It has been quite a journey for Ratchet & Clank over the last 19 years and across 4 generations of PlayStation consoles. And with the recent launch of the PlayStation 5, it was only a matter of when we'll get to play the next instalment from Insomniac Games, Ratchet & Clank: Rift Apart.
The date's been set, and the PS5-exclusive title will be launching on 11 June 2021.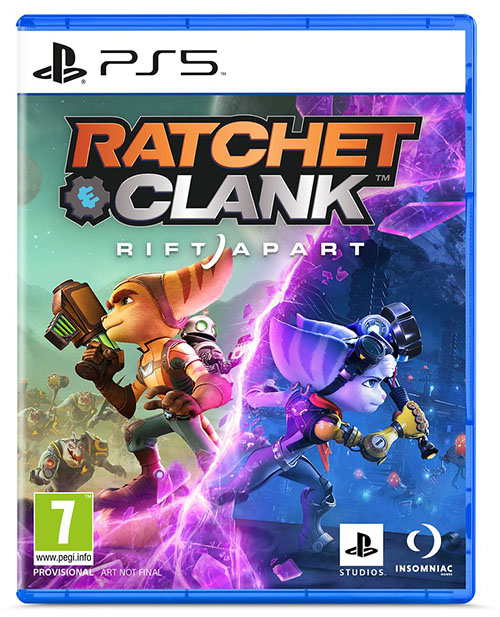 Ratchet & Clank: Rift Apart is a brand-new full-length adventure. When the evil Dr. Nefarious uses a device that can access alternate dimensions to find a galaxy where he always wins, Ratchet and Clank are separated. As they try to re-unite, they will meet a new Lombax resistance fighter, explore new and familiar locales (but with new dimensional twists!), and wield a whole new arsenal of out of this world weapons.
Pre-orders are already up on PSN. The standard edition of the game will come with 2 fan-favourites: The Carbonox armor from Ratchet & Clank: Going Commando (2003), now updated with high-definition materials, lighting responses, and ray-traced reflections. And the Pixelizer weapon, the retro-blaster from Ratchet & Clank (2016), also updated visually for the PS5 console. 
As for the Digital Deluxe Edition, it will include both items from the Standard Edition above, as well as 5 additional armor sets, 20 Raritanium to get a head start on upgrading your weapons, a sticker pack to use in Ratchet & Clank's first ever photo mode, as well as a digital artbook and a digital soundtrack.
We can't wait to jump into the omniverse on 11 June 2021!
---

Drop a Facebook comment below!