Internal storage for the PlayStation 5 has been an issue since its launch, and Sony will soon be rolling out a solution to combat it. The long-awaited M.2 SSD slot is coming to the console when the next software update arrives, but there's a catch: individuals who have signed up for the beta programme are privy to the additional storage first before the rest of the user base.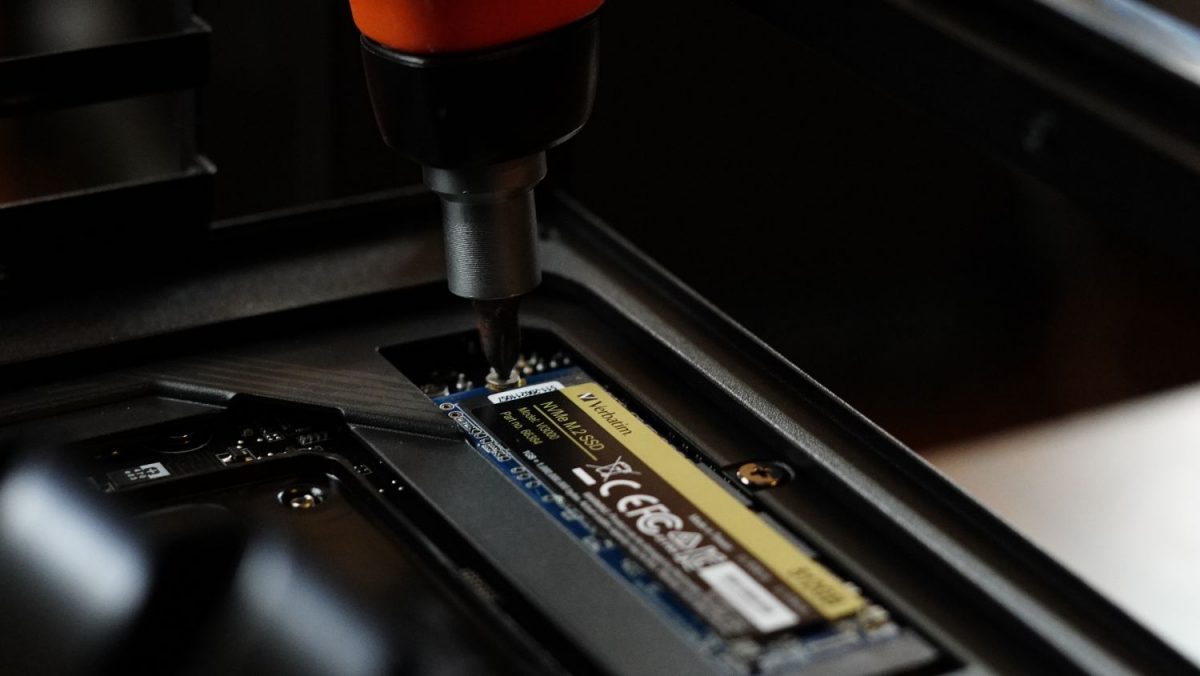 Revealed on the new PS5 support page, the news follows earlier developments that reported on how expansive storage support is slated for a release this Summer. While the company has not confirmed a specific date, it published a list of requirements to determine the compatibility of third-party SSDs, such as a minimum read speed of 5,500MB/s.
PCle Gen4 NVMe drives are generally supported, as is the case with both single and double-sided drives. Module lengths, meanwhile, should be 22m wide and installed with a heatsink, though it should be noted that the latter doesn't get shipped on most M.2 drives. To ensure the right fit, do look out for those labelled as 2230, 2242, 2280, or 22110 on the market.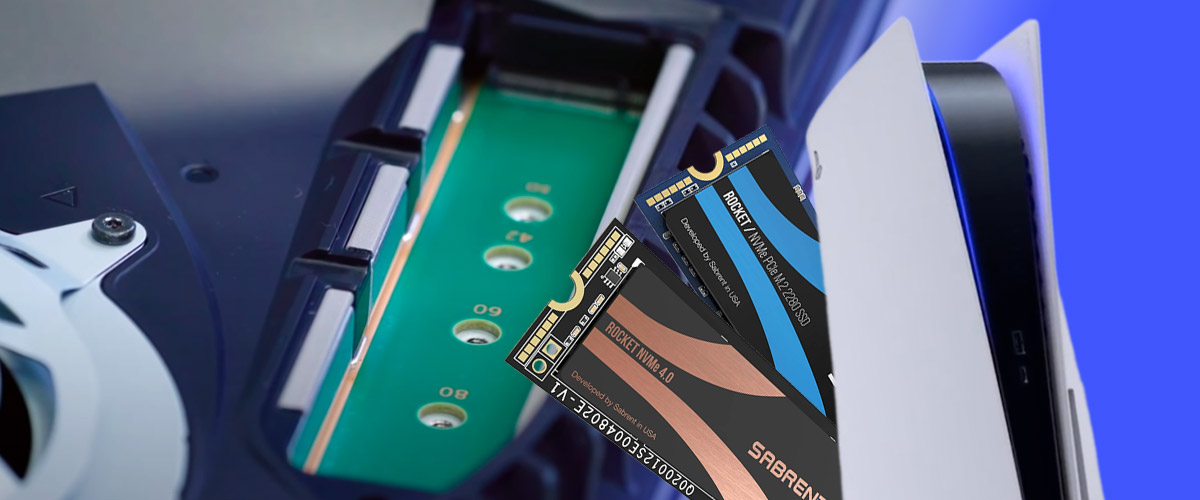 Sony also warned that playing games from M.2 SSD devices may not have the "exact same performance" provided by the internal drive, even if read speeds exceed 5,500MB/s. Still, the storage support is very much welcome, as more and more games continue to increase in size.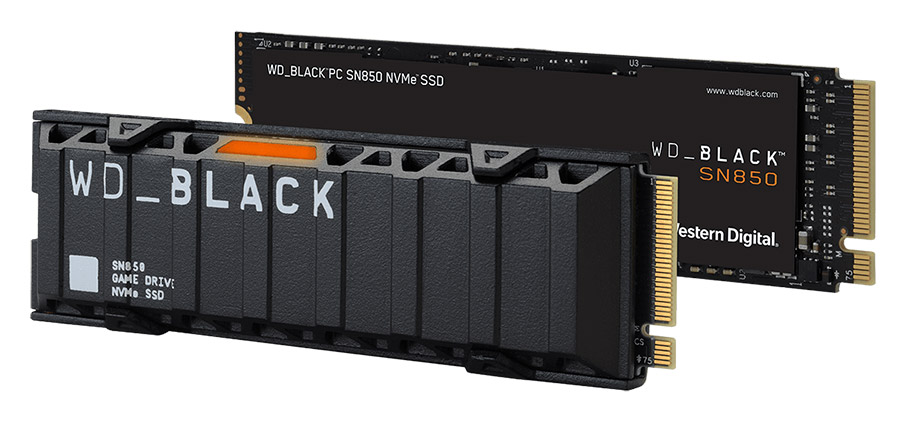 So far, only Western Digital and Seagate have officially announced having "PS5 compatible" SSDs. The WD_Black SN 850 NVMe SSD comes in 500GB (US$149.99), 1TB (US$229.99) and 2TB (US$449.99). It sports a read performance of 7,000 MB/s and write performance of 5,100 MB/s, which is good enough for the PS5.
While the Seagate FireCuda 530 NVMe SSD which comes in 500GB, 1/2/4TB. It sports transfer speeds of up to 7,300 MB/s.
In addition to the above, this upcoming PS5 beta software will include a handful of UX enhancements and customisations as well. 3D audio support for built-in TV speakers, more personalisation options for the Control Centre interface, a trophy tracker, and an updated Friends tab are just some features due for landing in the near future.
---

Drop a Facebook comment below!