The new Saw reboot starring comedian Chris Rock has officially wrapped productions, according to a tweet by director Darren Lynn Bousman.
The ninth film in the Saw franchise, tentatively titled The Organ Donor, will star Chris Rock as Zeke, a police detective investigating a series of murders reminiscent of the crimes carried out by the serial killer Jigsaw.
Other actors known to be attached to the film include Samuel L. Jackson who will be portraying Zeke's father, which should make for some fun on-screen interactions, Max Minghella will be playing Zeke's partner, Frank Licari as Zeke's brother Charlie, and Marisol Nichols as Zeke's boss Captain Garcia.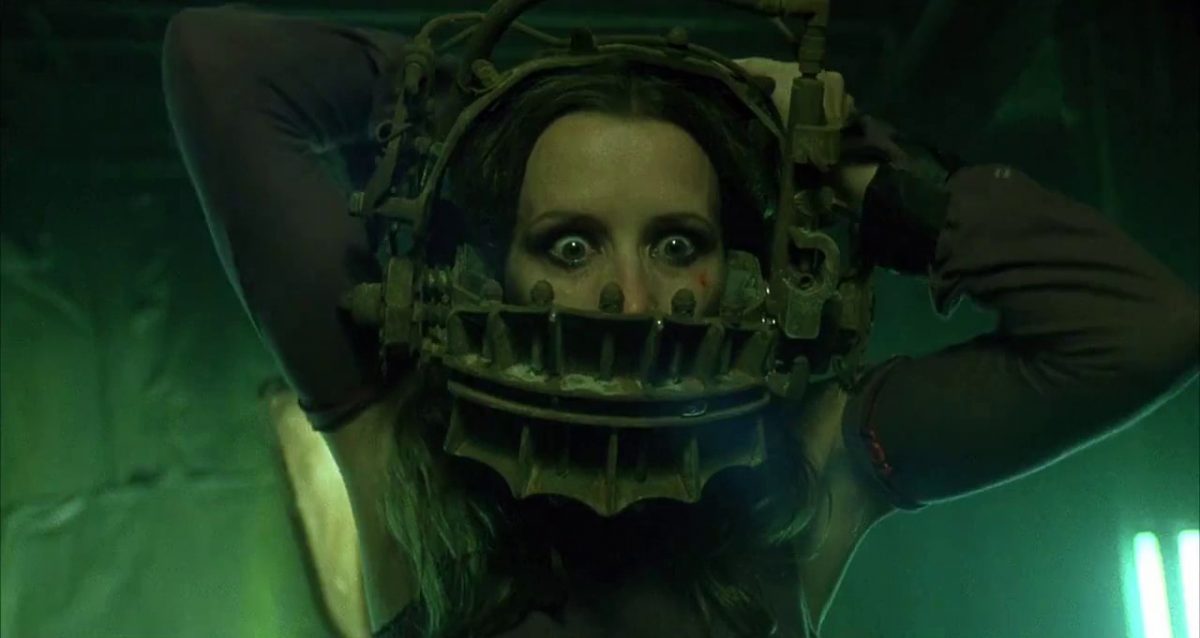 It was announced back in May 2019 that Rock will be teaming up with Lionsgate and Twisted Pictures to bring the Saw franchise back to life. Once a highly popular franchise, with the first movie raking in US$103 million on a US$1.2 million budget, the franchise was unceremoniously laid to rest when eighth instalment Jigsaw managed to only make US$38 million domestically.
Now, with Rock and Bousman heading the project, James Wan and Leigh Wannell both executive producing, it seems that the newest Saw film might have a fighting chance of doing well in the box office.
"Chris wants to put his own spin on the Saw franchise in the way Eddie Murphy put a completely fresh perspective on buddy-cop films with 48 Hours. This new Saw is going to be an event film in the making for horror fans. It will have all of the twists and turns and hardcore layers that our fans expect directed by one of the masters of the craft, Darren Lynn Bousman. We can't wait to get started," said producers Mark Burg and Oren Koules.
With Rock as writer and producer, it will not be a stretch to assume that this latest Saw film might be going down a more horror-comedy route similar to Jordan Peele's latest offerings in the horror genre. Guess we can only wait and see.
Rock's new Saw film is slated to open in theatres on May 15, 2020.
---

Drop a Facebook comment below!