Back in September, we first laid our eyes on the PlayStation 4 Pro Monster Hunter: World Liolæus Edition console.  Initially, it was announced that the console would be a Japan only exclusive, which ignited a collective groan from all Monster Hunter fans in the South-East Asia region (and the world).
Remember squinting in the dark at your crummy PSP screen back in the day? Honestly it wasn't so bad as long you had friends to play with. Fast forward to 2018, you've grown up (hopefully) and it's time for us to move on to the big boy.
Come 26 January 2018, Sony PlayStation Singapore will be bringing in limited quantities of the Monster Hunter: World PlayStation 4 Pro Rathalos bundle (model number PLAS-10049HA) to our shores. No reason was given for the change in name. Honestly, Liolæus does sound cooler.
The price for the Monster Hunter: World PlayStation 4 Pro Rathalos bundle will be sold at a cool S$678 RRP. Not in Singapore? No problem. The console will also be available in Hong Kong, Malaysia, Indonesia, Thailand and the Philippines.
The bundle will include:
A Rathalos Pro Console (CUH-7100 series, HDD 1TB)
The Rathalos Wyvern's wing Wireless Controller
PS4 MONSTER HUNTER: WORLD Blu-ray Disc Version
PS4 Original Theme & Extra Downloadable Content (2 in 1 Code)
PlayStation Plus 3 Month Membership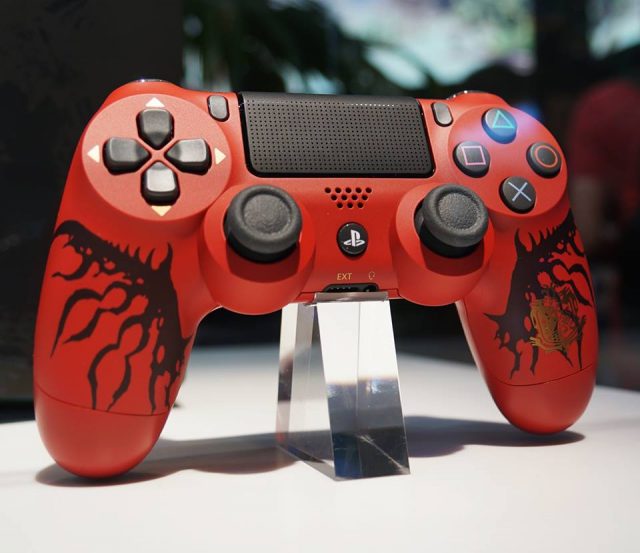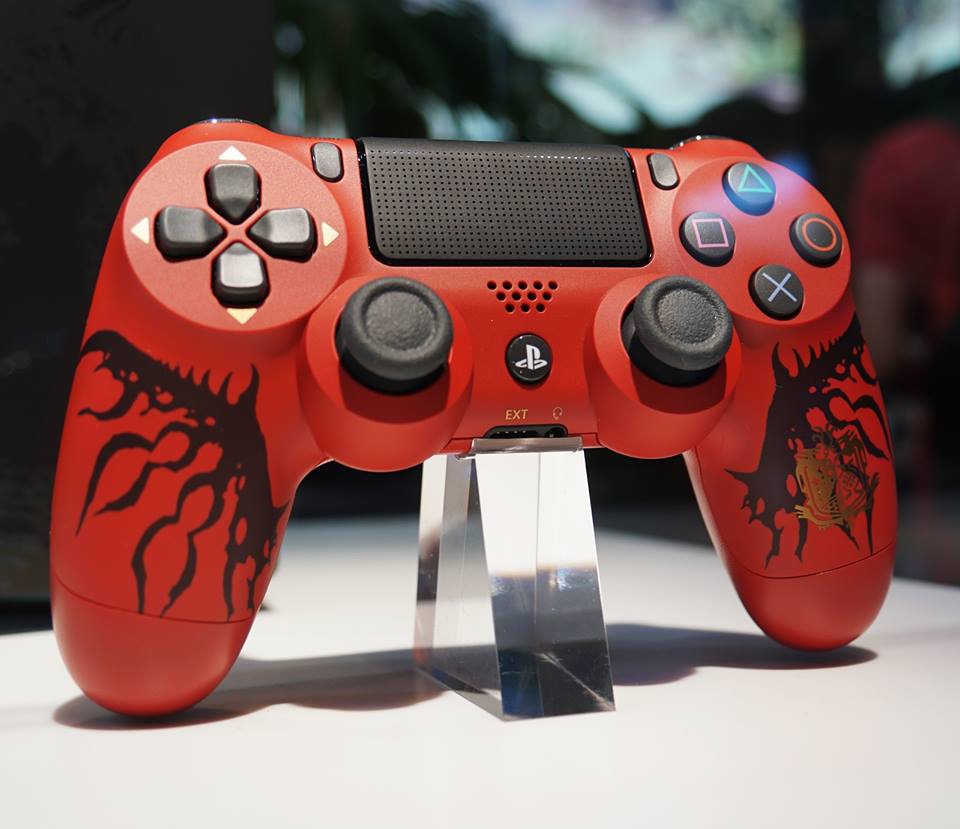 End to end, it's Monster Hunter everything from the actual console itself, to the controller and even an original theme.
Based on existing exchange rates, it would appear that Hong Kong has the cheapest Monster Hunter: World PlayStation 4 Pro Rathalos bundle by a slight margin when converted into Singapore Dollars:
HK$ 3,680 to S$638
MYR 2,048 to S$669.40
PHP 26,480 to S$707.76
IDR 7,380,000 to S$739.98
THB 17,980 to S$743.91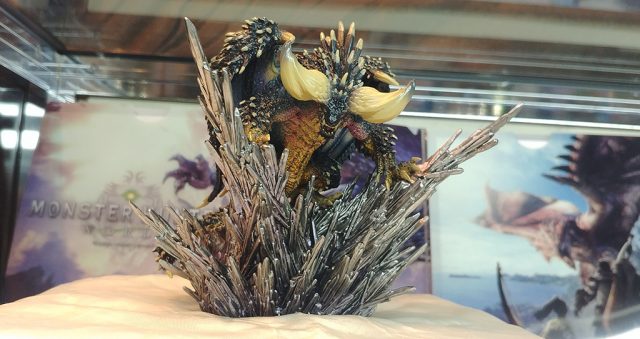 What's missing right now is the physical Monster Hunter: World collector's edition that comprises the game, all Digital Deluxe content (a bonus Samurai armour set, three gestures, hairstyle, face paint, and two in-game sticker sets), a soundtrack CD, artbook and a figurine of the game's new box art monster, Nergigante.
Hey but you never know, I heard preorders are already open at our favourite game store, Qisahn. So make sure to lock your name in with a deposit to secure these extremely sought after and limited console bundles.
Gerald currently straddles between his love of video games and board gaming. There's nothing that interests him more than trying out the newest and fanciest gadget in town as well. He dreams of publishing a board game sometime in the future!