UPDATE: The Pokémon Original Stich shirts are available today!
---
If you're by any chance in Harajuku, Japan, and you also happen to be a Pokémon fan, then you're in luck.
The physical store for Pokémon-themed shirts by Original Stitch has opened in downtown Tokyo for a limited time only, from February 21 – 24.
Announced last month, these custom-order dress shirts are decorated with small patterns of each of the 151 original Kanto Pokémon, with a unique design for each type. Perfect to wear for any formal or semi-formal occasion; you don't even have to dress down to geek out wearing these.
Original Stitch is usually an online-only store, but it's a win-win for everyone that they've decided to let people come and have a feel of the fabrics on the shirts and how they actually look up front. Even if you're just a discerning customer currently, you can still take a look at the shirts without having to buy anything yet.
Additionally, there will be four additional designs on top of the 151 in celebration of the official launch of the shirts, taking the list of available designs to 155! These special designs are exclusive to the pop-up store, and will not be sold anywhere else, such as this Magikarp/Gyarados-themed one:
The Pokémon shirts all come in at a standard price of ¥10,000 / US$90, regardless of your sizing, and will deliver approximately a month after purchase.
So, if you happen to be in the area in Japan this weekend, do take some time to check the pop-up store out. Even if you're not a Pokémon fan, the shirt designs should be enticing enough to warrant a visit.
Alternatively, you can head over to their online store now to make some purchases.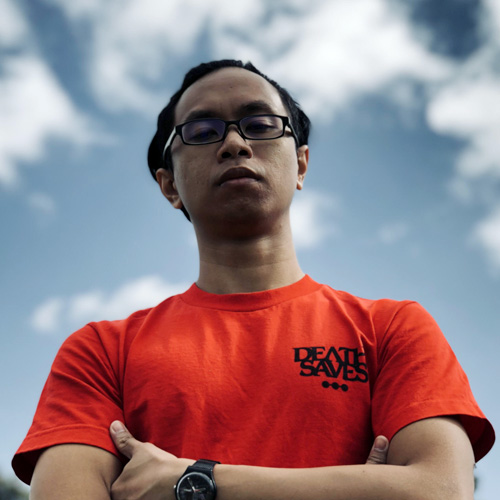 Marion grew up an addict of RPGs. He likes diving in, taking in the worlds, the characters, the stories… and sometimes forgets to go to sleep because of it. Nearly every sentence he speaks has a Dungeons & Dragons reference. He also dreams of becoming a Witcher someday.
---

Drop a Facebook comment below!