It was only a matter of time before Epic Games' battle royale giant Fortnite made their Esports scene a little more epic.
Epic Games recently lifted the lid on the inaugural Fortnite World Cup, which will be held in New York City from July 26 – 28.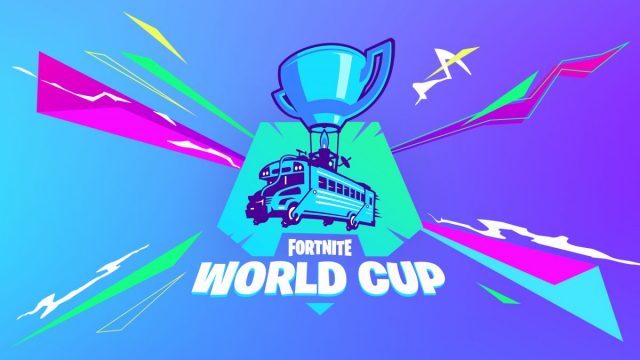 Those who manage to make it all the way to the Finals of the Fortnite World Cup stand a chance to win up to US$3 million from the incredible US$30m prize pool.
However, to even get to that stage, participants all around the world would have to go through ten weeks of in-game online qualifiers from April 13 through June 16. Winners of each week's qualifiers stand a chance to win prize money from a pool of US$1 million.
The Finals itself will have a Solo and Duo category, with the 100 Solo and 50 Duo players all vying for that cash prize. Just making it to the Finals itself, an arduous task no doubt – will automatically qualify the participant a US$50,000 cash prize for their hard work and effort, while the Solo Champion will walk away with that eye-popping US$3m.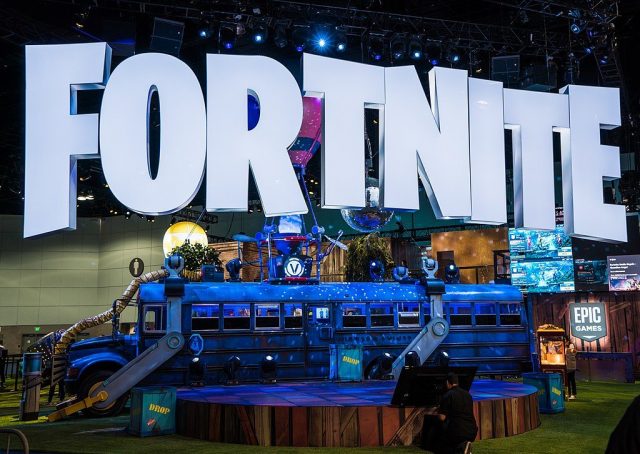 And the cash doesn't stop rolling after the World Cup ends. There will be more tournaments with a prize pool of US$1 million each that are scheduled for the rest of 2019 following the Fortnite World Cup, so those who missed out on July's big competition can still try out for these other contests.
In total, Epic Games has shelled out an impressive US$100 million for cash prizes for these Fortnite tournaments in 2019 alone. They really meant business when they first announced their plans last year to make competitive Fortnite more accessible to players across the globe. As part of expanding their competitive plans, Epic Games has promised more competitive game modes will be coming to the game in the coming months.
For more details on the Fortnite World Cup, head over to Fortnite's official website on the latest updates regarding the tournament.
---

Drop a Facebook comment below!