Calling all Pokefans, this is not a drill.
Now you have yet another official way of showing off your love for all things Pokemon with their newly-announced shirt line in collaboration with custom shirt company Original Stitch.
Check out the Charmander motif!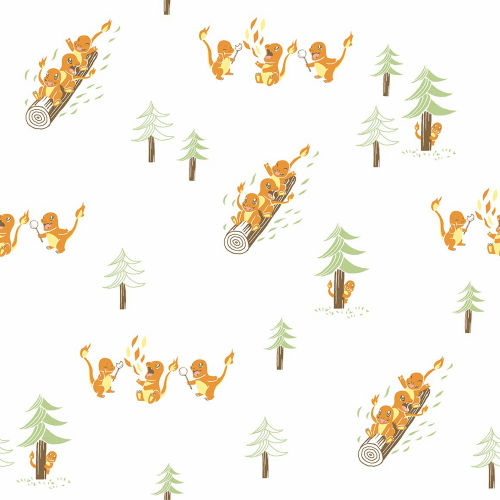 Here's a peek at their designs!
As you can see, each design is based on one or two Pokemon. Check out their other designs on their website!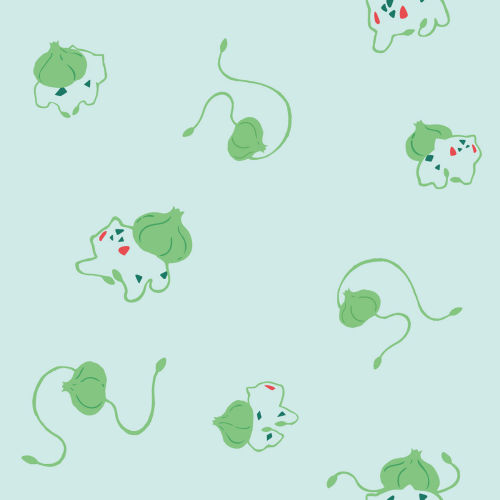 They also now have an Instagram for all your bite-sized updates:
According to their website, Pokemon shirts are slated to be on sale in Japan from late February 2019 onwards, which will feature the original 151 Kanto Pokemon from the original games.
Currently, there are 20 such designs on the website, all of which are available for pre-launch order, which will be from January 26-28.
So if you want to beat the crowd, get to ordering!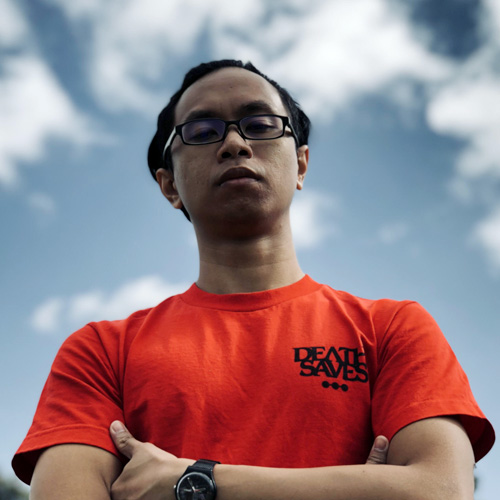 Marion grew up an addict of RPGs. He likes diving in, taking in the worlds, the characters, the stories… and sometimes forgets to go to sleep because of it. Nearly every sentence he speaks has a Dungeons & Dragons reference. He also dreams of becoming a Witcher someday.
---

Drop a Facebook comment below!