Tollywood film RRR came, saw and conquered at the Golden Globe Awards 2023. SS Rajamouli's blockbuster action movie won Best Original Song with Naatu Naatu.
This is a major win for RRR. Competing in the same category were pop icon Lady Gaga's Hold My Hand for Top Gun: Maverick and Taylor Swift's Carolina for drama Where the Crawdads Sing. Both of which came from major movies and feature two of Hollywood's biggest artists.
Naatu Naatu also beat out Rihanna's Lift Me Up for Marvel Studios' Black Panther: Wakanda Forever. Lift Me Up is also Rihanna's first return to music after taking a long six-year break from music-making.
Also competing in the category was Ciao Papa by Alexandre Desplat for Guillermo del Toro's Pinocchio.
RRR tells a tale of two legendary revolutionaries and their journey far away from home. After their journey, they return home to start fighting back against British colonialists in the 1920s. The movie stars NTR. Jr, Ram Charan, Ajay Devgn, Alia Bhatt, Olivia Morris, Ray Stevenson and Alison Doody.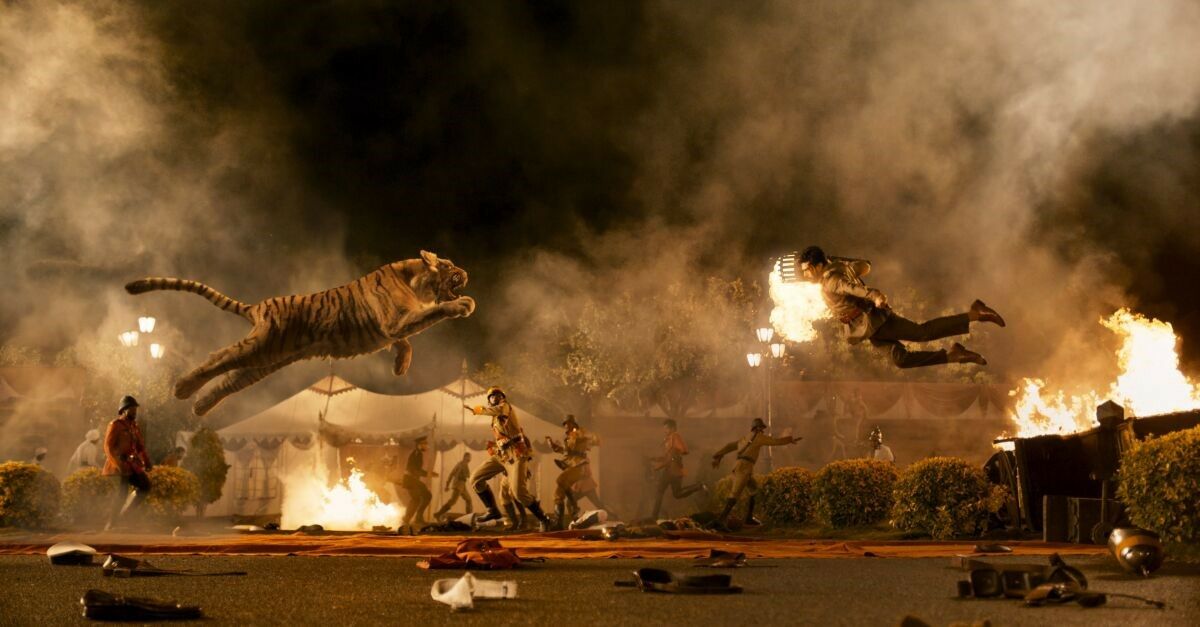 Aside from this Golden Globes win, the movie has also earned Best Director for Rajamouli at the New York Film Critics Circle Award. RRR has also submitted itself for consideration in various Oscar categories and is expected to be nominated in at least one, if not more, of those categories.
Currently, an RRR sequel is in the works.