Tabletop gamers rejoice, as a live-action adaptation of Dungeons & Dragons will be coming to the small screen very soon!
This announcement was dropped during the latest Hasbro quarterly investor call for Q3 2020 (thanks, Dicebreaker). Hasbro CEO Brian Goldner himself stated that the company is "working on a couple of different approaches" to produce the series, and is putting together a team from Hasbro's entertainment subsidiary Entertainment One to work in tandem with Wizards of the Coast to develop the show.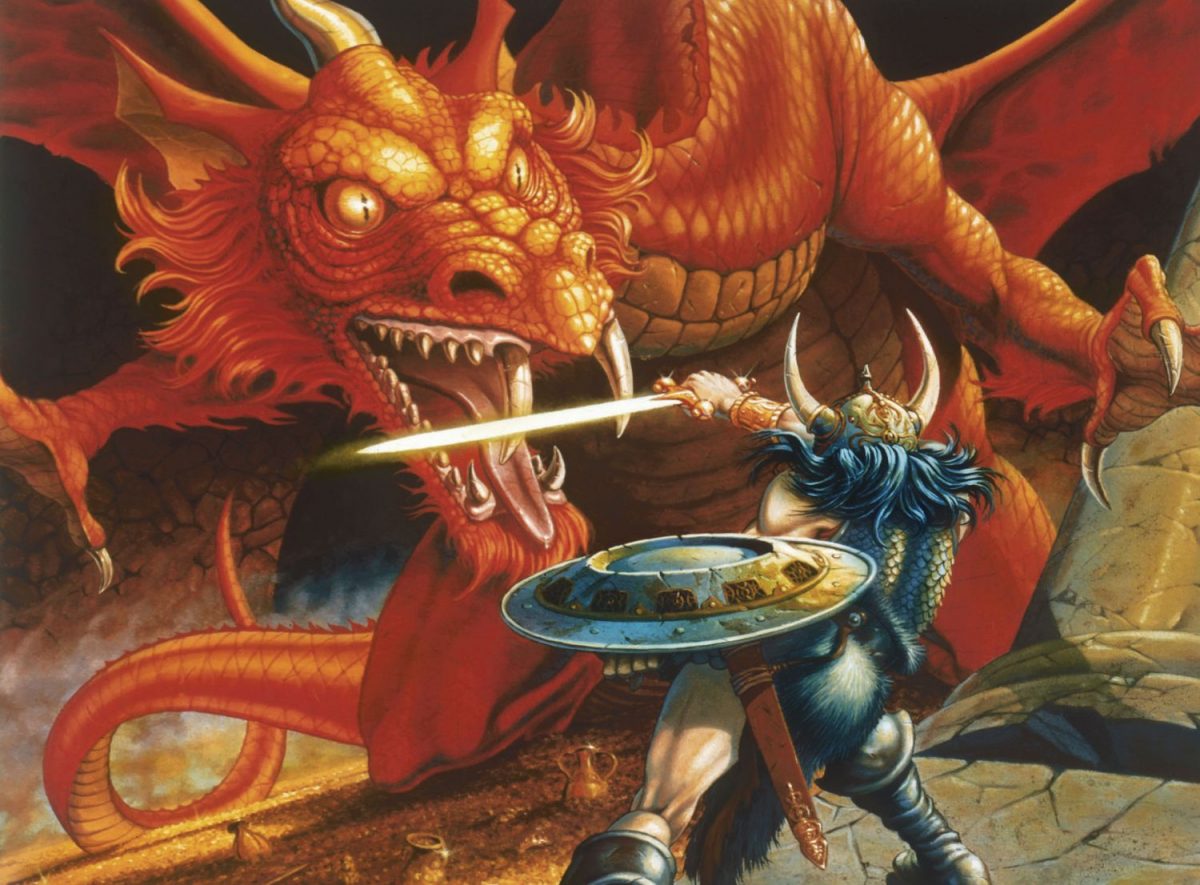 "…there's been very strong interest [in the Dungeons & Dragons TV series]. We've talked about how many global streamers and terrestrial broadcasters have been very interested in Dungeons & Dragons", said Goldner (via Comicbook.com).
It's interesting that he mentioned the final destination for where the D&D TV show would air on is still up in the air, given how its other major IP, Transformers, landed on Netflix earlier this year in the form of the War for Cybertron trilogy. Where the D&D live-action series could end up remains to be seen, but this is still huge news for avid players of the tabletop RPG.
In the same investor call, Goldner also mentioned that the long-gestating live-action D&D movie by Jonathan Goldstein and John Francis Daley is still in pre-production, and is slated to release sometime in 2022.
That's still a long way to go, so in the meantime, maybe play some Baldur's Gate 3 or embark on a D&D campaign with your friends?