Hollywood's latest attempt at a Voltron live-action movie has started a bidding war between six or seven studios. The story, written by the director of Netflix's Red Notice, Rawson Marshall Thurber, was pitched to studios about two weeks ago. Thurber is attached to direct the movie, and co-write the script with Ellen Shanman.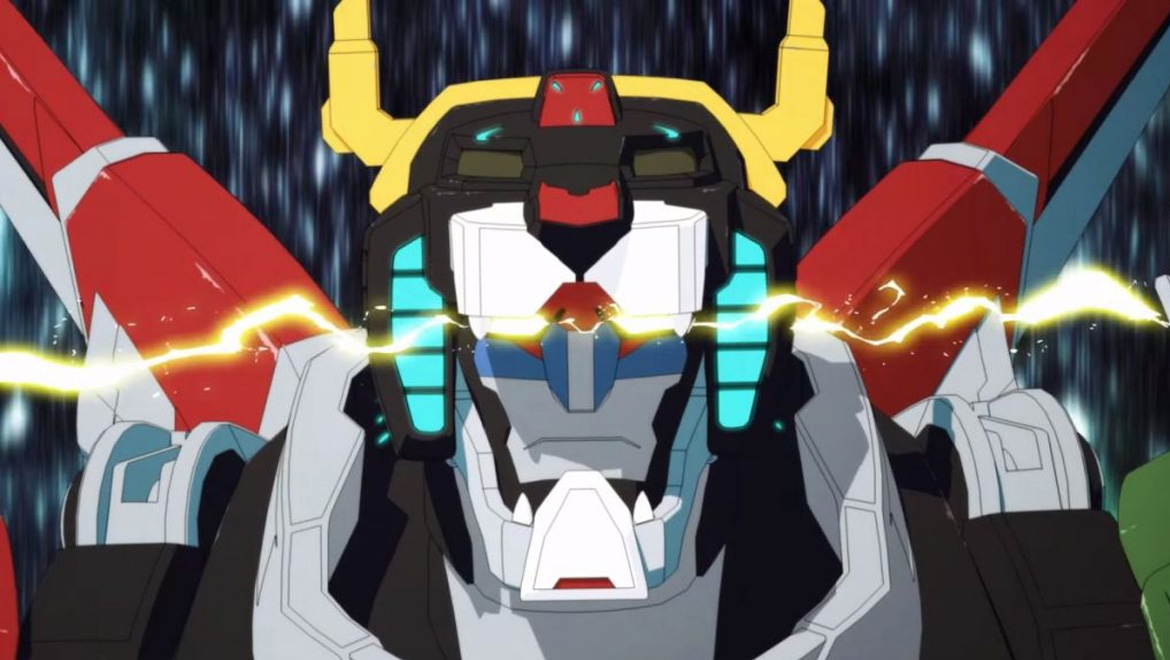 Warner Bros., Universal and Amazon are amongst the six or seven parties vying for the movie package. Netflix is reportedly not in the running, which is surprising considering that the Netflix Originals, Voltron: Legendary Defender (2016-2018) was very well received with eight seasons to its name.
Voltron debuted in the mid-1980s with Voltron: Defender of the Universe. The animated television series tells the story of five space pilots who control five robot lions that join together to form Voltron, using it to protect the planet Arus. The show became an instant hit, and there was a cult following ever since.
Hollywood has attempted a few times to launch a Voltron live-action movie since the 2000s due to the brand's popularity but none of the projects took off. Whether this latest attempt succeeds to hit the big screen or be streamed right to you will depend on what happens next: which studio or streaming service wins the rights to finance the new movie. We'll know soon, as the deal is expected to be wrapped up in the next couple of days.
---

Drop a Facebook comment below!