I have always been amazed at the intricate detail that goes into Papercraft modelers' works, and this was no exception. Having observed a friend's (XP) slow and steady progress in building a 80cm tall Optimus Prime out of paper was simply.. mind-blowing. It took him about 5 – 6 months, and 250 sheets of A5 paper to completion. This could easily put many commercial toys to shame! Scroll down and marvel at the creation.
For more of his amazing work, check out XPapercraft.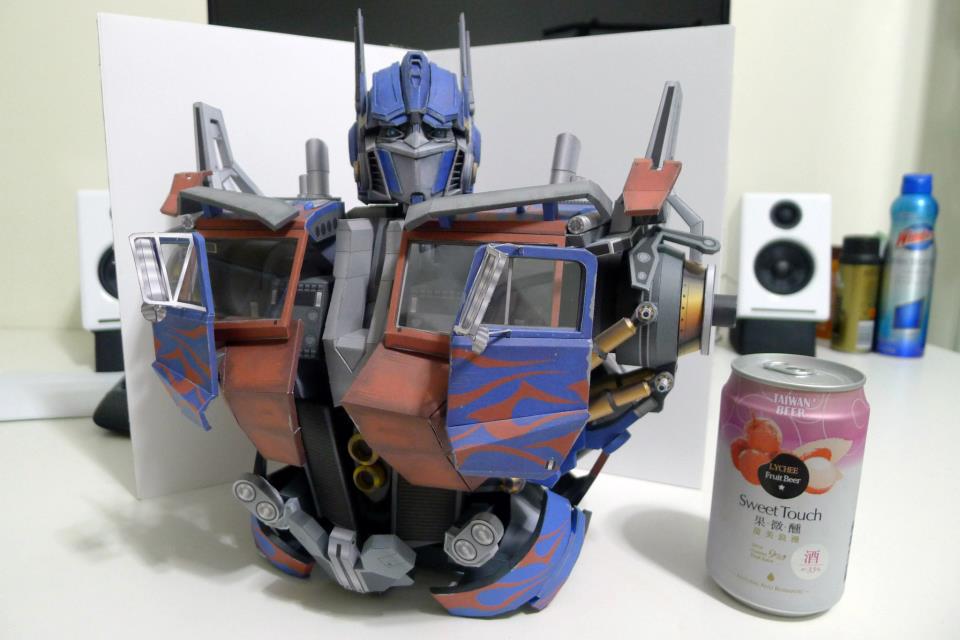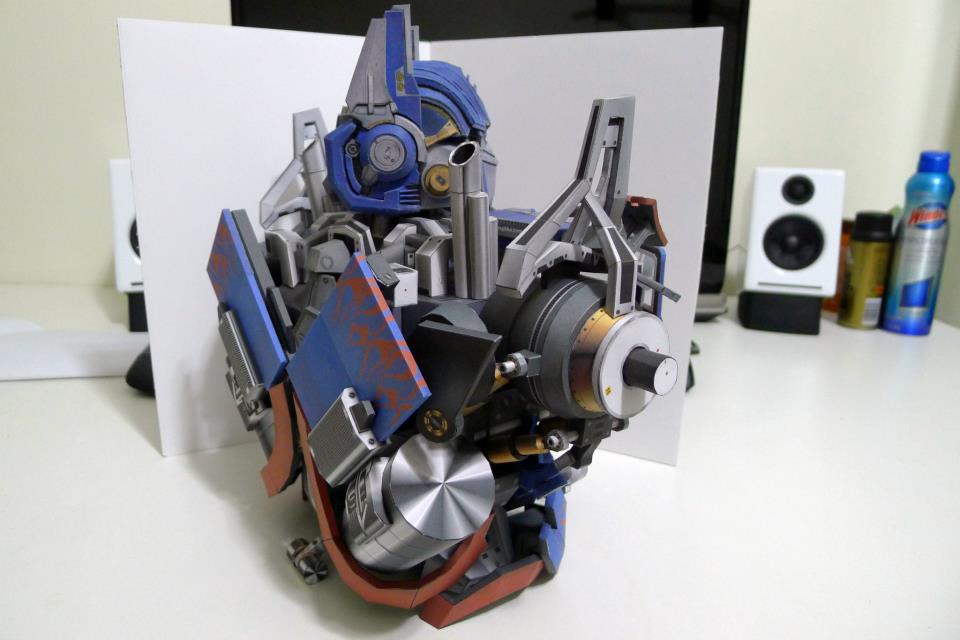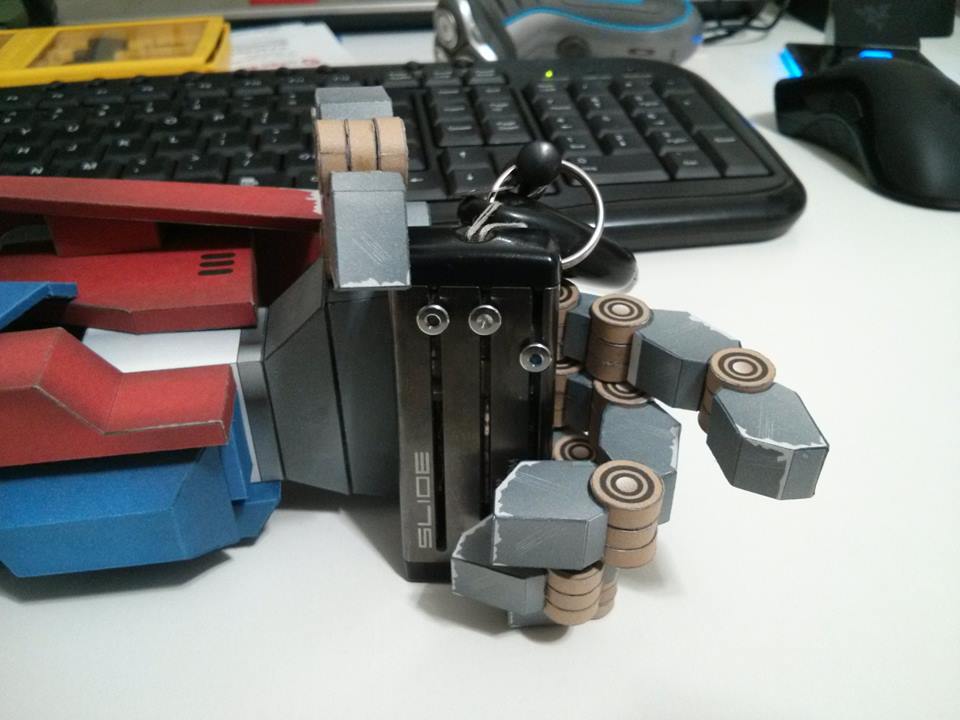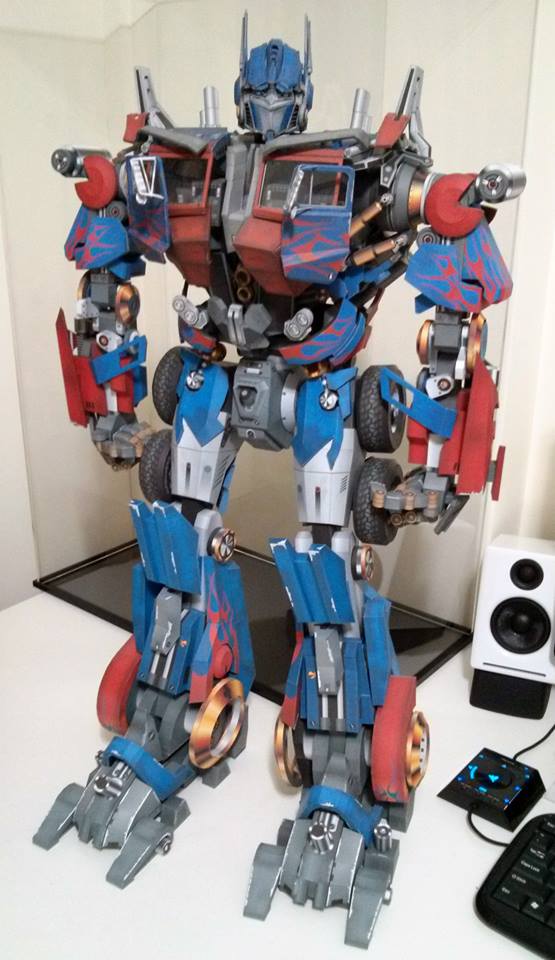 ---

Drop a Facebook comment below!