The perfect breakfast had yet to exist until now.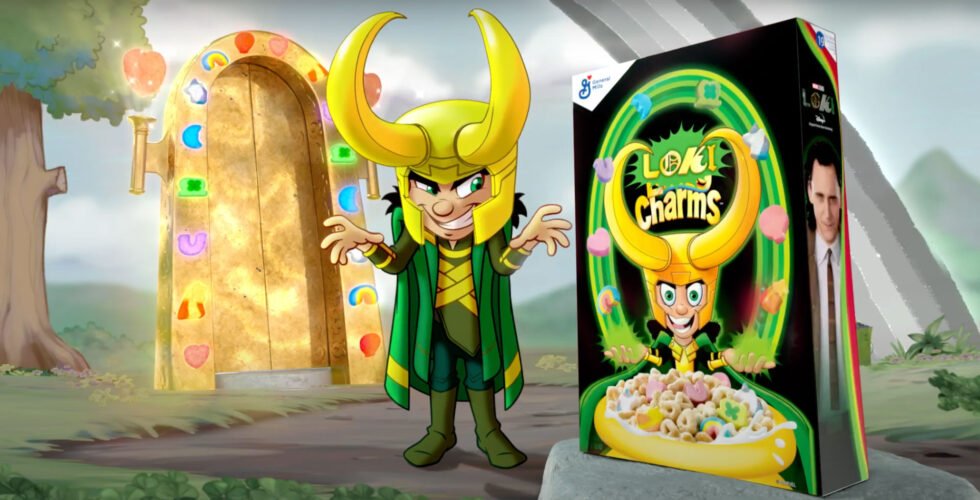 In celebration of Loki's premiere on Disney+, the Lucky Charms cereal has gotten mischievously clever with their limited edition reskin in the form of Loki Charms. This new one-of-a-kind edition brings the same cereals and marshmallows that everyone loves inside a special box featuring the God of Mischief himself.
With only 3,500 boxes available, it's not hard to imagine fans fighting over them when sales open on 9 June at 11am ET. However, fans who are adamant about getting theirs way earlier may have the chance to do so. The first 1,000 people to figure out a special password that Lucky Charms have set can buy their box after 9am ET ahead of everyone else.
Loki will premiere on Disney+ on 9 June, with new episodes released on Wednesdays weekly. Both sales and pre-sales of the Loki Charms will be made through its official website and retails for US$8 for each box.