The Grishaverse is officially on its way back to Netflix. The second season of Shadow and Bone has been recently announced which means the battle against the darkling continues.
Based on Leigh-Bardugo's best-selling Grishaverse books, Shadow and Bone particularly follow Alina Starkov, played by Jessie Mei Li, in the war-torn country of Ravka after mysterious General Kirigan, played by Ben Barnes, plucks her from her non-magical rank in the army over to his Grisha army. Along the way, she learns more about her powers and the truth behind the fold that splits the country in two.
The first season which premiered back on 23 April adapted the event of the first book in Bardugo's main trilogy and has given us quite an insight into the different characters as well as elevating the Chosen One storyline into something more.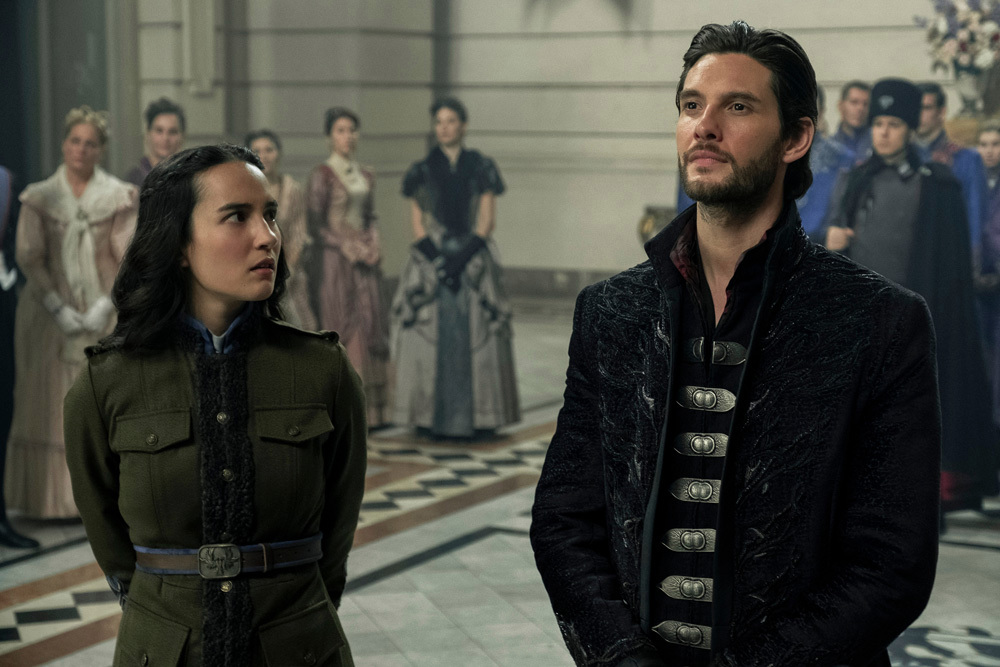 As for the second season, it will likely follow the events of the second book in the main trilogy, Siege and Storm. Similar to the first season, the renewed season will integrate new stories by the Six of Crows consisting of Kaz, Inej, Jesper, Nina, and Matthias, played by Freddy Carter, Amita Suman, Kit Young, Danielle Galigan, and Calahan Skogman respectively.
Although not much information has been released about when productions will start or the airing of the new season, we can expect to see the development of Alina with her powers and maybe an update about Milo's whereabouts.