Nickelodeon, one of our favourite cartoon channels is about to continue the legacy of Avatar which fans once thought was lost with its Netflix controversy.
The cable channel that originally aired Avatar: The Last Airbender has announced that they will be launching Avatar Studios, a new division to create original content based on the world of Avatar: The Last Airbender and The Legend of Korra. These continuations will be produced through animated series and movies.
Avatar: The Last Airbender is an animated series that follows the story of Aang and his path to becoming the Avatar to maintain harmony between the world's four nations.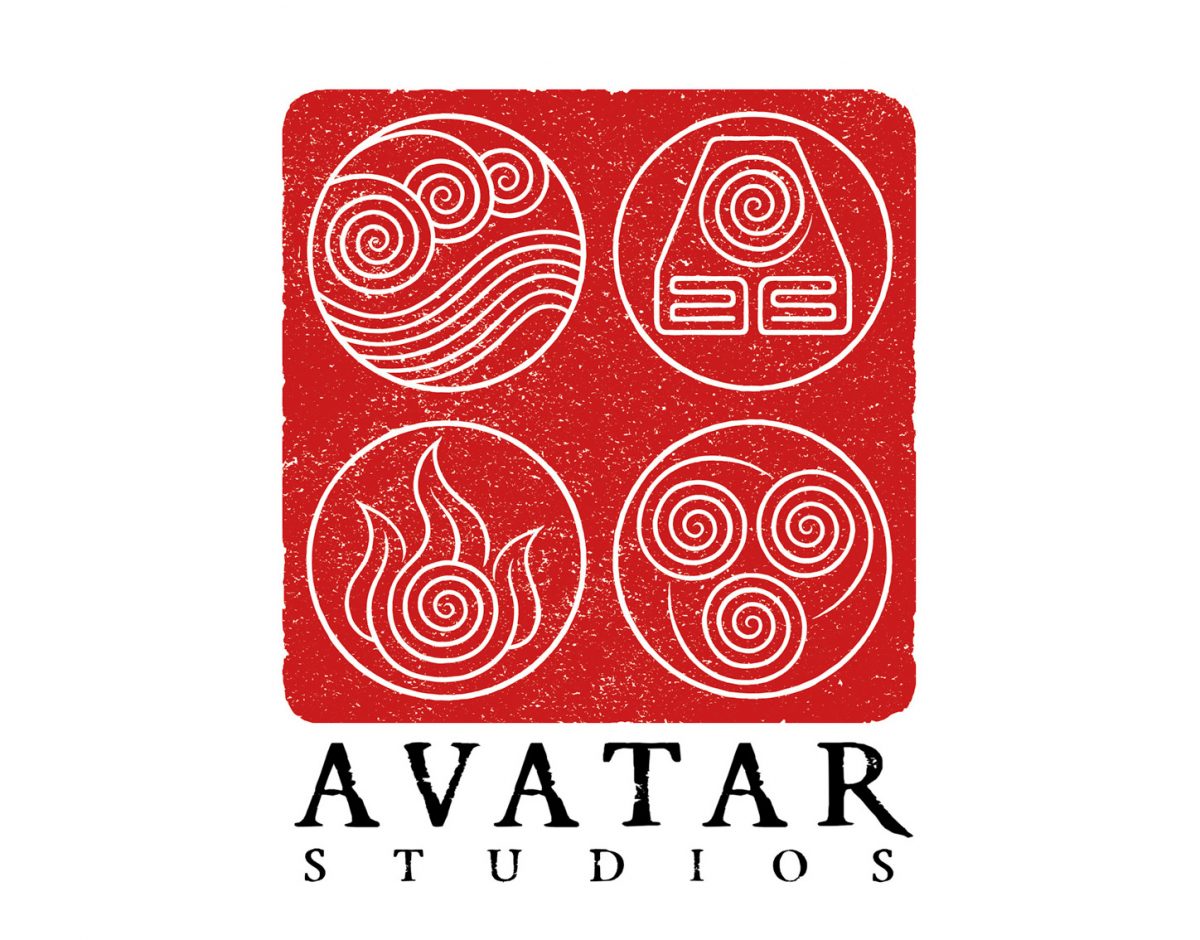 In an attempt to avert another disaster like M. Night Shyamalan adaptation, the original creators and executive producers Michael DiMartino and Bryan Konietzko will lead the studio as co-chief creative officers. Their first project would be an animated theatrical film set to begin this year.
This is huge news for Avatar fans as the co-creators recently announced their departure from Netflix and their live-adaption because of creative control. That decision led to many's disappointment but it is a blessing in disguise. Michael DiMartino kept to his promise when he said it "doesn't mean the end of my involvement in the Avatar universe." in his open letter to the fans.
The cherry on top of this piece of news would have been the involvement of Dave Filoni, but we all know he's got his hands tied elsewhere.
With the original creators leading the studios with full creative control, we can rest assured they have a lot of exciting stuff planned for us.