We're only a couple of months into 2021 but Netflix has got the whole year planned out when it comes to giving customers the Korean content they want and need. How much does this all cost? US$500 million according to Netflix.
From the highly exhilarating zombie movie #Alive to the action-packed Space Sweepers, Netflix has been working on beefing up their Korean content mix by working closely with some of the best Korean directors, producers and actors to introduce original Korean Netflix content to their 203.6 million subscribers all over the globe.
We've taken the liberty to compile all the upcoming K-movies and series coming to Netflix this 2021 for your easy viewing. Check them out below!
---
Kingdom: Ashin of the North (Special Episode)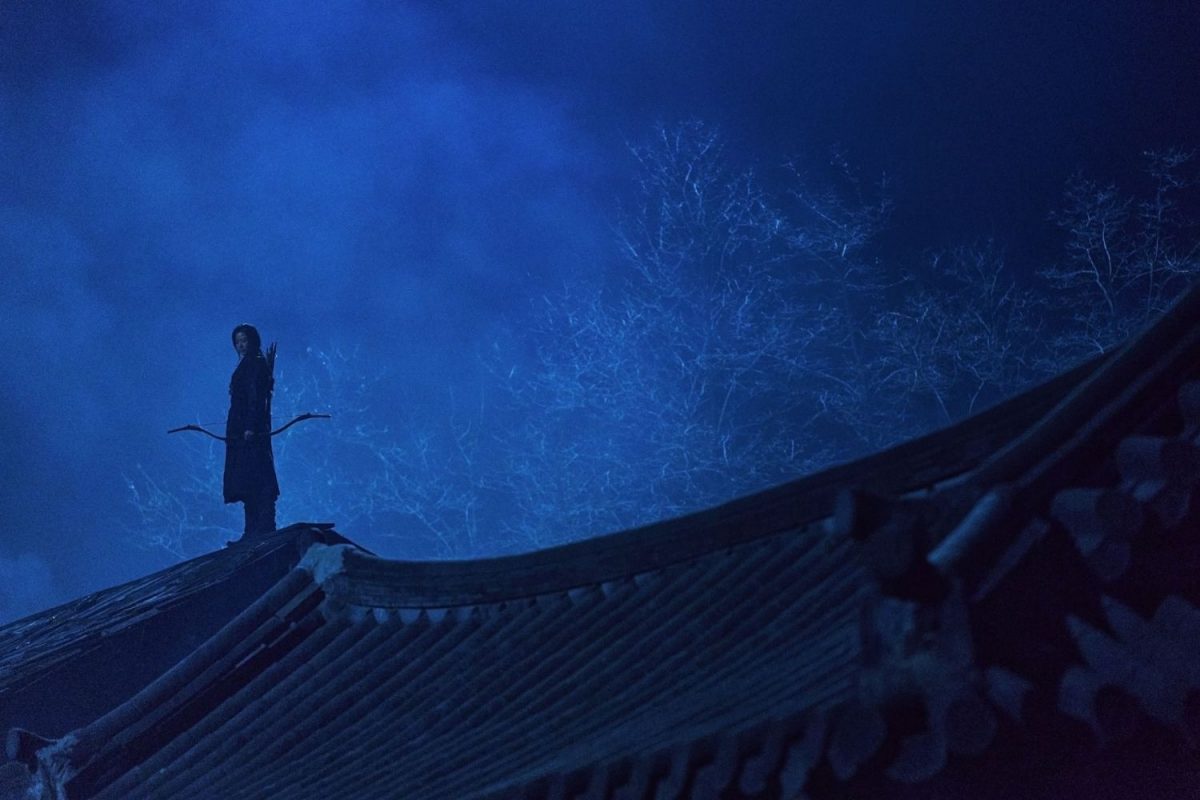 Kingdom: Ashin of the North is a special spin-off episode to the global K-zombie sensation Kingdom. Kingdom: Ashin of the North tells the story of the mysterious heiress Ashin seen at the end of Kingdom season 2 and unravels the secret behind the resurrection plant. The episode sets up for Kingdom season 3. The special episode stars Gianna Jun and Park Byung-eun and is directed by Kim Seong-hun.
---
The Silent Sea (Series)
If you're a fan of space exploration, sci-fi and an action-drama, then The Silent Sea might just be for you. The film is set in a future where water and food run out on Earth due to global desertification. A special exploration team later sets out to a research base on the moon. Filled with unexpected twists and turns, suspense and drama,The Silent Sea promises to deliver intense suspense to the viewers. The Silent Sea stars Bae Doo-na, Gong Yoo, and Lee Joon, is produced by famed Korean actor Jung Woo-sung and is directed by Choi Hang-yong.
---
Squid Game (Series)
Squid Game takes a childhood Korean street game and turns it into a mysterious survival game with a 40 million dollar prize at stake. Starring Lee Jung-jae as Ki-hun, a man who's lost his job and hit rock bottom and Park Hae-soo as Sang-woo who gets into trouble after embezzling his company's funds, viewers will find themselves glued to the screen by the tension and suspense from the leads and other players of the game who put their lives in dangers for a sweet prize. Directed by Hwang Dong-hyuk, Squid Game will take the audience through a journey to learn why these characters are so greedy and desperate for money.
---
Carter (Movie)
Carter is a one-scene, one-take action movie about a man who wakes up in a motel room with his memory wiped and a voice in his ear calling him Agent Carter. Carter is then directed to save a kidnapped girl in this action-packed film. Carter will be directed by Jung Byung-gil.
---
Moral Sense (Movie)
K-movies are no stranger to the romance genre. Many movies (and series) are considered bibles to many young Korean couples. However, this movie by Park Hyun-jin will stray away from the traditional romance Koreans are so used to seeing on screen. Moral Sense tells the tale of a woman falling in love with a man who has a unique sexual kink. The film explores what it means to love somebody, and how far will you go to be with the one you love.
---
My Name (Series)
My Name follows the story of Ji-u who joins the police force as an undercover for a crime organization in order to find the truth about her father's death and thirsty for revenge. Director Kim Jin-min, whose previous work Extracurricular received much attention for the dark and twisted realities of teenagers and Korean society it portrayed, took the helm again for this upcoming series, promising a story of cold revenge and adrenaline-pumping action. Actress Han So-hee plays Ji-u, and veteran actors Park Hee-soon, Kim Sang-ho, Lee Hak-ju and Jang Yell joins the cast of this stunning noir action.
---
Night In Paradise (Movie)
This action and drama film promises to deliver an enthralling performance by cast Um Tae-goo, Jeon Yeo-been and Cha Seoung-won. Night in Paradise is a film about a man targeted by a criminal gang and a woman cornered to a dead end in life. The movie by director Park Hoon-jung premieres 9 April 2021.
---
Hellbound (Series)
Starring Yoo Ah-in, Park Jeong-min, Kim Hyun-ju, Won Jin-ah, and Yang Ik-june, Hellbound depicts a supernatural phenomenon experienced by people who are condemned to hell after their unexpected encounters with angels of death. The intense series will depict supernatural events that are neither a miracle nor a curse, the rise of a new religious group that interprets the events as the will of the divine, and people trying to survive in the chaotic society. This series is based on the widely popular webtoon titled Hell and is brought to live-action by director Yeon Sang-ho.
---
Lee Su-geun: The Sense Coach (Stand-up Comedy)
To light up the mood is comedian Lee Su-geun who's stand-up special is packed with gratifying jokes that poke at people who constantly worry about what others think. Having been entertaining Korean audiences through myriads of variety shows including Men on a Mission, Ask Us Anything Fortune Teller, New Journey to the West, and The Fishermen and the City 2, Lee Su-geun is now reaching out to viewers around the world with his first stand-up special since his debut 25 years ago.
---
So Not Worth It (Sitcom)
This sitcom series focuses on the lives of university students of diverse nationalities and backgrounds staying in the same international dormitory. So Not Worth It looks at love, friendship and life adventures and stars K-Pop GOT7 boy band member Choi Young-jae and Minnie from K-Pop girl band (G)I-DLE. Joining these K-Pop idols are Park Se-wan, Shin Hyeon-seung, Shin Hyeon-seung and Han Hyun-min. The light hearted sitcom is directed by Kwon Ik-joon and Kim Jung-sik.
---
All Of Us Are Dead (Series)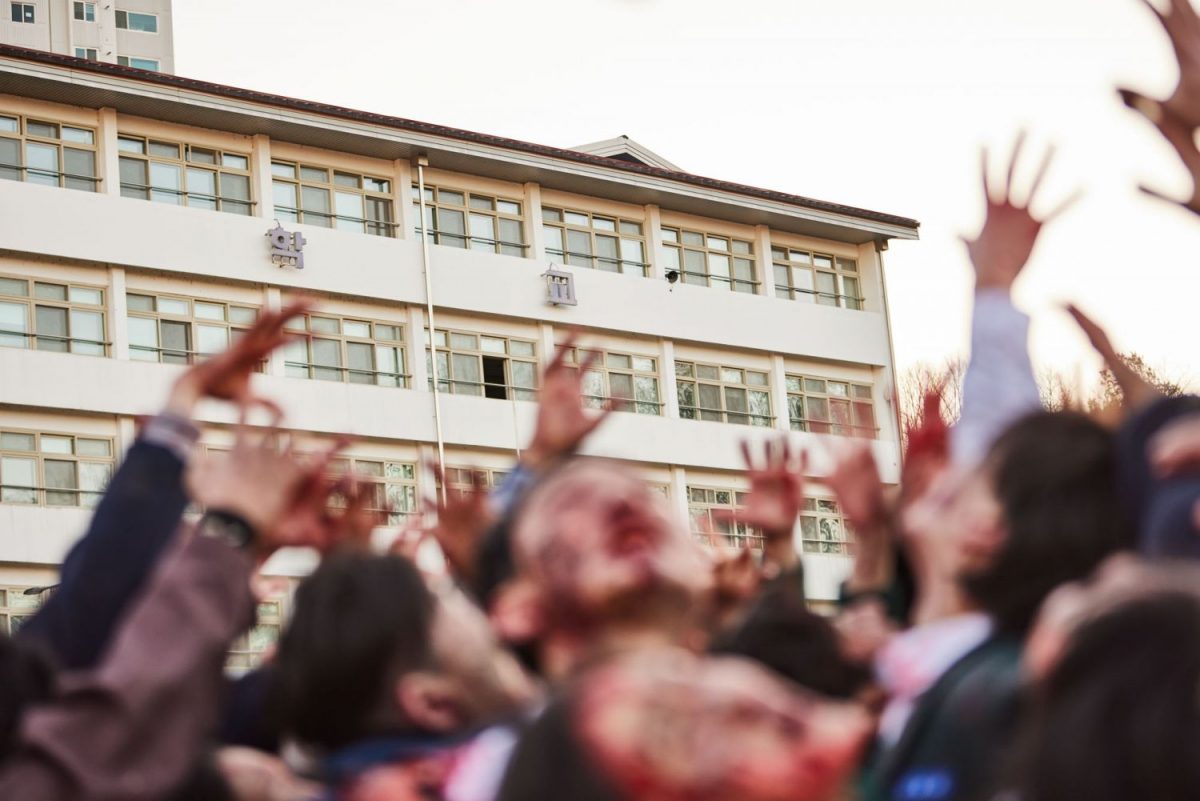 You want zombies? Ask and you shall receive. All of Us Are Dead is a story about people who are trapped in a high school where a zombie virus is spreading. The series stars many rising stars with solid acting skills and refreshing charm, including Yoon Chan-yeong, Park Ji-hu, Cho Yi-hyun, Lomon, and Yoo In-soo and is directed by Lee JQ and Enes Kim.
---
D.P. (Series)
Try to escape compulsory military service and you'll be chased down by the likes of Jung Hae-in, Koo Kyo-hwan and Kim Sung-kyun who plays soldiers serving the Korean military tasked to track down military deserters. Son Seok-koo plays a military official who disapproves of these trouble-ridden soldiers. Short formed for 'Deserter Pursuit', D.P. is expected to balance the tension and thrill of chasing down deserters and sheds light on the mental torment and growth of young people in the military.
---
Love Alarm Season 2 (Series)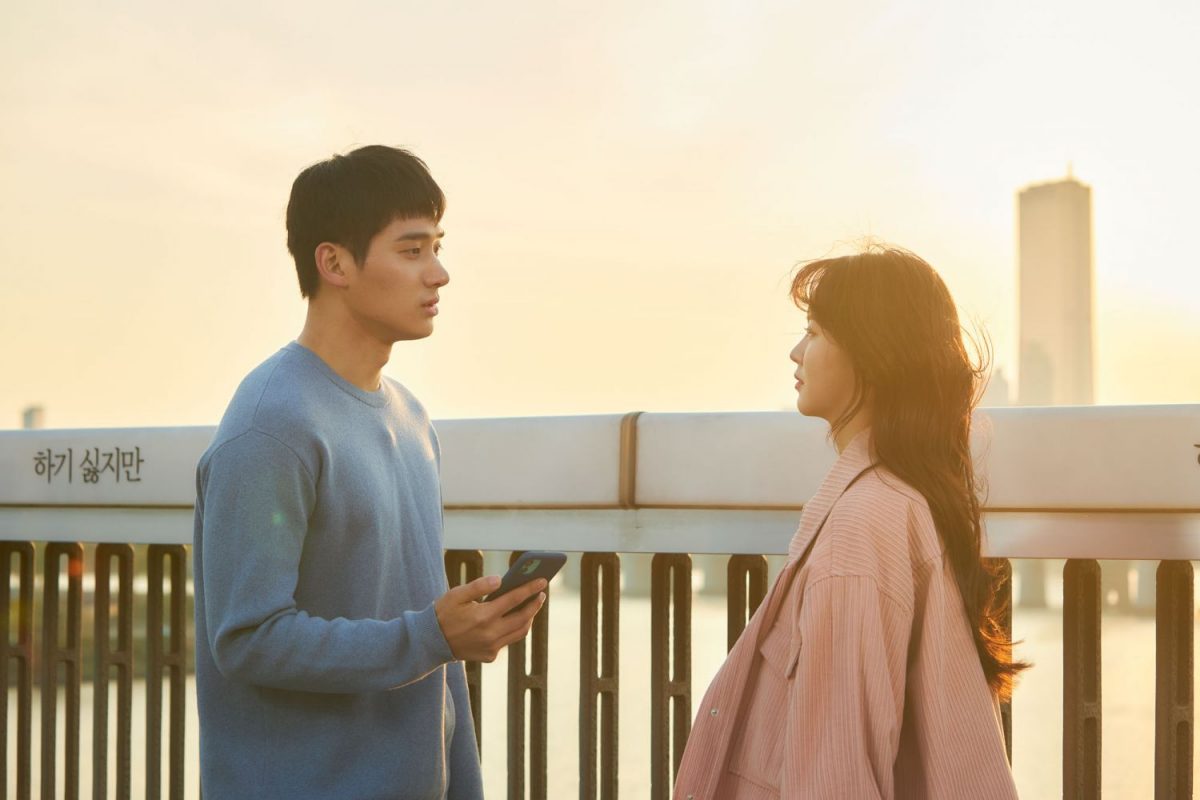 Love Alarm returns for a second season this year and will pick up from where season 1 ends. The new season will explore the unresolved feelings of first love between Jojo, Sun-oh and Hye-yeong. This popular romance series is set in a world where an app alerts people if someone in the vicinity likes them. Season 2 of Love Alarm premieres on 12 March 2021.
---
Move To Heaven (Series)
Scheduled to release in the first half of 2021, Move to Heaven is a series about a young man named Geu-ru with Asperger's syndrome and Sang-gu, who becomes Geu-ru's guardian, as they start a trauma cleaning business and uncover the stories that are left behind by the deceased. The series stars Lee Je-hoon and Tang Jun-sang and is directed by Kim Sung-ho.
---
Paik's Spirit (Reality Series)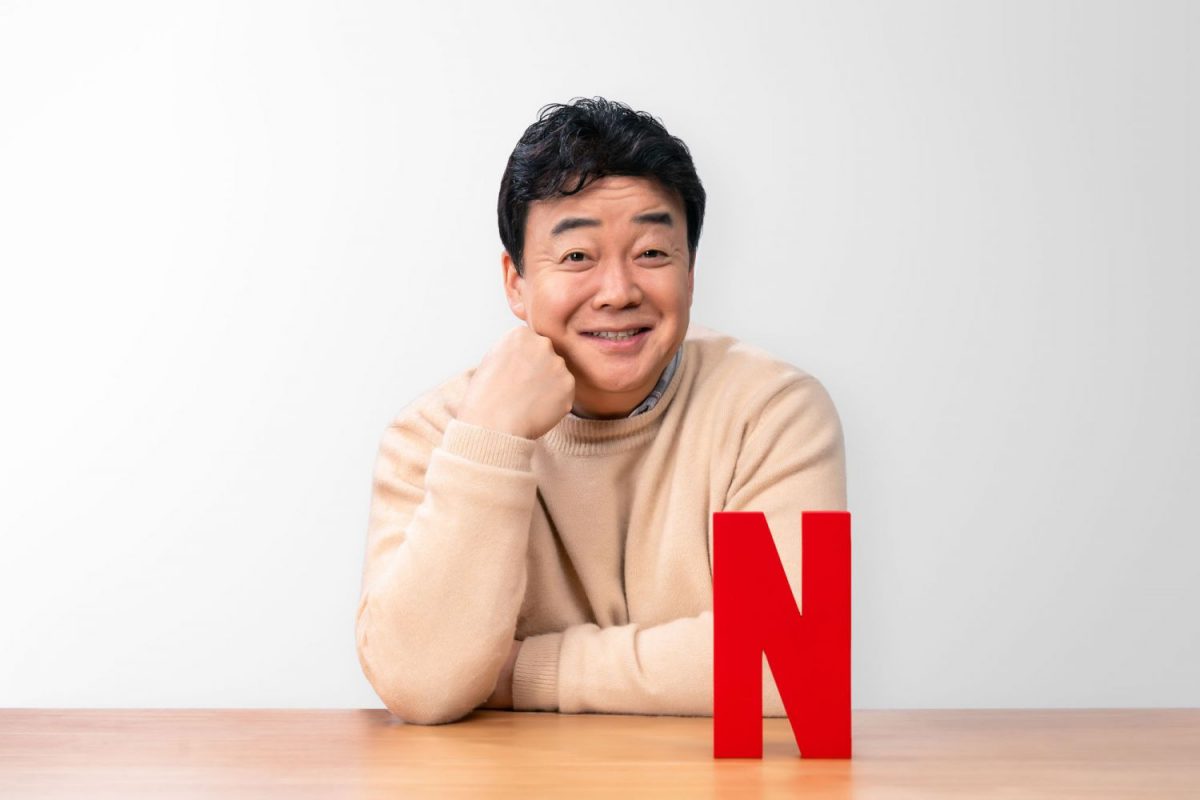 Sit down for a drink with top Korean celebrities and professionals in various fields to have a conversation about drinking and life with host and restaurateur Paik Jong-won. Paik will introduce Korean alcoholic beverages, food and culture to its viewers around the world and promises to bring stories of the most uniquely Korean drinks to intrigue the sense of viewers around the globe. This reality series is directed by Park Hee-yeon, Lee Eun-kyung, Kwak Chung-a, and Lee Jong-hyuk.
---
Korean movies and series have continued to exert soft cultural power around the world, especially with the likes of Train to Busan and Parasite in recent years. Thus Netflix's continued investment in bring entertaining Korean content is simply meeting consumer demand. After all, the culture is unique yet relatable to non-Korean audiences has stirred up the way audiences consume media around the world. You just might not have realized it yet.
Which of these Netflix original movies and series are on your list? They're all so exciting, we're sure it's a hard pick.
Happy watching K-boos!
---

Drop a Facebook comment below!