Some scars never truly heal and both Zuko and fans who witnessed M. Night Shyamalan's cataclysmic Avatar: The Last Airbender live-action movie adaptation can hold testament to that. Hence, when Netflix announced their own live-action adaptation, the main thing that kept fans on board with it was that the original creators of the animated series were the ones helming it.
Unfortunately, productions can be a long and arduous journey and in a recent twist of events, both Michael Dante DiMartino and Bryan Konietzko, the original creators of Avatar: The Last Airbender have announced their departure from the series.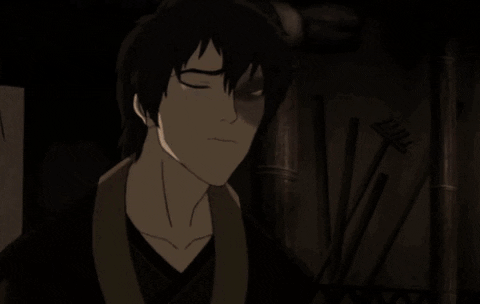 In an open letter, DiMartino explained that the duo decided to part ways with the production as they did not feel that they had creative control over the direction of the live-action adaptation. He described facing this challenge with the philosophy of the Air Nomads and even tried to take Uncle Iroh's advice.
Productions are challenging. Unforeseen events arise. Plans have to change. And when those things have happened at other points during my career, I try to be like an Air Nomad and adapt. I do my best to go with the flow, no matter what obstacle is put in my way. But even an Air Nomad knows when it's time to cut their losses and move on."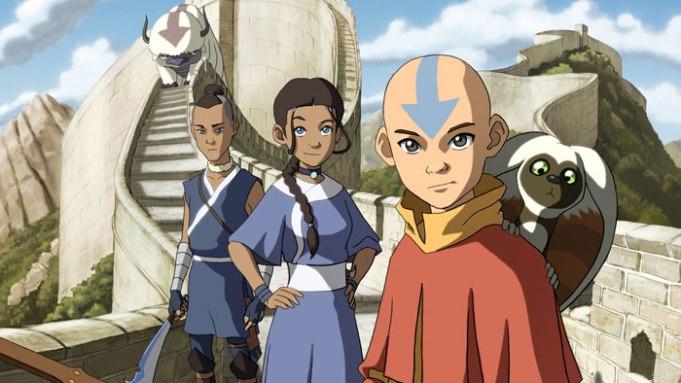 And while DiMartino ends on an optimistic note that Netflix may still come up with a good adaptation, Konietzko had a few strong opinions against the productions. In his Instagram post, he even went as far as to say that "the general handling of the project created what [he] felt was a negative and unsupportive environment."
A Netflix spokesperson also confirmed that the show is continuing to move forward without the duo. (via Forbes)
We have complete respect and admiration for Michael and Bryan and the story that they created in the Avatar animated series. Although they have chosen to depart the live action project, we are confident in the creative team and their adaptation."
It seems like such as waste as they have already spent two years developing the show. Nonetheless, we wish the creators well and look forward to any future projects they present us with.
As for Netflix's Avatar: The Last Airbender live-action adaptation, we will have to have to wait and see what will become of it as the year progresses.
---

Drop a Facebook comment below!