Studio Ghibli has established themselves as masterful storytellers of the traditional, hand-drawn animation craft. The next project on their list, however, is set to be a departure from their signature style, boasting fully-3D animation under the lead of Hayao Miyazaki and his son Goro Miyazaki, who acts as director.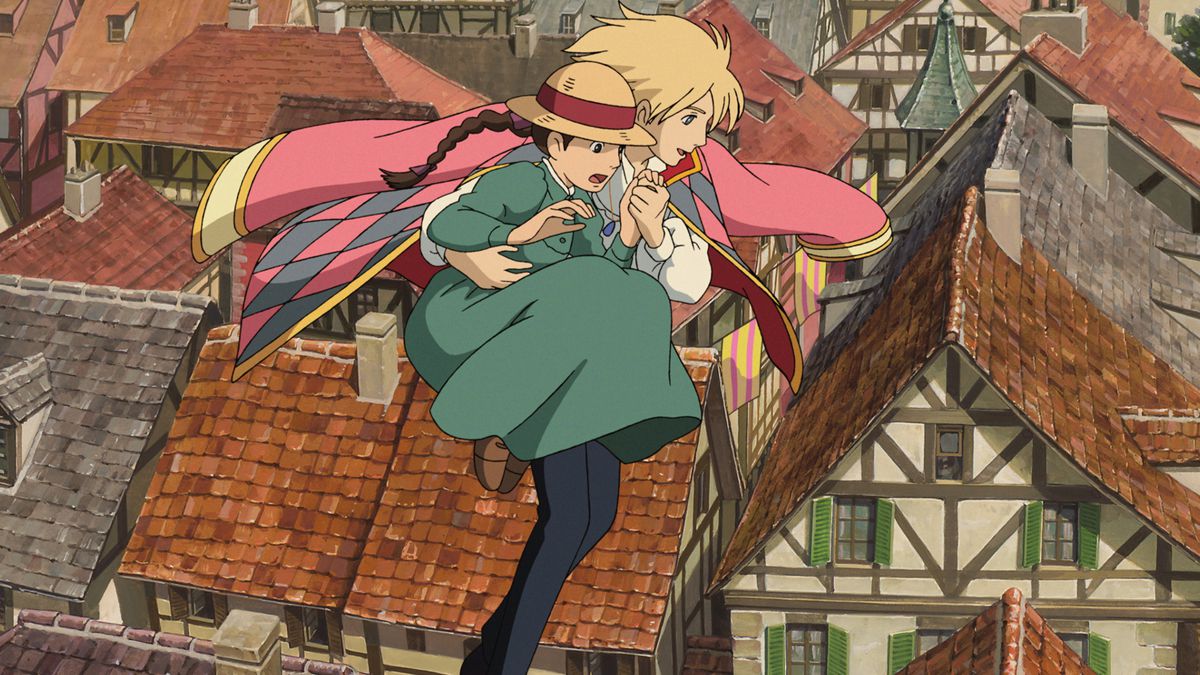 Titled Aya and the Witch, the upcoming title will head to Japanese television channel NHK in place of theatres, and has been scheduled for a Winter 2020 premiere. The feature-length work is based on Diana Wynne Jones' children's book Earwig and the Witch, which marks the second collaboration between both parties – prior to this, one of Jones' novels was also used as source material for Howl's Moving Castle.
Considering how Studio Ghibli films typically only feature about 10 percent of CG, the shift to 3D rendering comes as a huge surprise, and may even disappoint longtime enthusiasts. Economically, it makes sense: the studio has previously voiced concerns about its return on investments, especially with traditional animation being slower and more costly than their digital counterparts. This change, thus, could help to reduce some of the financial strain experienced by the team.
Still, we are not exactly worried. The Japanese giant has proved time and time again that their content is consistently top-notch and well-loved, so this could just turn out fine. Besides, it's not as if Studio Ghibli has abandoned their creed of traditional animation, as the upcoming How Do You Live? film – and likely Miyazaki's last work – will bring back the iconic hand-drawn approach again when it drops in 2023.
That's still some time away, but you can always catch up on the Studio Ghibli feels with a 21-title selection on Netflix.
---

Drop a Facebook comment below!