With Netflix's Masters of the Universe: Revelation set to make a return through an animated series with Kevin Smith at the helm, the toy release is definitely a certainty.

Sure enough, we now have a glimpse of what Mattel has to offer with their new Masters of the Universe: Masterverse Revelation figures.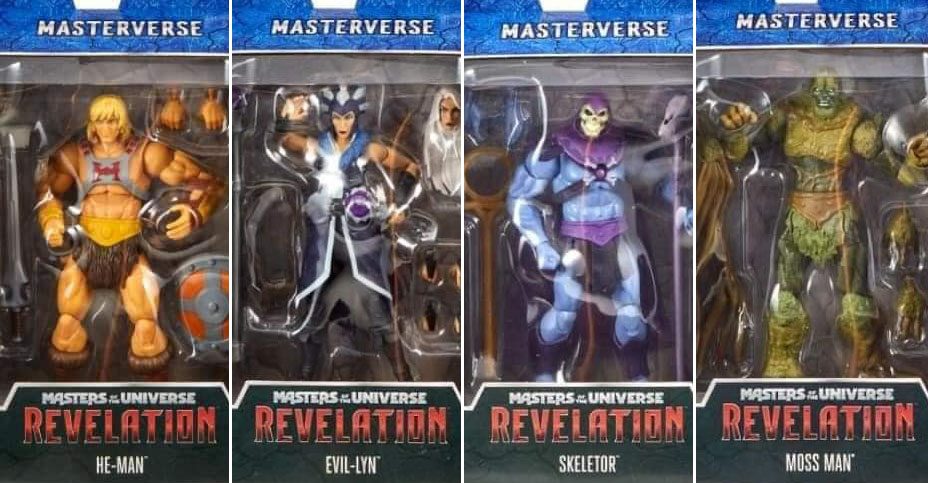 The figures based on the upcoming series feature He-Man, Skeletor, Evil-Lyn, and Moss Man. Although the images posted online are of low quality, it is clear enough to give us a look at the packaging and accessories that each toy includes.
Each of the figures has interchangeable hands and character-specific weapons such as He-Man with his sword and shield, whereas Evil-Lyn comes with a swap-out portrait. Skeletor seems to have a more rounded skull and his appearance looks slightly different from his original look. On closer look, he seems to share the same body sculpt as He-Man.
These Masterverse toys stand at 7-inch tall and are fully articulated, perfect to move their limbs accordingly for display.
Unfortunately, not much detail about the price and release date regarding the figures have been announced.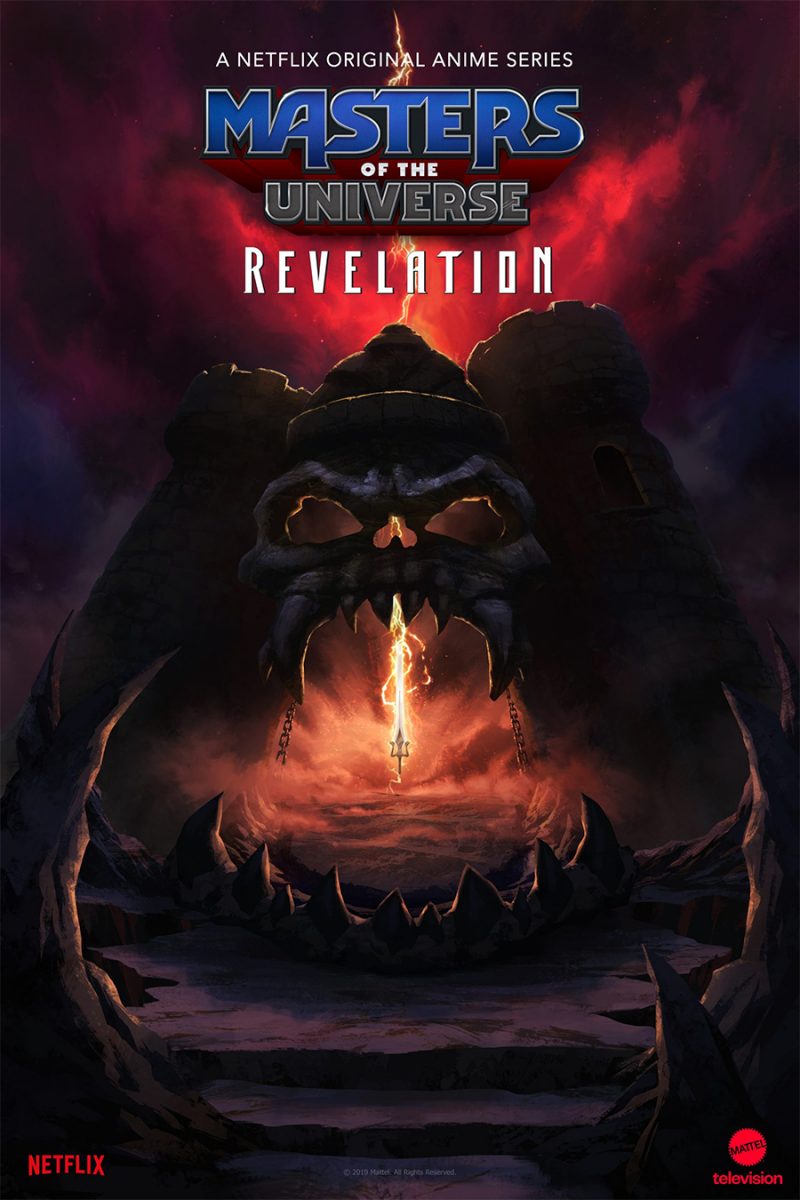 The upcoming Masters of the Universe: Revelation on Netflix is slated to be released in 2021. The star-studded voice cast consists of Mark Hamill as Skeletor, Chris Wood as He-Man, and Lena Headey as Evil-Lyn. The series serves as a continuation of Funanimation's run which ended back in 1985.
MOTU fans can also look forward to Sony's live-action adaptation that is expected to start filming this summer. Although, with Noah Centineo leaving the film, a delay may be imminent.