Sony's Masters of the Universe (MotU) reboot gets another cheerless update as Collider confirms, Noah Centineo, who was set to play He-Man since 2019, is officially leaving the film.
Centineo's representative has declined to give a reason for his exit.
Regardless, for MotU fans, it has been a depressing time for the live-action since Sony hasn't given us any update about the film's development.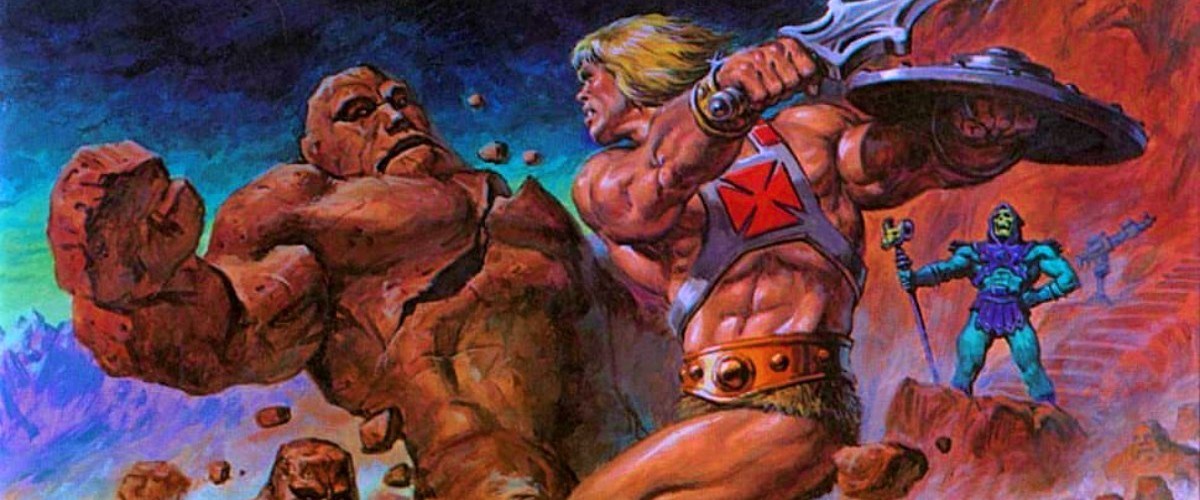 The project has seen plenty of hurdles, like delays and its writers being replaced regularly. Directing duo Aaron and Adam Nee (Bank Robbers) are currently leading the film and we hope that stays for good.
There were rumours about Sony's lack of faith in the project when The Hollywood Reporter claimed chairman Tom Rothmas was considering selling the film to Netflix as he was apparently worried about another box-office flop like Men in Black: International.
Centineo is still set to play as Atom Smasher in New Line's Black Adam opposite Dwayne Johnson.
If we were to chime in on our own fantasy dream cast since the role for He-Man is now open, we'd have John Cena and Dave Bautista have a go at each other again as He-Man and Skeletor for one hell of a clash between good and evil.
Sony's Masters of the Universe was originally slated for 2021 release but at this stage, another delay is probably imminent.
---

Drop a Facebook comment below!