Netflix has finally given us a little teaser to one of its highly anticipated reboots ever – Masters of the Universe: Revelation with showrunner Kevin Smith.
In the tweet, Kevin Smith announced that "metal maestro" Bear McCreary will be the score composer for the series. McCreary has many renowned works under his belt, such as The Walking Dead, Battlestar Galactica, and Agents of S.H.I.E.L.D.
Following the reveal is the first time we get a tease of the transformation sequence when Prince Adam becomes He-Man. This prompts visible joy on Smith's part as he gets all hyped up and applauds the McCreary.
Masters of the Universe: Revelation is one of Netflix's many animated and original productions that was announced several years ago slated for 2021 on the streamer. The animated series will be a direct sequel to the classic 1983's He-Man and the Masters of the Universe series and produced by Powerhouse Animation Studio, the animators who also did Castlevania.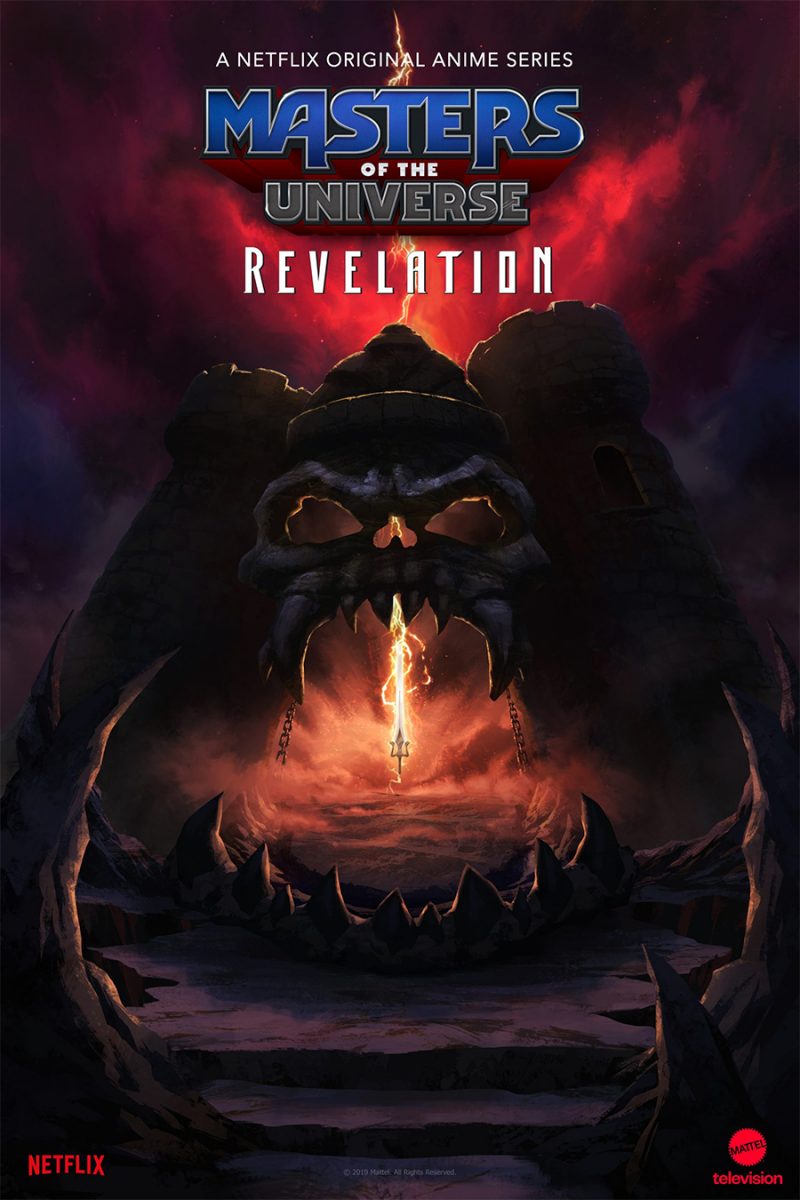 The sequel features an all-star cast of Mark Hamill, Chris Wood, and Sara Michelle Gellar revolving around the journey of Teela to save Eternia and ultimately, the final battle between He-Man and Skeletor.
With the sequel releasing in 2021, we are hopeful to see more teasers or perhaps an official trailer of the animation very soon.
If you're a fan of tabletop games as well, don't forget to check out this new Legends of Grayskull: The Masters of the Universe RPG in development which launches sometime in 2021 as well!
---

Drop a Facebook comment below!