You will now be able to easily find the top 10 movies and TV shows that people in your country are watching with Netflix's new Top 10 feature.
In its official press statement, Netflix announced that it has rolled out a new Top 10 feature, where users of Netflix will be able to easily see at a glance what is most popular on Netflix right now. It will be updated daily and the shows in the list will vary according to how relevant it is to you.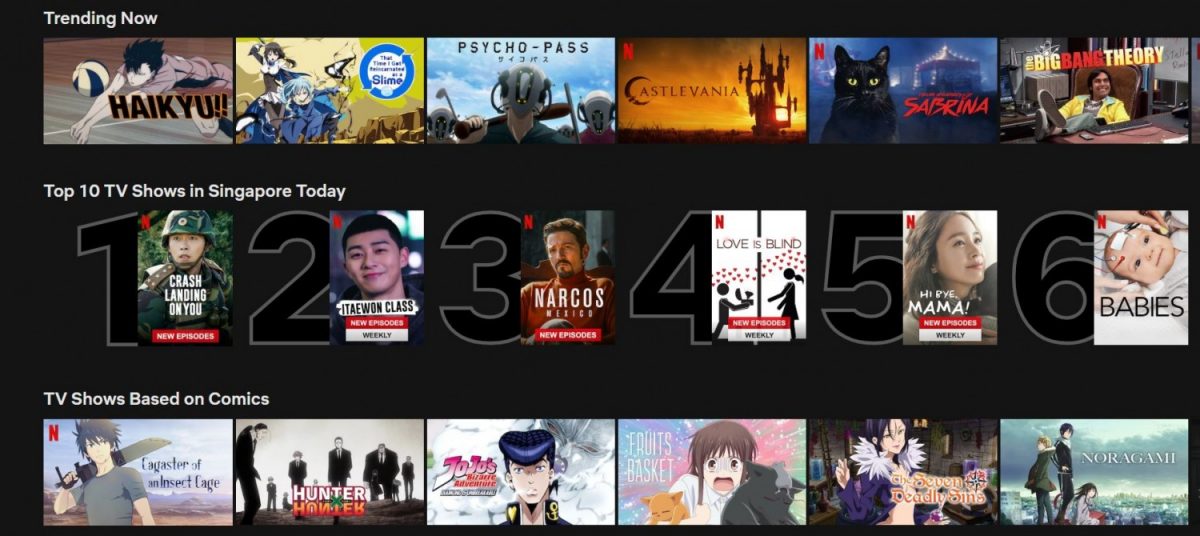 Not only that, you will also be able to see the most popular movies and TV shows when you are on their respective tabs. Movies and shows that have made it into the Top 10 list for the day (Such as Locke and Key in the image below) will carry a special Top 10 badge, which will be visible wherever they appear on Netflix.
This will make it useful for when you are searching for a show to watch by genre or if you are looking through your personal list.
The feature will be available on Netflix starting today.
---

Drop a Facebook comment below!