Anime streaming service Crunchyroll will be rolling out its first full slate of original anime series in 2020, with shows covering a variety of genres, from fantasy to historical fiction, action, and more.
According to Crunchyroll, these new projects represent their commitment to bringing fun, new content to fans around the world.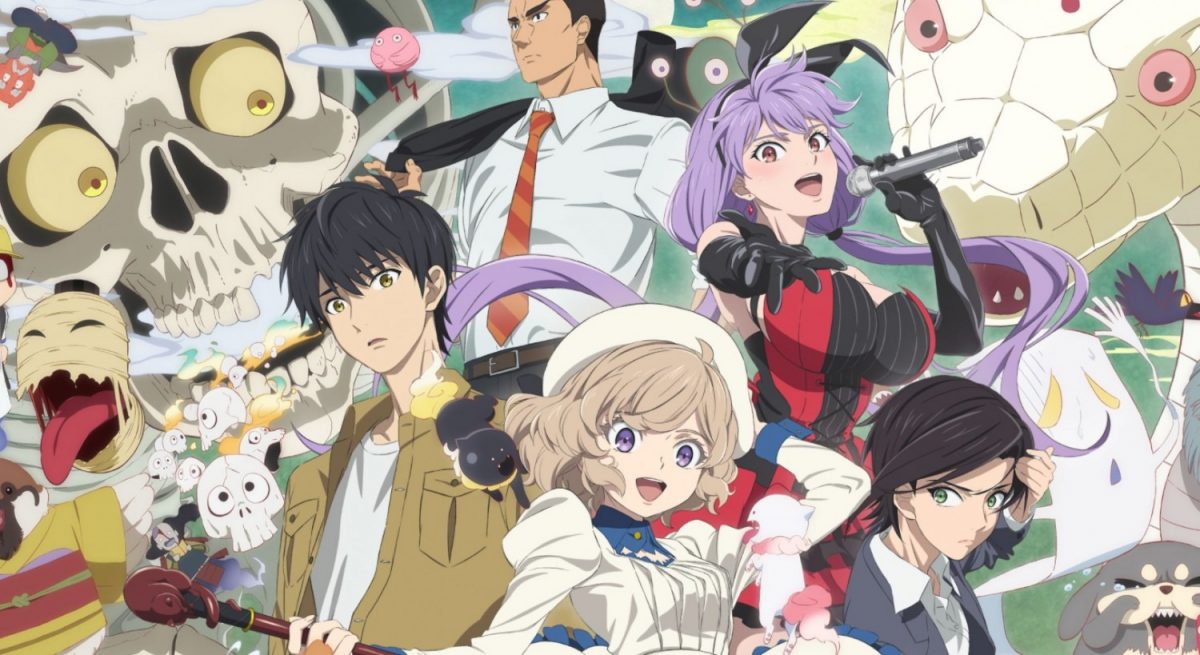 "Since our launch in 2006, Crunchyroll has been at the forefront of anime fandom and a driving force in the popularizing of this beloved genre worldwide," said Joanne Waage, General Manager of Crunchyroll. "In keeping with this tradition, we are incredibly excited to announce our first slate of Crunchyroll Originals. These stories range from the traditional to the innovative, blending eastern and western ideas within the spectrum of anime. We hope this content will not only delight our current fans but also create a pathway for new fans to fall in love with this amazing art form."
The first to be released on Crunchyroll is In/Spectre, a supernatural fantasy romance which sees a duo setting out on a journey to solve a series of dark incidents plaguing their world.
Here is a quick rundown of the other projects Crunchyroll will be rolling out on their platform:
---
Tower of God
Based on a webtoon of the same name, this fantasy action series will follow the journey of a young man as he battles his way through a mysterious Tower, making friends and fighting terrifying beings as he discovers the rules that govern the Tower.
---
Noblesse
Based on a comic series of the same name, this fantasy series centres around a powerful vampire noble who wakes up after 820 years of slumber and finds himself thrown into modern civilization.
---
Onyx Equinox
We follow a young Aztec boy saved from death by the gods and chosen to act as "humanity's champion". Because of that, he is forced to discard his longheld apathy towards his fellow men and work to prove humanity's worth in a fight that spans across several Mesoamerican cultures.
---
The God of High School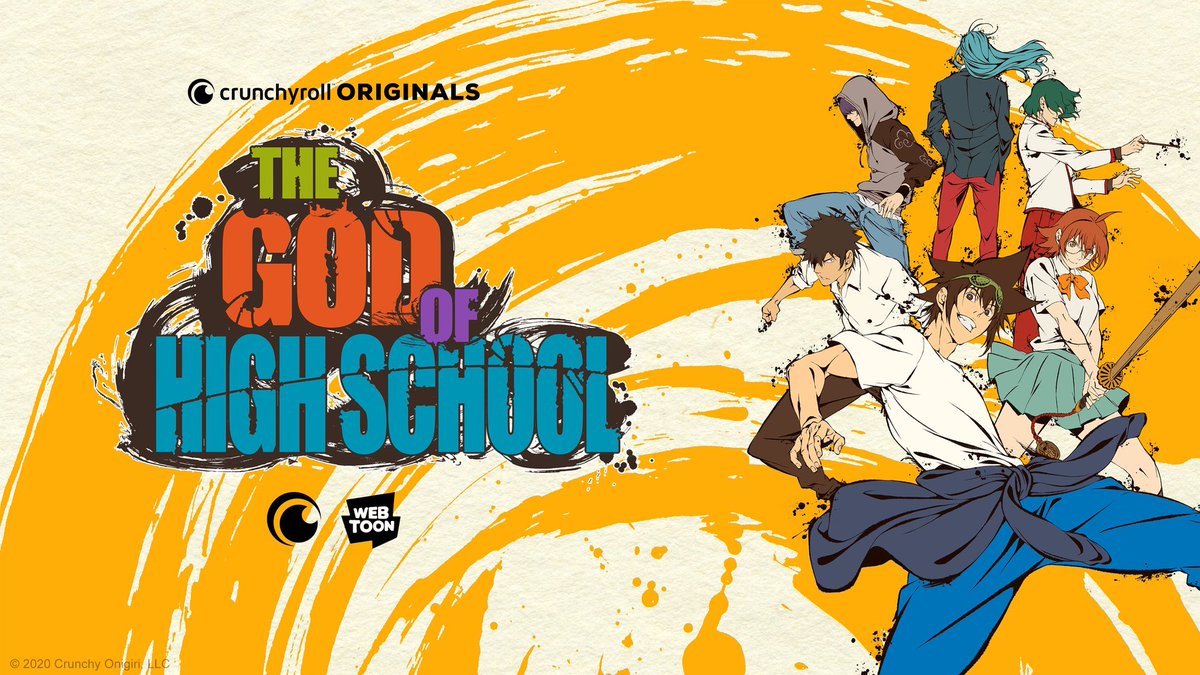 Based on a comic series of the same name, this action-packed series focuses on a high-schooler and his friends as they compete in an epic tournament with powers borrowed from the gods. The winner will be able to have their heart's deepest desire come true.
---
Meiji Gekken: Sword & Gun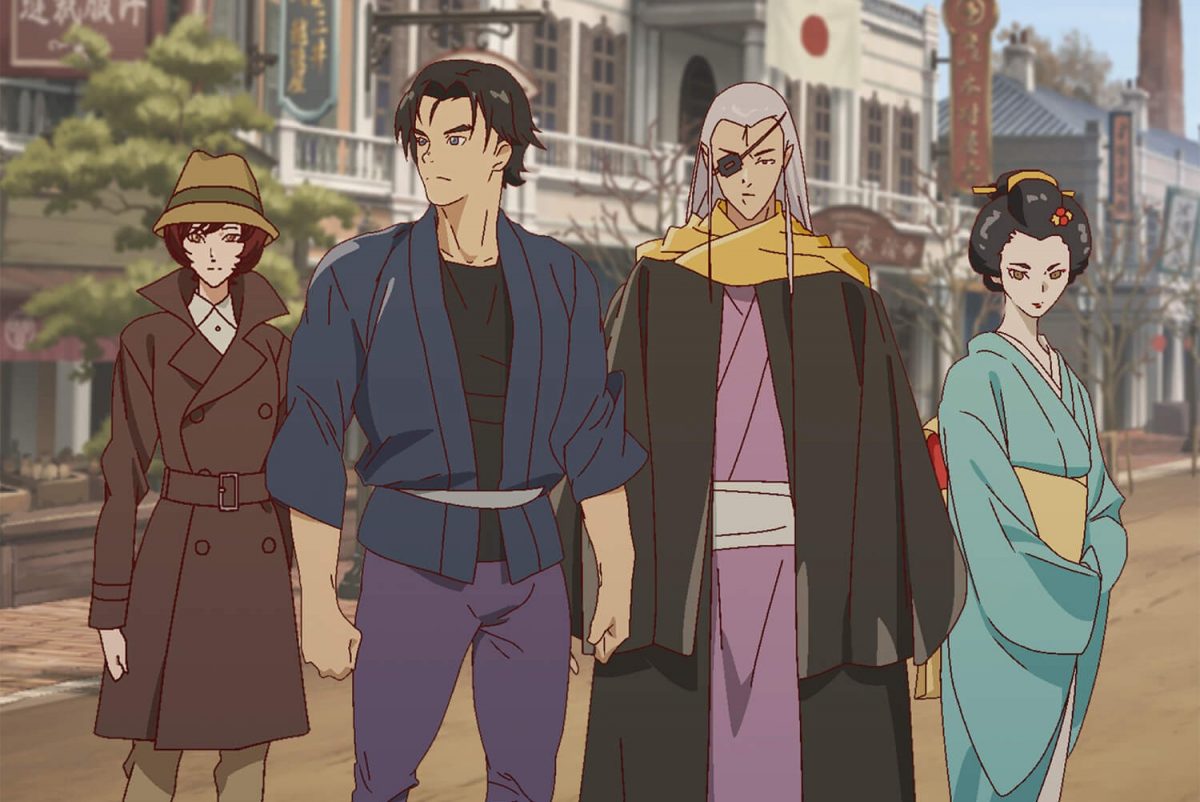 Set in 1870 Japan, this series follows an ensemble cast of characters as they try to find their place in a rapidly evolving Meiji-era Japan, all while escaping the sins of their pasts.
---
FreakAngels
Based on a graphic novel, FreakAngels centres around twelve psychics living in post-apocalyptic London as they try to rebuild their society.
---
High Guardian Spice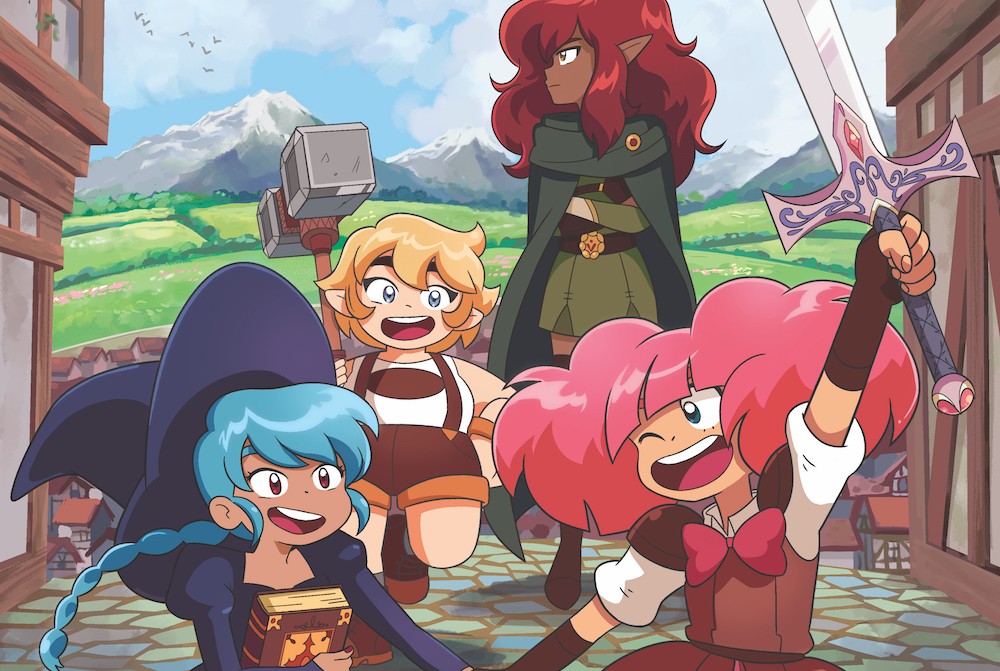 We'll follow four girls training to become the next big heroes at High Guardian Academy, where they will form allegiances, uncover betrayals and discover who they really are, all while learning how to protect the world from an ominous unknown threat.
---
In/Spectre is already available on Crunchyroll and the rest will premiere throughout the year. Aside from Crunchyroll, Netflix has also announced that it has partnered up with Japanese creators to work on new original anime content.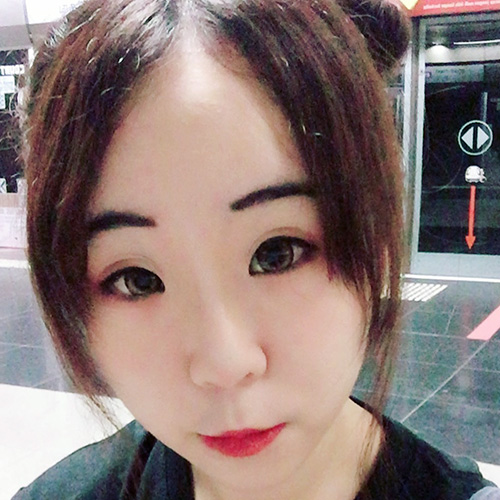 Germaine is a fun-sized introvert who loves nothing better than sleeping in on rainy days. She can be found reading fanfiction and manga while still waiting for her Hogwarts acceptance letter. It'll come eventually.
---

Drop a Facebook comment below!
---