A familiar face might be joining the likes of Scorpion and Johnny Cage in Mortal Kombat 11 as a leaked email promotion seem to suggest that Evil Dead's Ash Williams might be joining the game as a DLC character.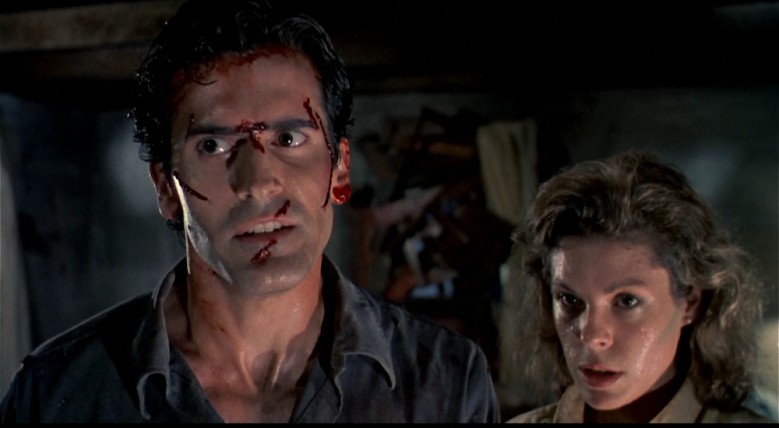 According to IGN, who received the aforementioned email, it mentioned every DLC character that was already released, along with their respective copyright and trademark information. This includes the likes of Terminator, the Joker, and Spawn. Aside from these characters, Ash from Army of Darkness (the third instalment in the Evil Dead film trilogy) was also mentioned. 
This will not be the first time Bruce Campbell's Ash Williams made an appearance in a game as he was also introduced in Behaviour Interactive's Dead by Daylight. 
Though no announcement has been made yet, the appearance of Ash's name on an official email seems to suggest that he is more or less confirmed to be a future addition to Mortal Kombat 11.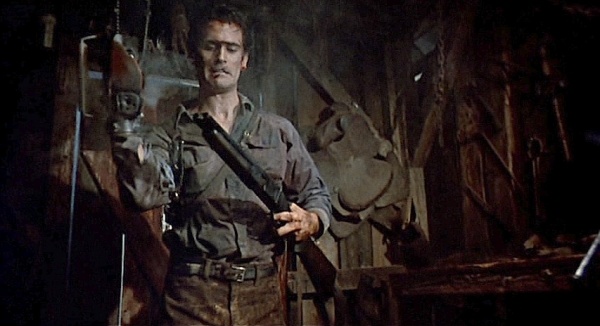 The Evil Dead universe, and Ash Williams, are known for their humour and cheesiness juxtaposed against its extreme gore and horror, specifically Ash with his sawed-off, double-barreled shotgun and "Groovy" catchphrase. A feat that Mortal Kombat does just as well. Hence, we think Ash will definitely be more than welcome by fans of both series as the new addition to Mortal Kombat 11.
---

Drop a Facebook comment below!