Well, it was fun while it lasted.
Rumours have recently surfaced stating that Konami is working on two new games for the Silent Hill franchise – a soft reboot of the series as well as a revival of Hideo Kojima's P.T.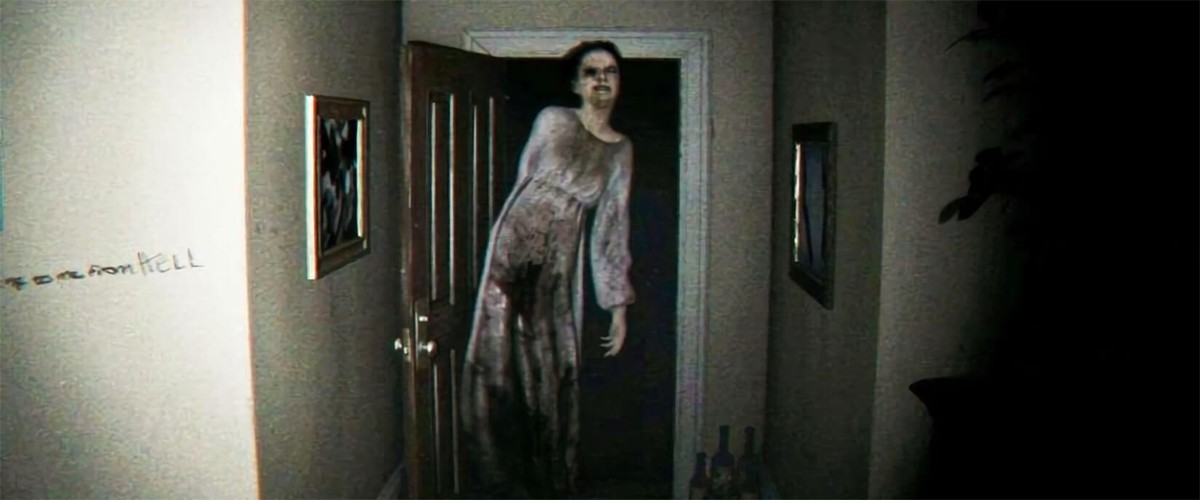 Unfortunately, when RelyonHorror, who were the ones to first report on the rumour, reached out to Konami for confirmation, a North American PR representative for the company stated that the rumours were simply "not true".
"We're aware of all the rumours and reports but can confirm that they are not true," said the Konami PR representative. "I know it's not the answer your fans may want to hear."
Despite that, the representative also added that this doesn't mean the studio is closing its doors on the franchise completely.
It's not to say we are completely closing the door on the franchise, just not in the way it is being reported.
This means that though the rumours this time might be false, we might still get a new game from the franchise someday. That day is just not coming anytime soon.
Though this might disappoint many fans, at least there is still an upcoming Silent Hill film by Christophe Gans for fans of the series to look forward to.