After its success in Korea on the Google Play and Apple App Stores, the narrative-style collectible card game (CCG), Destiny Child, will be launching globally sometime later in 2020.
Developer ShiftUp announced that the game will be launching on the third-party Android platform TapTap Global, which hosts games that aren't typically available in Western app markets in the West. In commemoration of the launch, it will also hold a pre-registration event beginning 4 September, up until the game's official launch.
As a common reward for pre-registration, 1,000 Crystals will be offered to each player and more reward items will be accumulated according to the number of people joining in the pre-registration. Upon reaching the final goal of 50,000 applicants, Destiny Child will award players with the following goodies:
a 5★ Child Summon Ticket
a 5★ Soul Carta Summon Ticket
100 Weapons, Armor, Accessory Crafting Stones
10 x Child Summon Ticket of each type
Destiny Child is famed for being representative of Korea's webtoon subculture, featuring work from the country's finest artists, including not only high-quality images, but also original stories borne out of said illustrations. It is currently being played by users from 164 countries all over the world.
While the game was initially released globally on the Google Play Store, the new version coming to TapTap Global will include exclusive special content, more explicit characters and Simplified Chinese language support. With that, Mandarin-speaking users can get started playing Destiny Child as well as stay up to date with the game's latest updates and upcoming events.
Also, the platform supports local third-party payment platforms (PayPal, My Card, Alipay, WeChat Pay) for in-game purchases. More details and events can be found in the TapTap Community forums before the official launch.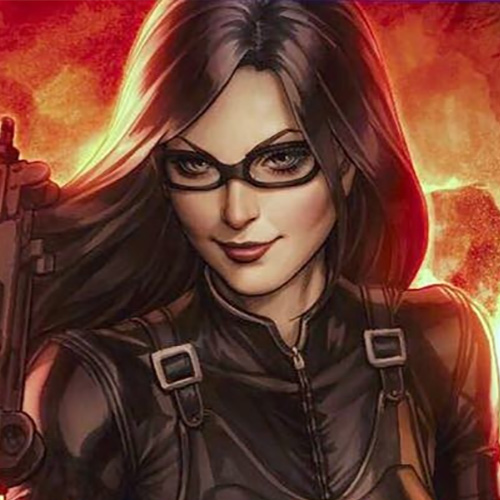 Passion and love mean little to the Baroness. No man can ever be her master. Where there's terror to be sown and coin earned, that's where she will be with guns akimbo.
---

Drop a Facebook comment below!