The Xbox looked at Playstation in the eye and said "Game On".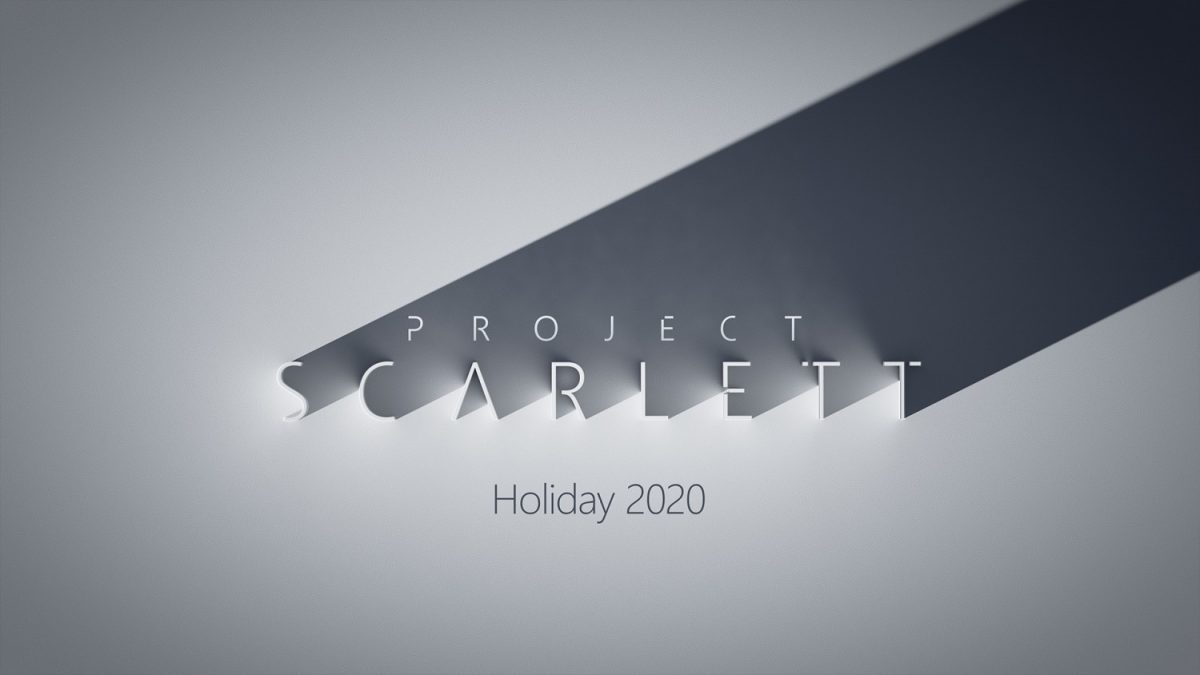 In June, Microsoft announced that they're working on 'Project Scarlett'. What is 'Project Scarlett', though? According to Kotaku, it's a new iteration of the Xbox. The new Xbox is said to set a new bar for console power, speed and performance.
But one isn't enough. Microsoft is rumoured to be working on a cheaper, disc-less version of Scarlett called Lockhart. With digital game downloads on the rise, disc-based consoles are not always necessary. This makes such consoles more affordable to customers – putting Microsoft at a huge advantage.
One unnamed game developer said that the console's graphical power would be similar to Sony's Playstation 4 Pro. The Lockhart is said to have a solid-state drive and a faster CPU than any other current video game console.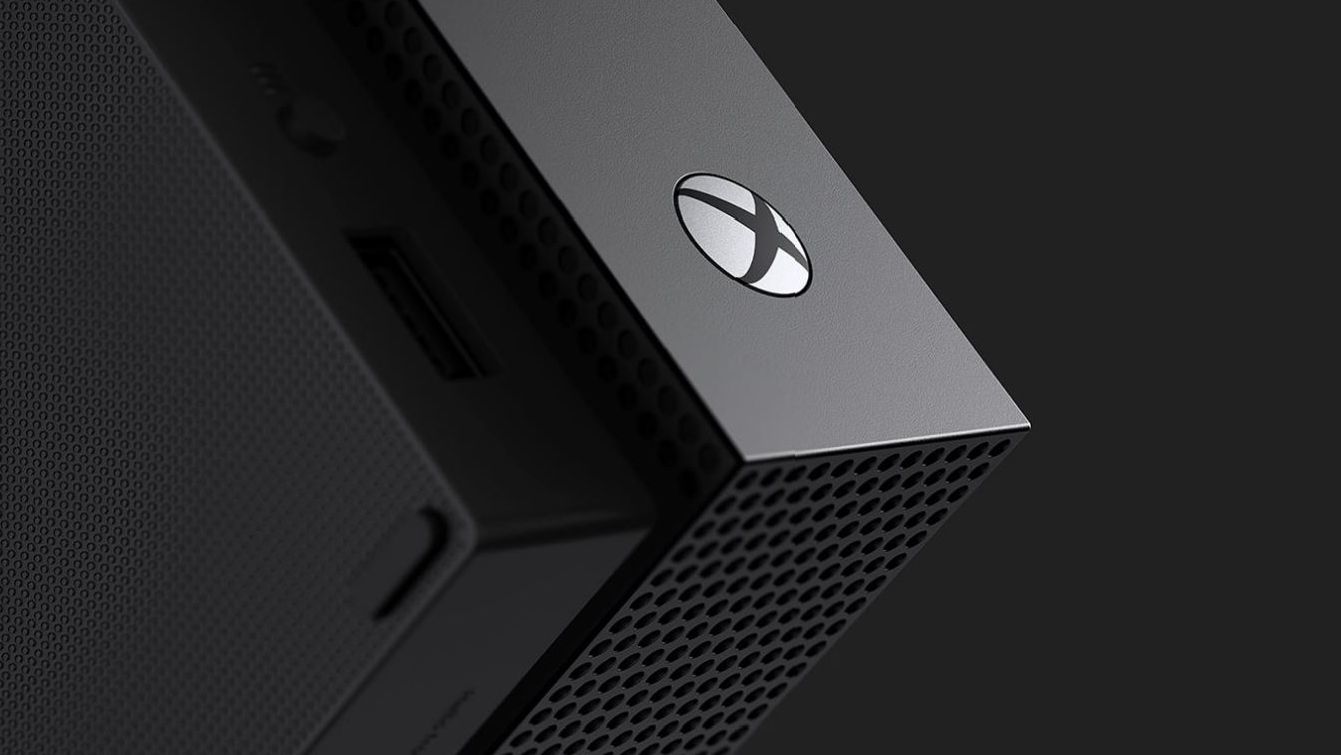 Lockhart is also expected to be highly marketed with Microsoft's streaming service, xCloud – a game streaming platform that allows gamers to stream titles over the internet.
The team from Microsoft and Xbox have yet to make any comments on these speculations and rumours but it seems like the two new Xbox consoles are the biggest rival to Sony's Playstation 5 – also launching in 2020.
Curious to know how Project Scarlett fairs against the PS5? Read our guide.
---

Drop a Facebook comment below!