It's only been a few days since the supposed patent design of the development kit of the upcoming PlayStation 5, or PS5 was discovered and seemingly confirmed by a developer.
Based on the unearthed designs, it is shaped like a "V" which is the Roman numeral for five, together with fans on all sides for cooling. The increase in power, and the fact that the PS4 was infamously loud and hot sometimes, will make the extra fans a wise decision.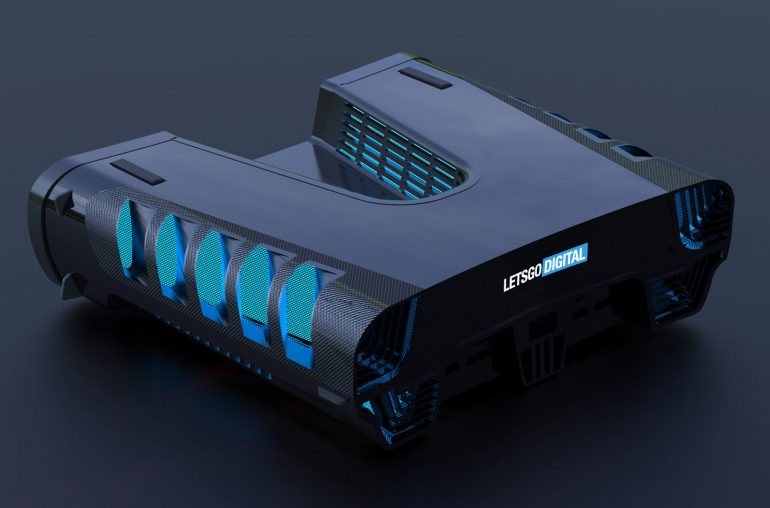 Now, thanks to the folks over at LetsGoDigital, we can have an actual look at the PS5 dev kit in its rendered form. Surely it cannot be the final design of the PS5, but for all the excited gamers out there, this is still interesting.
The futuristic dev kit is illuminated with rows of blue light, with touch-sensitive buttons to power it on, eject discs, and to control Blu-Ray playback.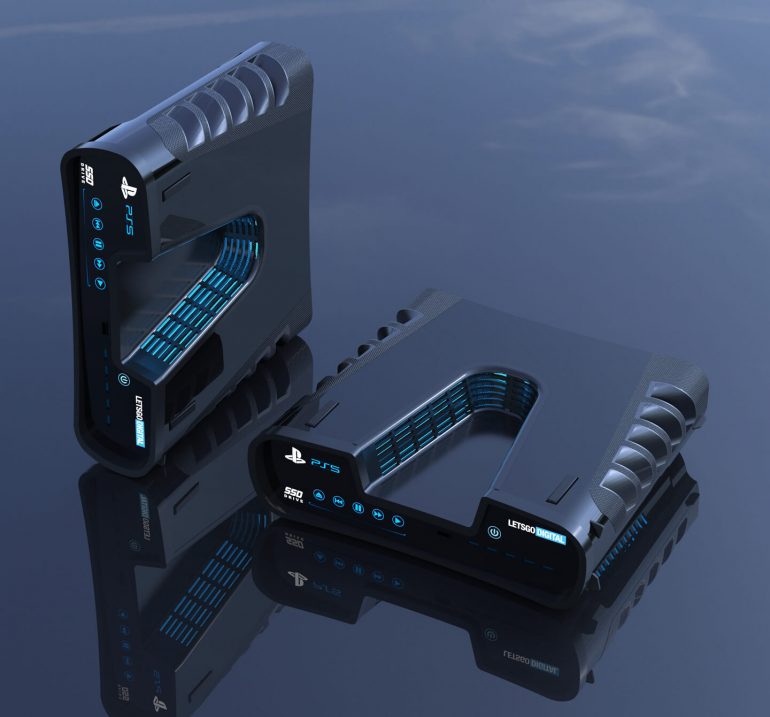 Of course, it is commonplace for dev kits to differ tremendously from the final consumer product, or it could just be a random patent application by Sony.
Another potential point of contention is that the name on the patent is that of Sony engineer Yasuhiro Ootori, but it's spelt incorrectly, which could be a typo, or a fake.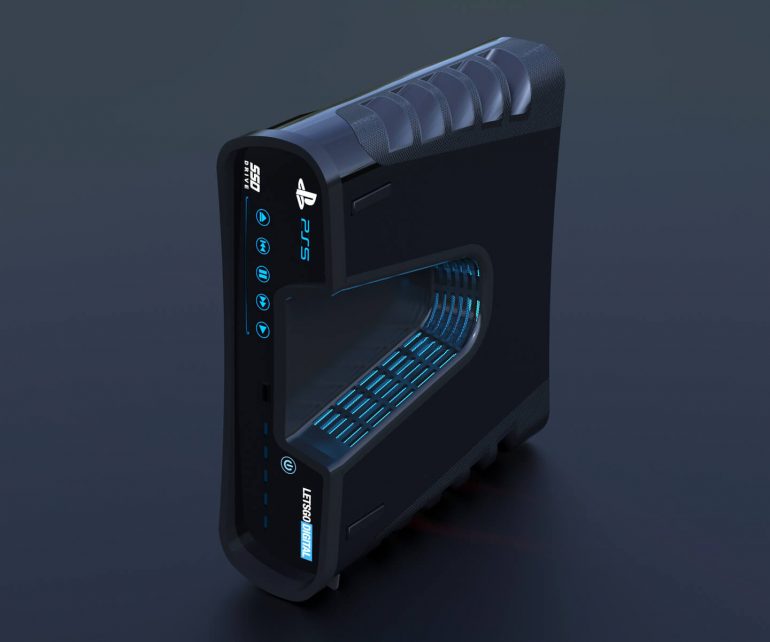 PlayStation and Sony have shown off the PS5 over the last few months, from its raw power in loading times to talking about the backwards compatibility with the previous generations. Sony PlayStation CEO Jim Ryan has also stated that it will be a "seamless transition" from the PS4 to the next generation.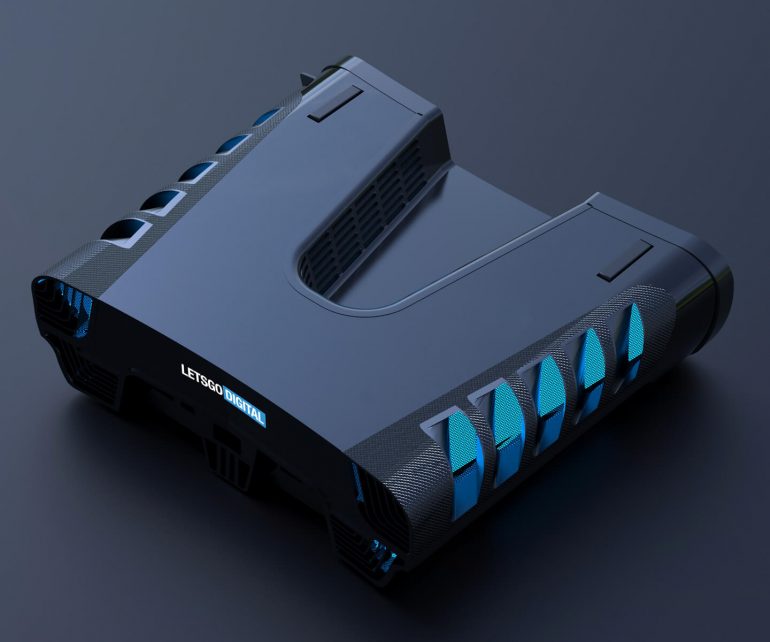 The PS5 is largely expected to release sometime in Holidays 2020, which is also the same period where Microsoft and Xbox will be pushing out the Xbox Project Scarlett.