Popular RPG series Fable might be getting a revival with the renewal of the franchise's trademark by Microsoft, meaning that fans might just be able to see more new content from the series soon. Speculated to be the oft-rumoured Fable 4, this revival could even be a tie in with the potential Xbox Series X online events taking place in July and August this year.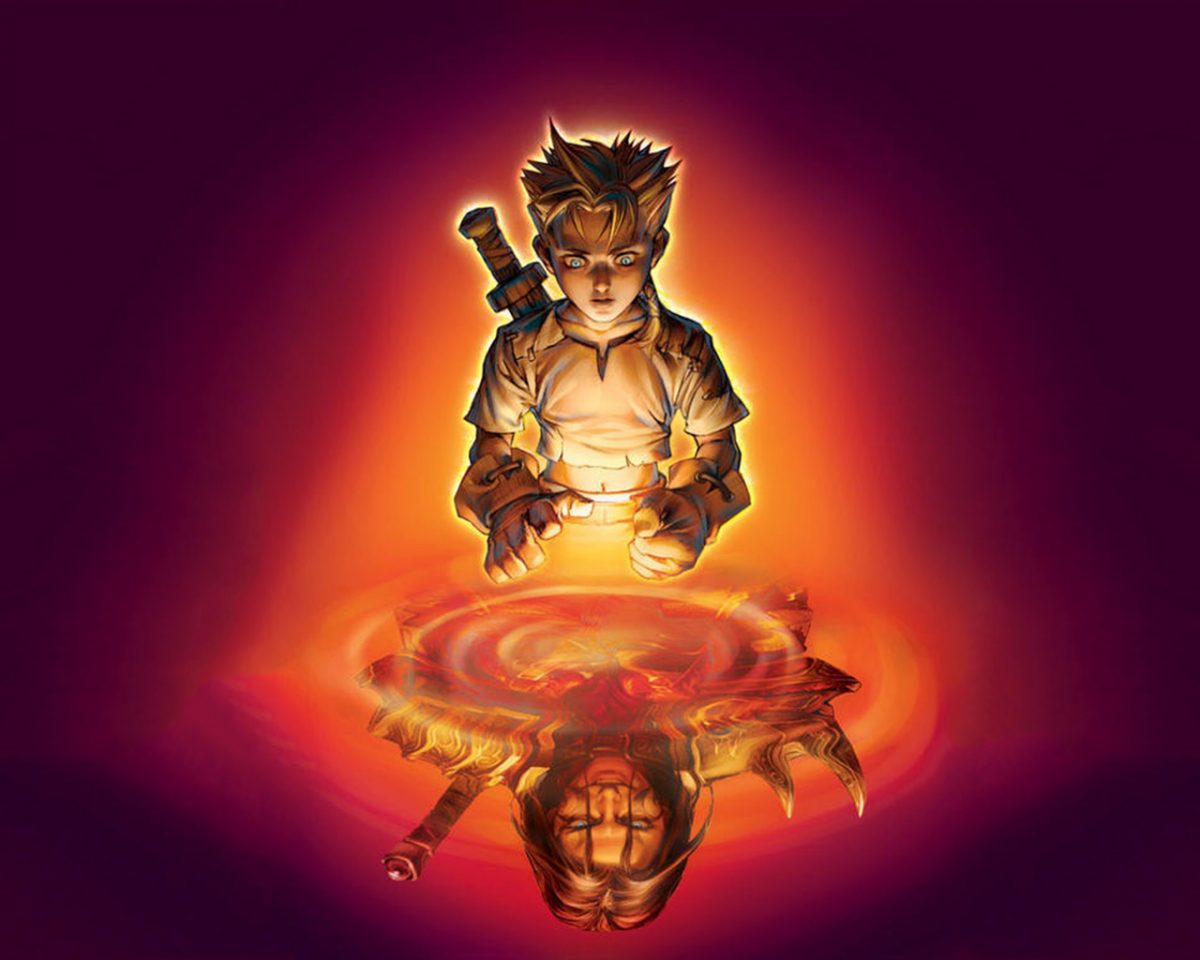 Filed on 26 June 2020, a trademark application (via IGN) shows that the "Intent to Use" tab had been marked as "Yes" in contrast with the "Current Use Tab" being marked as "No".
This is interesting as, under the Intent to use (ITU) forms on USPTO.gov, the filing can only be done with "evidence that the mark has been properly used in commerce". This means that Microsoft will have to have some pretty solid plans for the trademark. Moreover, Microsoft had a deadline for developing something for the Fables series too as the "Statement of Use" must be filed within the 6-month period and can have a total of 5 extensions of up to 3 years.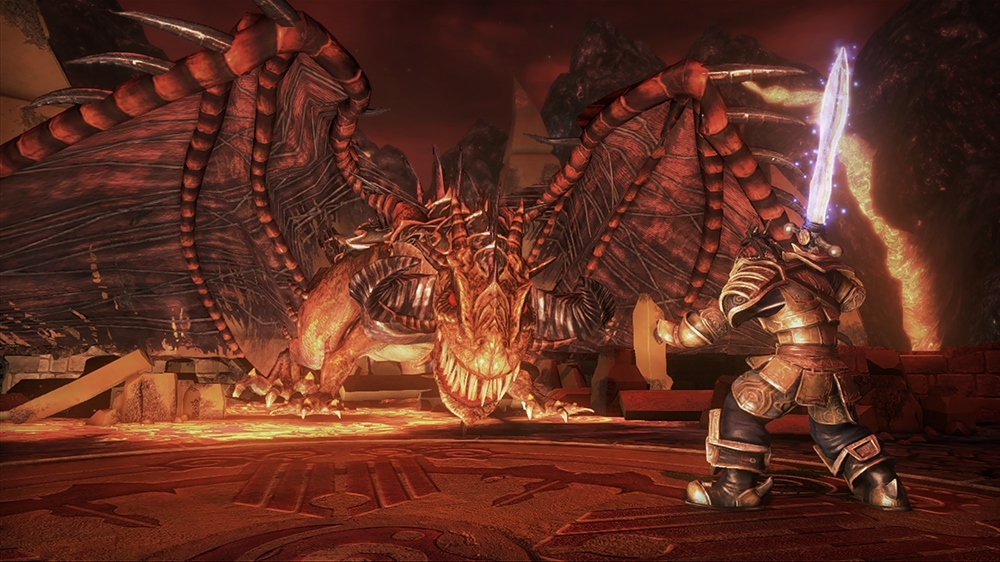 Fable is a RPG action-adventure game series that has had a long history with the Microsoft gaming console. The first game in the franchise was released back in 2004 for the original Xbox, with two mainline sequels and a spinoff title for the Xbox 360 in subsequent years.
In 2013, there had been news that the long-gestating Fable Legends would be released, but Microsoft has announced its cancellation in 2016, citing Lionhead Studios' closing and troubled developments as the primary factors.
Rumours about Fable 4 that was reportedly in development at Playground Games have surfaced since 2018. During the Microsoft E3 2018 press conference, the head of Xbox Phil Spencer had even hinted at this piece of news to be true. Moreover, before the E3 2019 event last year, details of the new Fable gameplay were supposedly leaked online.
Keep your fingers crossed because it looks like fans may be getting more news about the game soon!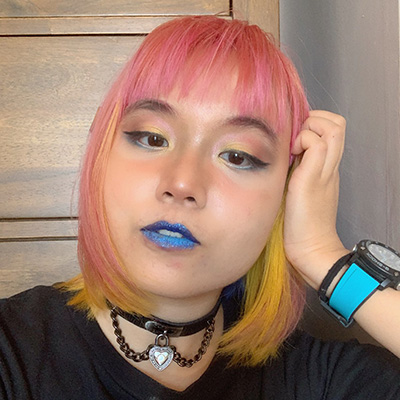 Fumiko is an avid fan of spreading herself too thin and drowning in too many fandoms. She would love to spend all day reading fanfiction at home and crying.
---

Drop a Facebook comment below!