In the past year, the issue of sexual abuse has rocked the entire video game industry, intensifying with various allegations of senior employees displaying such misconduct in recent weeks.
Ubisoft is the latest AAA developer to have taken a stance against sexual harrassment of its staff. In an open letter by CEO Yves Guillemot, the company has announced a restructuring of its editorial department, to introduce an outlet for its employees to voice their concerns regarding "inappropriate behaviour".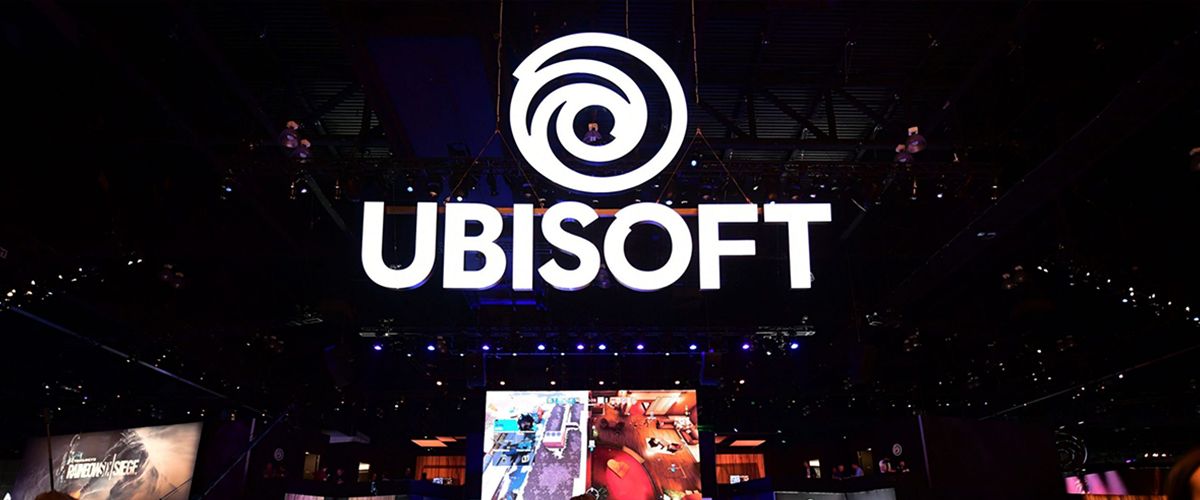 Specifically, Ubisoft has made several key changes to tackle such issues, including a appointing Head of Workplace Culture, face-to-face employee listening sessions across all its branches, and global employee surveys, just to name a few.
I will need everyone to work together to build and implement them so that respect for others remains one of the pillars of Ubisoft's culture."

Ubisoft CEO Yves Guillemot on the strucutural changes being made to the Editorial Department.
Guillemot also went on record to announce the company's further investigation on two senior staff members in Tommy François and Maxime Béland (via Bloomberg) for their allegations of sexual harassment, the cases of which sparked Ubisoft's desire to make a change to its company infrastructure.
"We are not looking for a quick fix, but rather a structural shift at Ubisoft that fully aligns with our values – values that do not tolerate toxic behaviors and where everyone feels safe to speak out. We must do everything we can to ensure no one is in these situations ever again," said Guillemot in the statement. "With this in mind, I also am putting in place a series of initiatives that will serve as a roadmap as we listen, learn, and act."
This is a major statement of intent on Ubisoft's part, as the industry as a whole gears up to take the fight against such toxic behaviour. Other big names in the industry that have gone on to support the anti-abuse movement include fighting game esports organisation EVO, which saw its upcoming major tournament cancelled as a result of sexual abuse allegations made against its president.
Meanwhile, the Ubisoft Forward digital showcase still remains on track to go live on 12 July, with announcements for new games and updates for existing ones slated to drop then.