Due to allegations of sexual misconduct made against esports organisation EVO's co-founder and President Joey "MrWizard" Cuellar, the esports organisation has made the decision to not only fire Cuellar but also cancel the EVO 2020 online tournaments.
"Effective immediately, Joey Cuellar will no longer be involved with Evo in any capacity. We are currently working towards his complete separation from the company and have relieved him of all his responsibilities," the organization said in a statement. "Going forward, Tony Cannon will act as CEO; in this position, he will take a leadership role in prioritizing great accountability across Evo, both internally and at our events.".
The allegations were first made by long-time pro fighting game player Mikey "Crackpr0n" Pham, who claimed some of the incidences also took place while he was still a minor.
As Mikey puts it, "Wizard was especially into this. He would pay people hundreds of tokens to do things like take off their clothes and jump in the water hazard pools for certain amounts of times. 99% of the time, it was young boys."
Following the allegations, numerous big names in the community and organizations have withdrawn from EVO 2020.
One of the first to announce his withdrawal was multi-time EVO champion Dominic "SonicFox" McLean who announced that they will no longer be competing in the tournament.
Following that, several other players and casters have also pulled out. Big-name publishers such as Capcom, NetherRealm and Bandai Namco have also confirmed that they were withdrawing from the tournament.
It was shortly after all this that EVO announced that EVO 2020 was officially cancelled. It added in the Tweet announcing the cancellation that the organisers will take steps to ensure EVO becomes "a better model for the stronger, safer culture we all seek."
Cuellar has since posted an apology on his Twitter, stating that he "never meant to hurt anyone."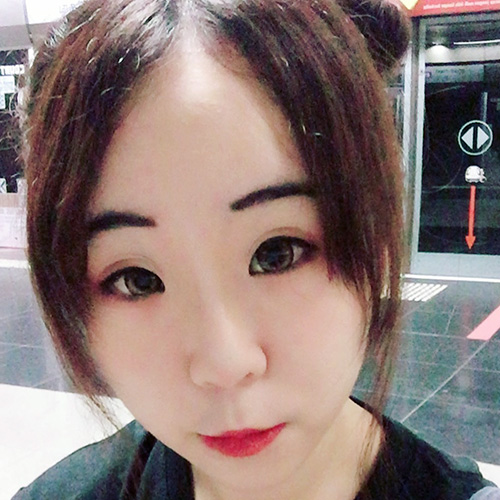 Germaine is a fun-sized introvert who loves nothing better than sleeping in on rainy days. She can be found reading fanfiction and manga while still waiting for her Hogwarts acceptance letter. It'll come eventually.
---

Drop a Facebook comment below!