After dishing out thrilling scares to audiences in the past year with X and Pearl, Mia Goth is ready to dive into the horror-centric side of the Marvel Cinematic Universe (MCU). Deadline reports the rising genre talent has been cast in Marvel Studios' Blade, which stars Mahershala Ali in the titular role.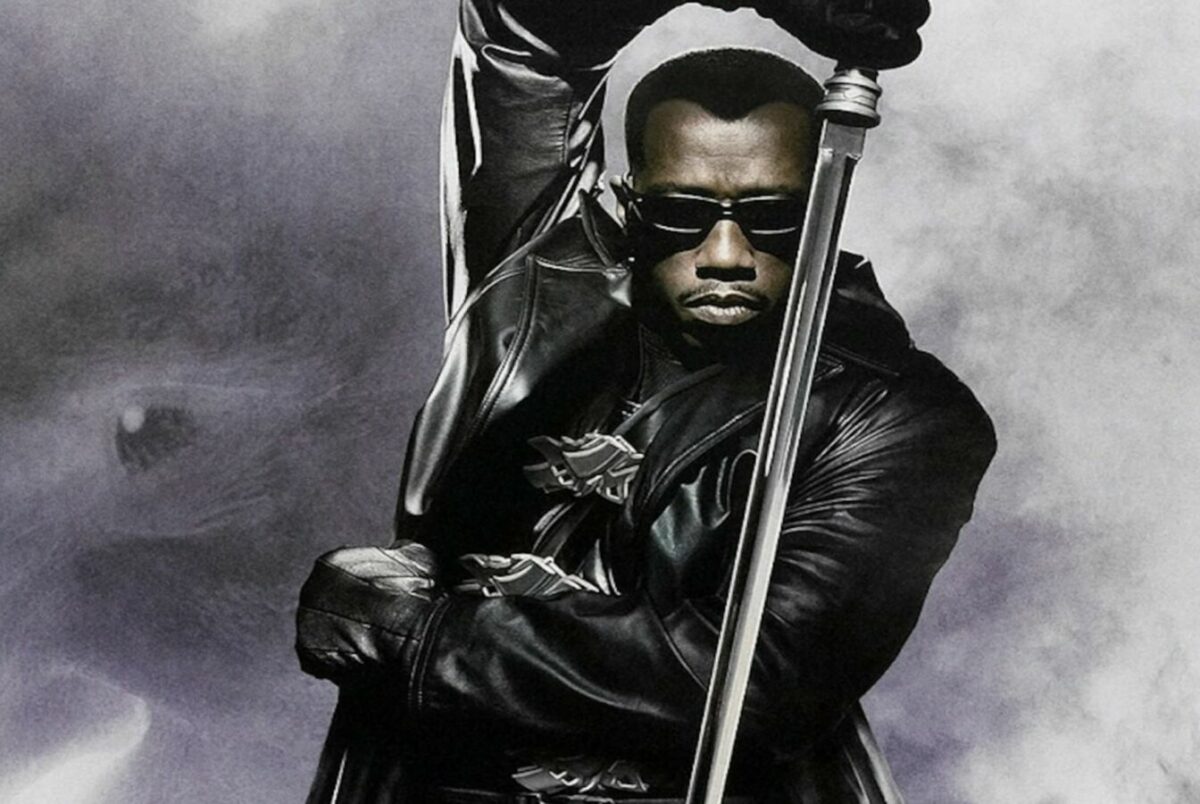 It's unclear who Goth will be playing, with information about her character kept currently under wraps. Story details have also yet to be revealed, but the upcoming superhero flick is set to be a reboot of a film trilogy led by Wesley Snipes, who played the half-human, half-vampire in 1998 (Blade), 2002 (Blade II), and 2004 (Blade: Trinity).
Lovecraft Country director Yann Demange is at the helm of the project, with Michael Starrbury on board to write the script and Marvel Studios President Kevin Feige producing. Created as a supporting character by comic artists Marv Wolfman and Gene Colan, the Blade character made his debut in 1973's The Tomb of Dracula, and would go on to become a cult favourite.
Marvel's Blade reboot is slated for release on 6 September 2024, having begun production last July. The vampire hunter was previously teased in the post-credits scene of Marvel's Eternals, appearing on-screen as a mystery voice.