After the surprising success that the Sonic the Hedgehog live-action adaptation enjoyed, MGM has decided to enlist the help of its director Jeff Fowler to help reboot the Pink Panther franchise. Joining Fowler will be Chris Bremner of Bad Boys for Life fame.
According to The Hollywood Reporter, the reboot will centre around a detective that has undergone a traumatic event and begins hallucinating a pink panther sidekick as an imaginary friend. Though the panther is unable to speak, it still helps him solve cases.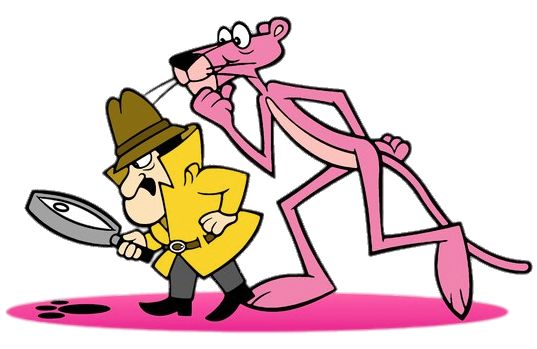 The Pink Panther franchise had its first movie in 1963 with Peter Sellers as Inspector Jacques Clouseau. Whether the detective in the report turns out to be Clouseau remains to be seen. 
The reboot will be produced by the production company Rideback, with Walter Mirisch as executive producer alongside Rideback's Ryan Halprin. Mirisch was the executive producer for the original 1963 Pink Panther film. His son, Lawrence Mirisch, will be producing the film alongside legendary actress Julie Andrews. 
Fowler is currently set to direct Sonic the Hedgehog 2, which received the green light from Paramount in early 2020. 
MGM has yet to announce the cast and a release date for the Pink Panther reboot.