This past month has been a whirlwind in the world of cinema ever since film legend Martin Scorsese (Goodfellas, Taxi Driver) commented on the Marvel Cinematic Universe (MCU). The acclaimed director was reported saying that superhero films are "not cinema" and are instead "theme parks".
Well, it didn't take too long before the entire MCU clapped back, defending their work and each other. Now Mark Ruffalo has come forward to put his two cents on the table. At the Hollywood Film Awards, the Marvel star presented the Hollywood Blockbuster Award to Kevin Fiege and Victoria Alonso for Avengers: Endgame.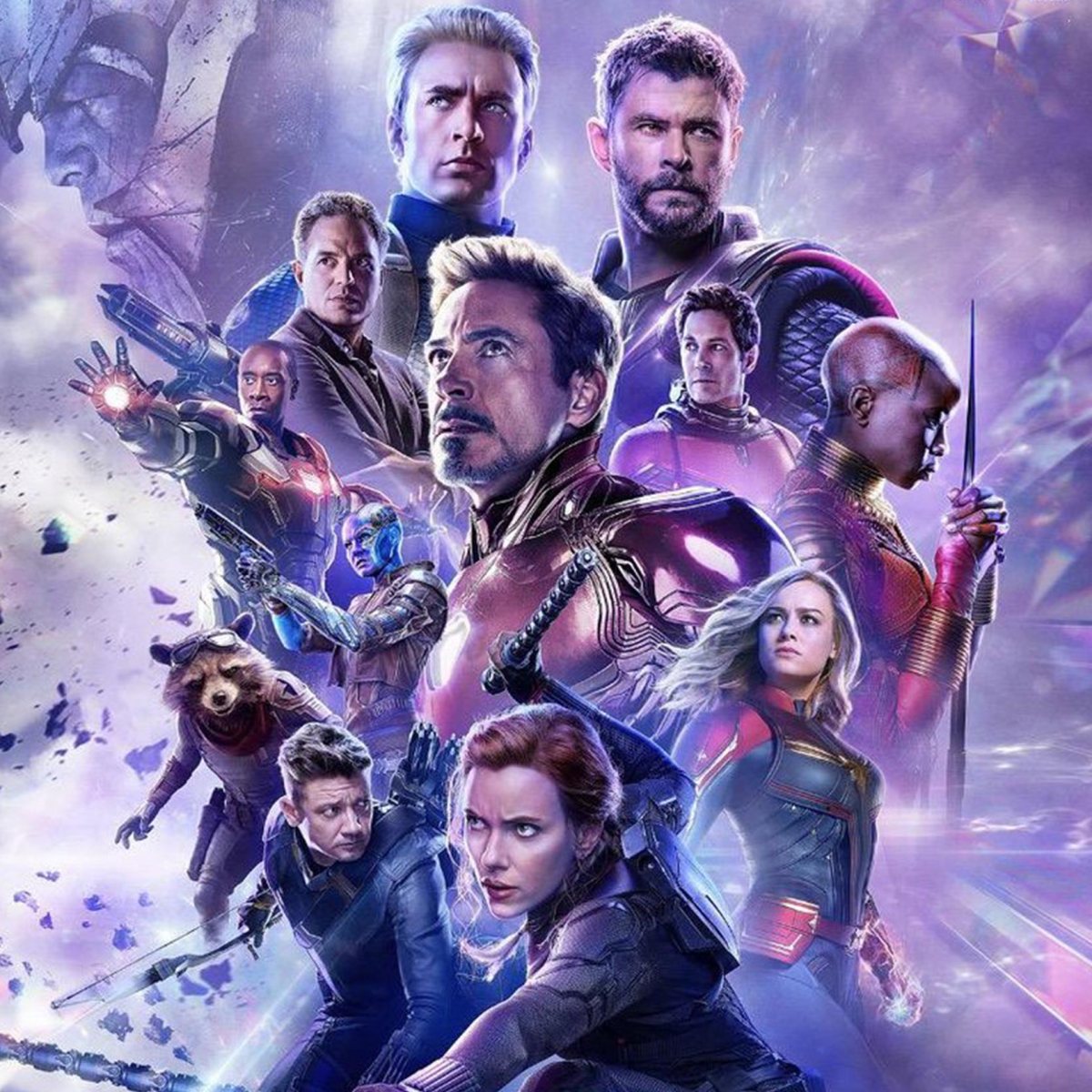 To the audience at the ceremony, Ruffalo said, "What really speaks to people about these movies, I think, is the heart and humanity of characters, that's what makes Avengers: Endgame so powerful to witness … to watch them struggle and survive and sometimes even say goodbye. That's what makes it cinema."
Backstage, Fiege, Alonso and Ruffalo spoke with Entertainment Tonight regarding the tough goodbyes, the future of Marvel movies and of course, this back-and-forth with Martin Scorsese.
"I think that, listen, there's a great amount of respect that we have for him as a filmmaker. We work really hard to make movies for everyone, and we will work even harder. Maybe someday he'll like what we do," explained Victoria Alonso, Executive Vice President of Production at Marvel Studios.
Ruffalo, having worked with Scorsese on the set of Shutter Island chimed in, saying "Well said. I worked with Marty, I love Marty, I hope he gets to see the film one day because so many of us as filmmakers have actually stolen from him and learned so much from him. I think if he sees it, he'll see kind of what a homage it is to the cinema that he's created in the past."
Scorsese later explains what he meant by his statement saying, "let's say a family wants to go to an amusement park, that's a good thing, you know. And at themes and parks, there's these cinematic expressions. They're a new art form. It's something different from films that are shown normally in theatres, that's all."
The revered director even wrote a piece for The New York Times, explaining in detail what he meant by his statements all this while. In the article, he states that Marvel films do not take risks and that the movies are made to "satisfy a specific set of demands ".
Will Marvel take this as constructive criticism? Or focus on the path ahead? With one movie in post, one already filming and two beginning next week, it seems they have to deal with a lot more on their plate.