If there's one phrase to describe Google's rollout of services around the world it would probably be "better later than never".
For folks who might already be entrenched with a Spotify account in Singapore, the real question here would be to understand if YouTube Music is worth shifting over to.
From the outset, the biggest appeal that YouTube Music has over its rival would be having the seamless ability to transition between audio and video easily.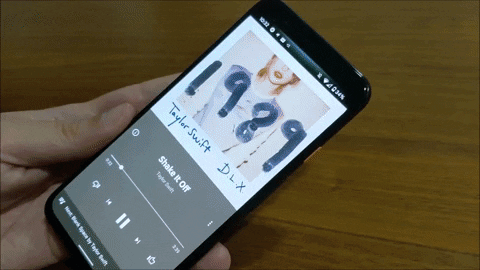 As seen above, for supported videos, it's quite the novelty to go from a generic audio play bar to the song's actual MTV.
It's fun for the first few times but we reckon that most will just default to audio eventually.
From a cursory glance, it would appear that YouTube Music has pretty much most of the popular songs one might search for. Older classics like The Beatles can be found here. Asian folks like JJ Lin and Sun Yan-Zi are here as well. With videos too!
If you're keen to give YouTube Music a go, be sure to tweak the audio settings before your first play. The compression in audio quality is apparent at "normal" settings but it does get significantly better at "Always High" levels.
For folks who are into podcasts, this is one area which seems to be lacking. After all, the format didn't quite rise to prominence on YouTube after all which might account for its absence.
YouTube Premium
That's not all! YouTube Premium is now available in Singapore as well. Its real benefit is access to an ad-free YouTube experience. In this day and age, it might actually be a boon to avoid those pre-roll get-rich-quick-work-from-home-ads and property ads as well.
The only real thing worth watching for a person who has the disposable income to avoid the service would be Vox's excellent "Glad You Asked" series. For everything else, you might be too old to appreciate the content.
Most of the good stuff is actually free at the moment so you're not really missing out on anything in particular.
Price
While it all sounds pretty compelling, the issue of price for YouTube Music and Premium in Singapore will be the make or break.
Starting off at S$9.98 for a single YouTube Music subscription is compelling. But the lack of student pricing here might be the dealbreaker.
| | | |
| --- | --- | --- |
| Product / Platform | Google Play Store | iOS App Store |
| YouTube Music Premium | $9.98 | $12.98 |
| YouTube Music Premium Family Plan | $14.98 | $19.98 |
| YouTube Premium | $11.98 | $15.98 |
| YouTube Premium Family Plan | $17.98 | $22.98 |
However, if you're subscribing to a YouTube Premium Family Plan, the deal actually becomes really attractive in terms of value. The only caveat would be the family plan allows one to share the YouTube paid membership with up to 5 other family members who live in the same household (residential address). How does Google know? Well, they know.
If you're on iOS and are turned off by the increased pricing, users can subscribe directly to YouTube Music or Premium and pay the same as the Android folks. A small consideration if finances are tight but you own an iOS device.
So right now the only good thing which might be of value might be YouTube TV. The question is when will it arrive and what content will it have?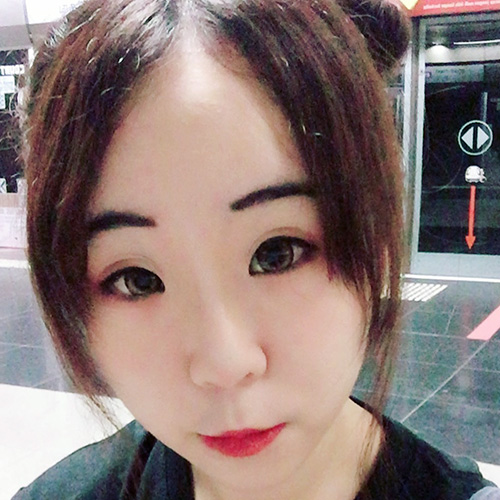 Germaine is a fun-sized introvert who loves nothing better than sleeping in on rainy days. She can be found reading fanfiction and manga while still waiting for her Hogwarts acceptance letter. It'll come eventually.
---

Drop a Facebook comment below!

---