Behold, Earth's mightiest heroes have done the impossible deed.
After falling shy of the record set by James Cameron's Avatar about three weeks ago, Avengers: Endgame has finally toppled the king of the box office to become the highest-grossing movie of all-time – just in time for Marvel's panel at San Diego Comic-Con (SDCC) 2019.
Taking to the stage to announce the milestone achievement, Marvel head honcho Kevin Feige later followed up with news of the release dates for Phase 4 of the MCU, much to the excitement and joy of fans. Directors Joe and Anthony Russo also expressed their gratitude to the community, dedicating a tweet to "the greatest fans in the universe".
While the exact figures for Endgame remain unclear, it's projected that film screenings through the weekend will see the superhero juggernaut beating out the US$2.789 billion record held by Cameron's CGI marvel at the international box office.
"A huge congratulations to the Marvel Studios and Walt Disney Studios teams, and thank you to the fans around the world who lifted Avengers: Endgame to these historic heights," Disney Studios co-chairman and chief creative officer Alan Horn said in a statement released to The Hollywood Reporter.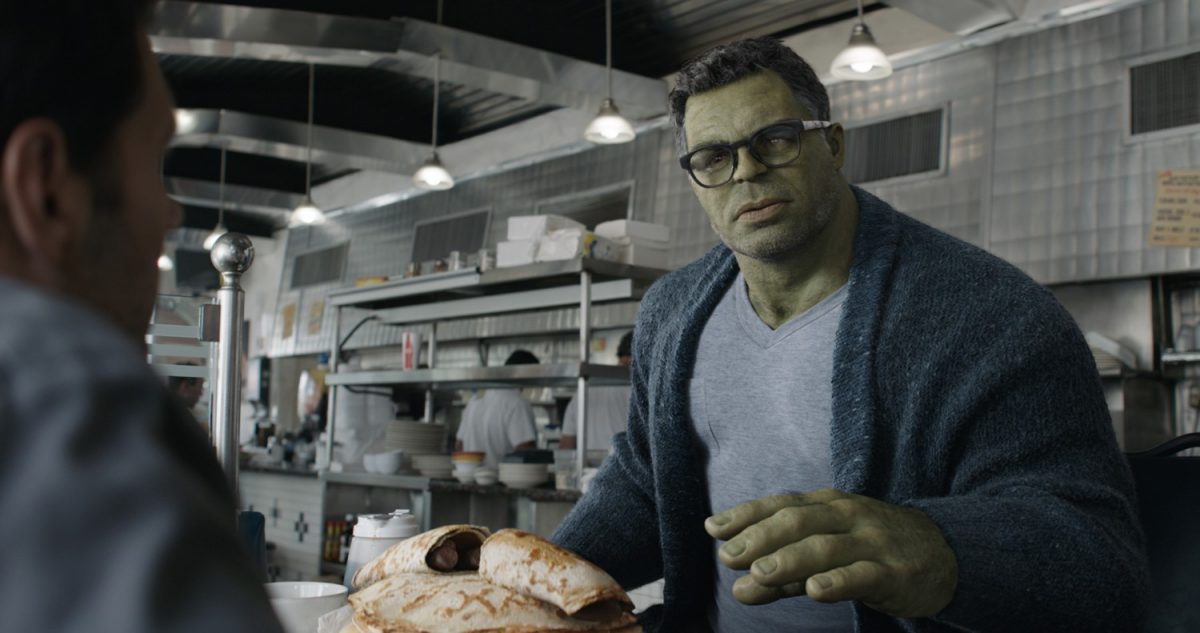 Prior to this, the reign of Pandora has been a long-standing one. After just 41 days in theatres, Avatar managed to smash Titantic's previous US$1.9 billion record, before proceeding to claim the top spot for almost a decade straight. In comparison, Endgame took a little over three months to usurp the throne, following an additional boost from its special re-release that features a Stan Lee tribute, a deleted Hulk scene, and a teaser for Spider-Man: Far From Home.
The dominance of Endgame was never in doubt. Since its opening weekend, the heavyweight title has been shattering one box office record after another, but always seemed to fall short of surpassing Avatar's successful showing. Now that's done, the OG Avengers team has finally gotten the proper, memorable farewell they so deserve.
Still, the future is lined with challenges. The recent Disney-Fox merger means the House of Mouse has acquired rights to a majority of 20th Century Fox's assets, one of which is the Avatar franchise. With four delayed sequels in the pipeline, the world of Pandora looks all set to give the MCU a run for its money.
But first, let us all celebrate a fitting end to Phase 3, as the torch is passed over to a new generation of superheroes.