Busan. These days folks know it less for the film festival and associate it more with trains and zombies.
The 2016 Korean zombie horror movie, Train to Busan, was a critical success upon its release, with a whopping US$93 million made in the global box office. Till today, it remains one of the highest-grossing Korean films ever made.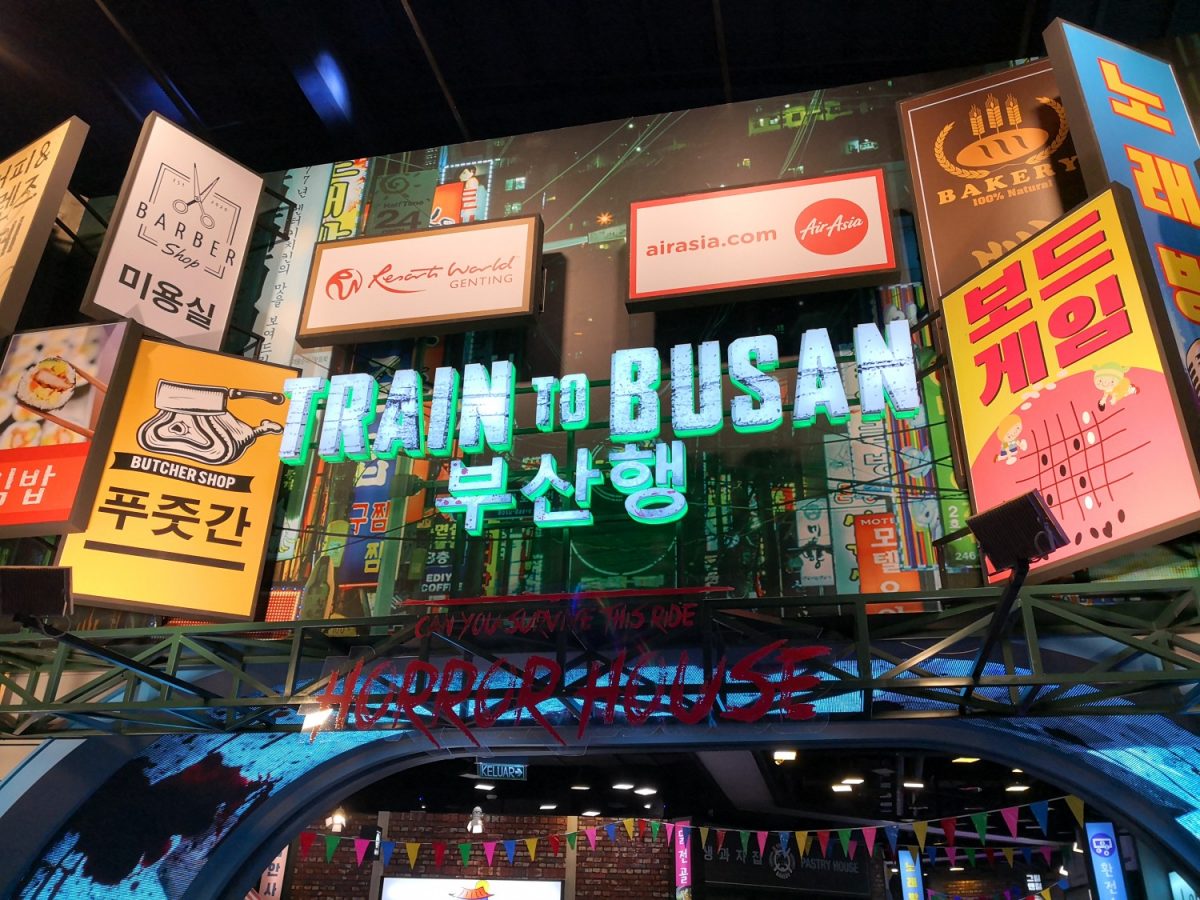 The film centers around busy businessman Seok Woo who originally boarded the train to Busan with his daughter Su An. Both of them are heading to Busan to visit Su An's mother. Unbeknownst to them, a zombie epidemic has happened and the pair soon find themselves caught in the crossfire as they try their best to survive and make it to Busan, where a quarantine zone has been established.
Riding on the movie's popularity, the world's first horror house experience based on that very film has finally opened its doors to guests. Hop aboard the titular train as it stops by terrifying zombie-filled stations such as Seoul and Daejeon station to bring you to Busan.
With the Train to Busan Horror House experience, Resorts World Genting has worked together with visual effects specialists Vividthree to turn the film into a one-of-a-kind hyper-reality experience which blends practical effects, intricate sets, as well as cutting-edge visual and virtual technology to fully immerse guests into a zombie-infested world where danger lurks around every corner.
Presented by AirAsia, the Train to Busan Horror House experience will consist of several zones, each with its own set of interactive activities.
The first part of the Horror House is themed around Seoul Station, which is a nod to the first part of the zombie film, where the father and daughter pair board the titular train to Busan. Guests of the Haunted House will find themselves trapped in an apocalyptic version of the train station, having to fend off zombies and traps as they battle their way through places such long corridors, a supermarket, and even a mirror maze to reach their destination – the train which will help them escape from the hellish station.
If you think that you'll be safe once you get on the train then you are sorely mistaken as the train is very much zombie-infested too. The second horror zone in the Horror House will have guests battling their way to the front cabin of the train in hopes of surviving their journey to Busan. Guests will have to make it from the Passenger Train Carriage to the Chemical Cargo Train, before making it to safety.
Once they have made it safely to Busan, guests will get to experience new zones that help to flesh out and build upon the lore of Train to Busan.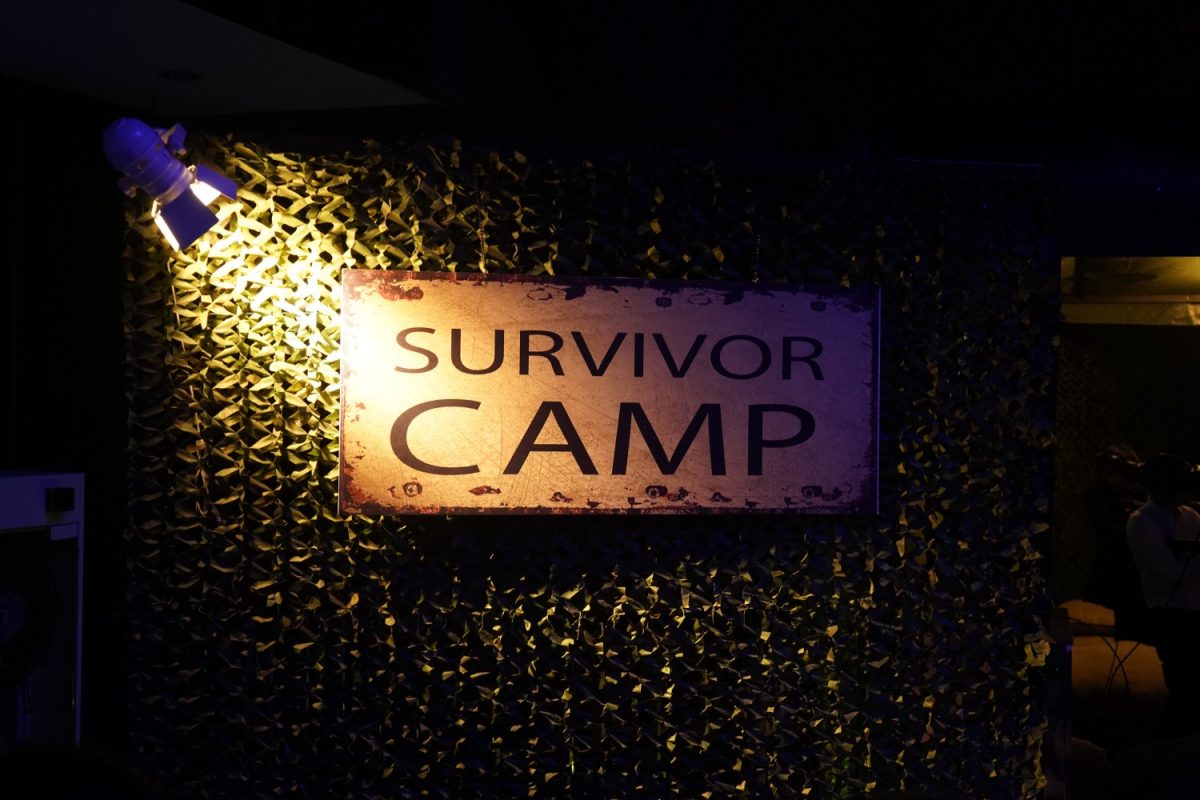 At the base camp in Busan, guests who have survived the harrowing ordeal will be able to take up arms and strap on body armour to stand up against hordes of zombies in various Virtual Reality and interactive activities. This is similar to the climax of the film which saw the characters wielding various weapons as they fought their way through the mass of zombies. Guests who score more than 49,000 points will be able to have their names recorded on the Horror House's leaderboard.
Once guests are done battling zombies and are all tired out, they can head on over to the Seoul Retail Street which brings the best of authentic Korean cuisine and K-pop culture to those that have survived the horrors of the Train to Busan Horror House experience.
The Train to Busan Horror House experience is open from Friday to Sunday in Resorts World Genting's Skytropolis Indoor Theme Park from November 1 to December 1, 2019. From December 1, 2019, to January 1, 2020, the Horror House will be open daily.
Regular admission into the Horror House cost RM90. Guests hoping to skip the queue can opt to purchase an additional express pass at RM30. Guess looking to experience the Skytropolis Indoor Theme along with the Horror House can purchase a combo package priced at MYR 128. Meanwhile, AirAsia BIG members can visit AirAsia's website to purchase tickets to the Horror House.