It seems the Marvel Cinematic Universe has come under fire from one of the leading lights in Hollywood: Martin Scorsese. But what happens when you take a jab at arguably the largest film franchise of the 21st Century? It rises up and takes you down. Hard.
The Academy Award-winning filmmaker (Taxi Driver, Raging Bull, The Departed) recently went on record to describe how Marvel movies are "not cinema", positing how they lack the introspective nature of traditional cinema.
"I don't see them. I tried, you know? But that's not cinema," Scorsese told Empire (via The Hollywood Reporter). "Honestly, the closest I can think of them, as well made as they are, with actors doing the best they can under the circumstances, is theme parks. It isn't the cinema of human beings trying to convey emotional, psychological experiences to another human being."
This no doubt roused a lot of backlash from the same folks who brought to us The Infinity Saga, leaping to the defence of Marvel movies. They lamented how Scorsese, an idol amongst these filmmakers and actors, preferred to condemn the achievements of the MCU.
The first among these were MCU filmmakers Joss Whedon (The Avengers, Avengers: Age of Ultron) and James Gunn (Guardians of the Galaxy 1, 2, 3).
Samuel L. Jackson a.k.a Nick Fury went to rebut Scorsese's comments in a recent doorstop interview by Variety, citing that "films are films…everybody's got an opinion… [not] everyone loves [his] films, either".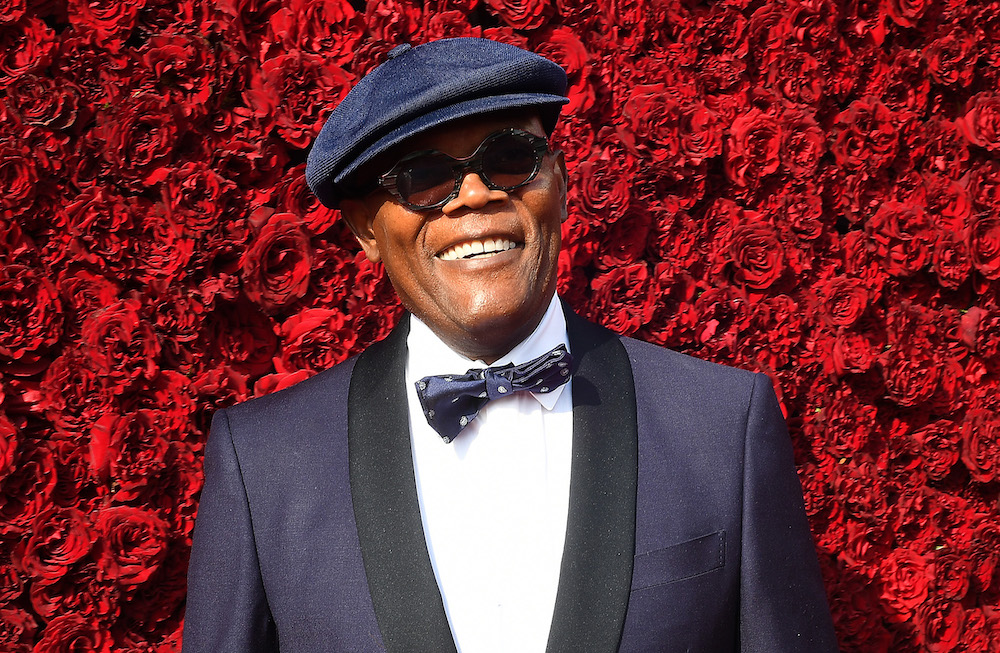 And even the now-iconic Robert Downey Jr. (who made his MCU swan song as Iron Man in Avengers: Endgame) spoke up about the criticism, but in a more level sense. In an interview on The Howard Stern Show, he assumed a more neutral tone, actually inviting Scorcese's criticism, implying that it was only natural that something as big as what Marvel Studios had achieved come under the scrutiny of traditionalists of cinema.
"I was happy to be part of the problem, if there is one. When you come in like a stomping beast, and you eliminate the competition in a demonstrative way, it's phenomenal… Do you actually think Martin Scorsese is upset about Marvel films?"
Upset or not, the heat that Martin Scorsese is getting over his critique of Marvel movies has certainly not gone unnoticed. But, of course, it won't faze the folks at Marvel Studios from continuing to make movies.
Interestingly, Scorsese's own work in Taxi Driver and Raging Bull have inspired the likes of Joker, which he was supposed to produce but ultimately left to make the upcoming Netflix Original movie, The Irishman.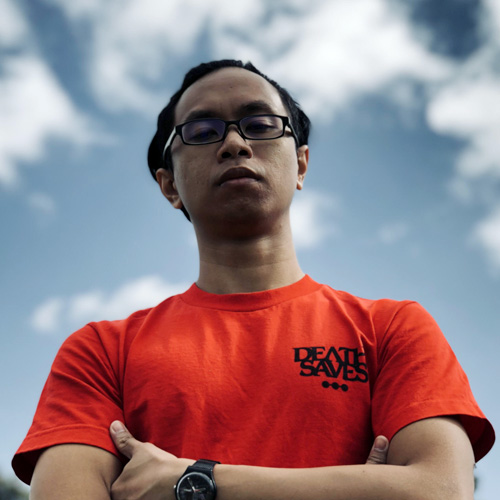 Marion has a serious RPG addiction. Sometimes it bleeds into real life; he forgets to sleep because he thinks he has a Witcher's body clock. Forgive him in advance if he suddenly blurts out terms such as "Mind Flayer" and "Magic Missile", because never once does he stop thinking about his next Dungeons & Dragons game.