Here's the thing about foreign films: sometimes they perform extremely well at the box office, and suddenly it's all about remakes, big-screen adaptations, and localised content. Director Bong Joon-ho's Oscars-winning film Parasite recently made waves at the prestigious event, walking away with several accolades, and becoming the first non-English speaking film to take home Best Picture.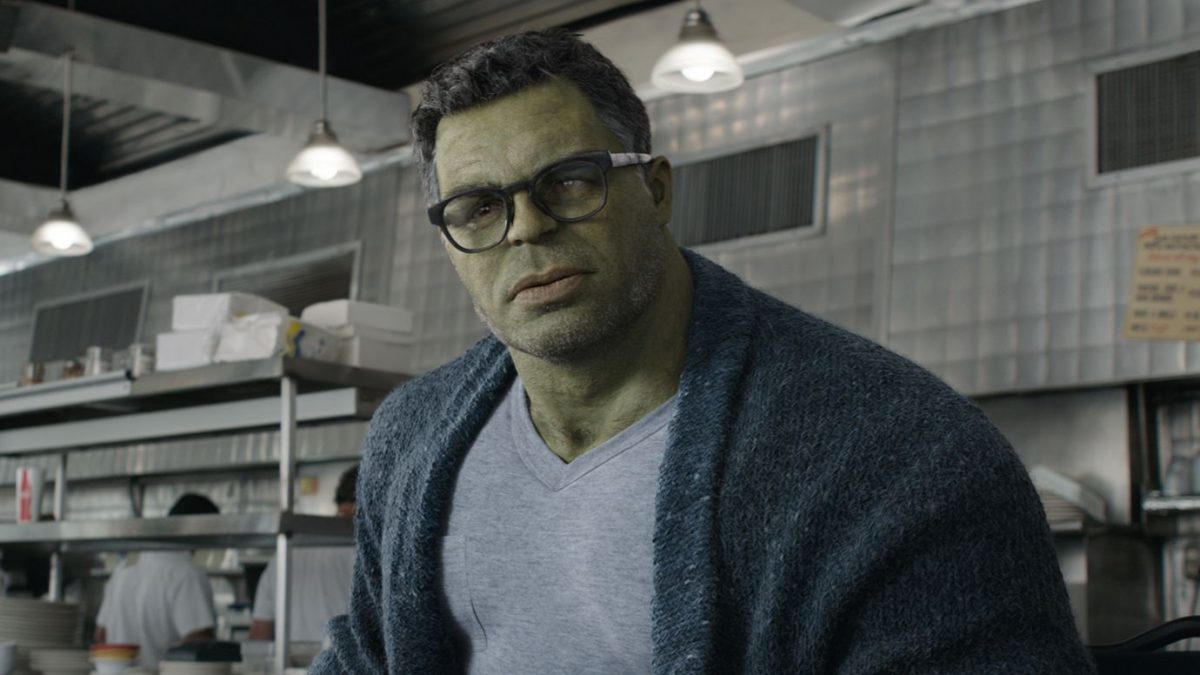 It's only natural, then, that there are parties looking to replicate its success story. In face of the movie's big win, HBO has revealed their plans to adapt Parasite into a television series, with Hulk actor Mark Ruffalo believed to be in the running for a major role.
As it turns out, the star will indeed be cast in the project – confirmed by none other than the man himself. Sharing that he and Bong have already met, he explains that the scripts are currently being processed:
"We've met. I love [Bong Joon-ho], I love that movie. I might be playing the father in Parasite on a television. I would love to do it. We're sort of waiting on the script and all that, but yeah, that's pretty much true and in the works."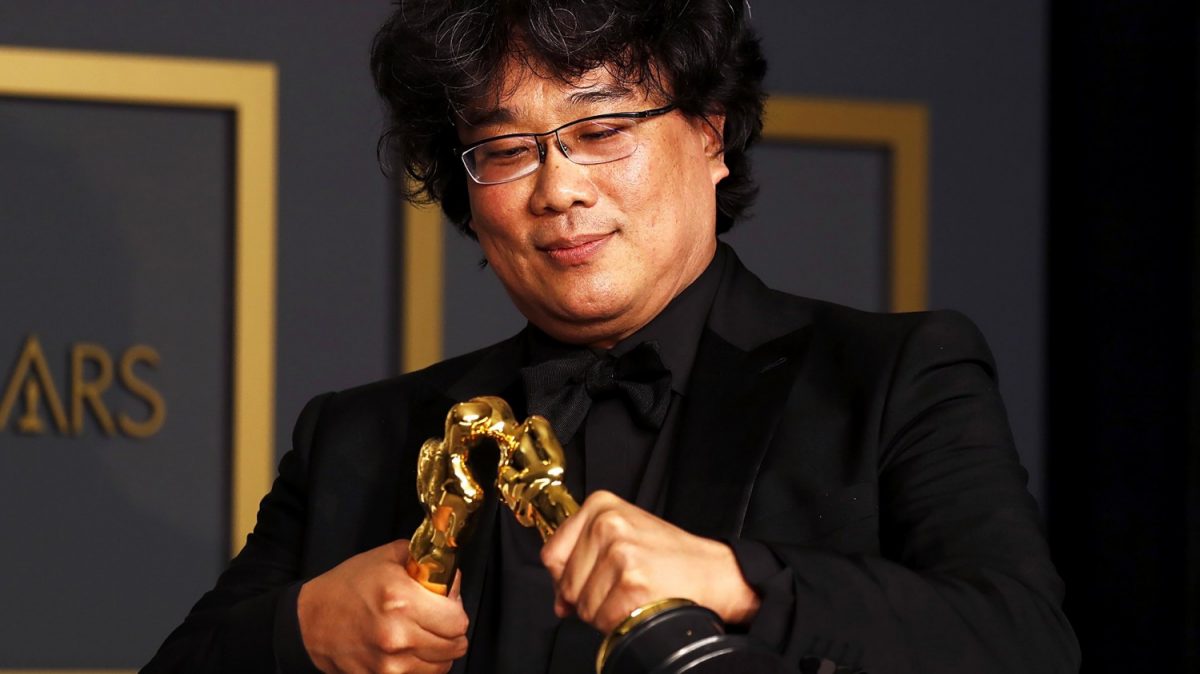 While there may be a general sense of cynicism and scepticism towards remakes, the situation might just be different here. The six-hour production will have Bong himself working alongside HBO and director Adam McKay to tell a separate creative tale, with brief glimpses that differ from the original work:
I had all these key ideas accumulated from when I started writing the script. I just couldn't include all those ideas in the two-hour running time of the film, so they're all stored in my iPad and my goal with this limited series is to create a six-hour-long film.

For example, when the original housekeeper Mun Gwang comes back in the late night, something happened to her face. Even as her husband husband asked about it, she never did answer.

I know why she had the bruises on her face. I have a story for that and aside from that why does she know the existence of this bunker? What relationship does she have with that architect to know of this bunker? So I have all these hidden stories that I have stored.

– Parasite film director Bong Joon-ho teasing new content for the upcoming HBO adaption of the same name.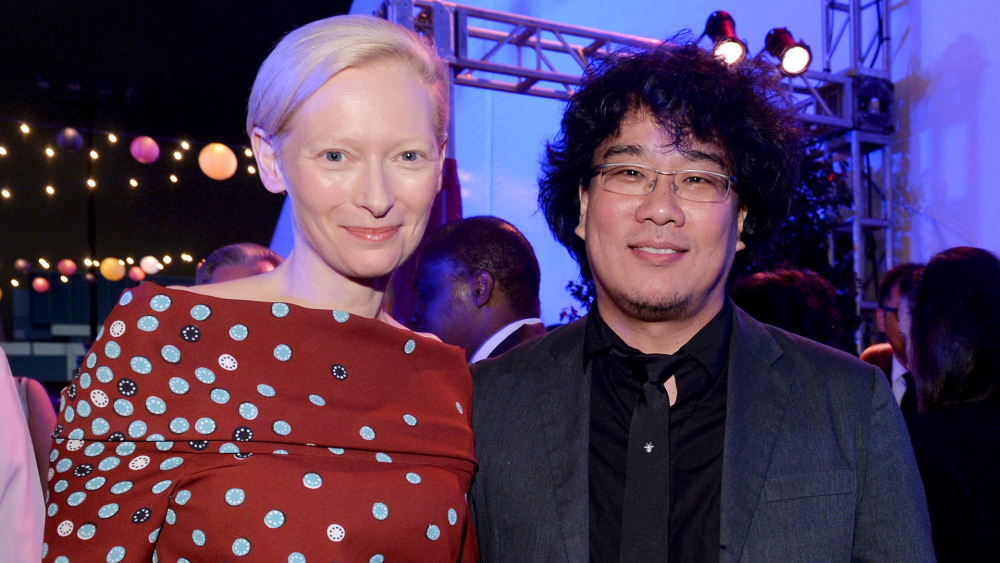 Joining Ruffalo on the show will be Tilda Swinton of the Chronicles of Narnia: The Lion, the Witch, and the Wardrobe, and Doctor Strange fame. Considering the amount of admiration the former has for Bong and his movies, we'd say that he's struck gold with this, especially with his claim of how being a part of the director's movie would be an "honour".
"That'd be amazing. [Bong Joon Ho is] amazing. I love him…He made an amazing movie, and I'd be honored to be able to play something in that. It's so beautiful. You know how it is nowadays, nothing's done until it's done but maybe one day. It'd be cool to be a part of," he said.