Mario Kart Live: Home Circuit caught the eye of many Nintendo Switch owner (or prospective ones, at least) when its trailer first hit the Internet earlier this month. No doubt, many would have already started rearranging their home furniture to accommodate the awesome-looking new iteration of the iconic Nintendo racing game that features physical karts racing on an augmented reality circuit.
But what if we told you it might not be readily available in certain regions? Exactly what lengths will one go to acquire such a potentially historic milestone in the Mario Kart franchise?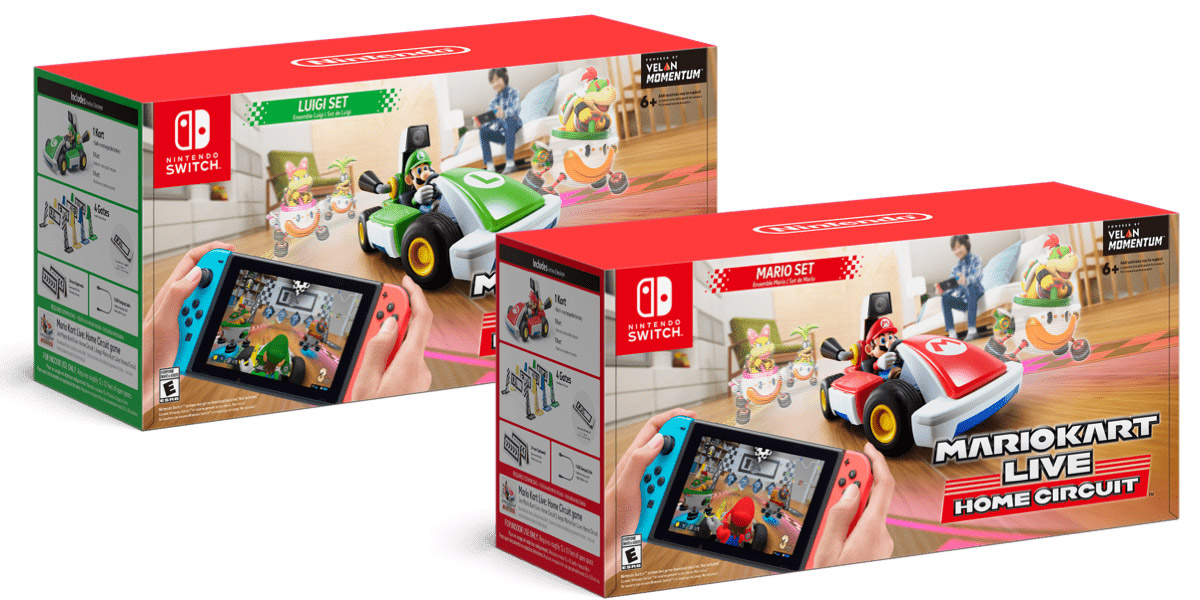 As it turns out, Geek Culture understands that physical copies of Mario Kart Live: Home Circuit might not be available in Singapore and the rest of Southeast Asia. This is due to the fact that the game is only available in digital form, as opposed to most other Switch games that do come with a cartridge.
For the uninitiated, there is no Nintendo Eshop in SEA; folks would have to create Nintendo accounts in other regions just to purchase their games digitally. What exacerbates the issue is that the individual carts come in the physical boxes, meaning you'd have to get the game digitally in order to play the entire thing as intended.
Therein lies the problem. Maxsoft, Nintendo's main distribution partner for the region, only handles physical releases for their games. It's not the same compared to the likes of physical bundles of Mario Kart 8, Pokémon: Let's Go bundles, which includes both the physical cartridges, the Nintendo Switch console, as well as the game-specific accessory. Hence, it might not be likely for it to come to SEA as the region doesn't even have its own Eshop from which players can buy and download the game.
As such, the only way to obtain physical copies of Mario Kart Live: Home Circuit in Southeast Asia is to purchase it from overseas (so long as international shipping is available, of course), such as Amazon US or Amazon UK. If you don't mind paying a little for shipping from UK, this is the best option right now.
This further goes to show that the need for an Eshop in this region is even greater. But that, of course, falls to the big N to make that call.
---

Drop a Facebook comment below!