Sony has recently been forced to cut its number of estimated PlayStation 5 consoles by around 4 million, bringing the new total to around 11 million consoles. According to CNBC, this is due to "production issues with the custom-designed system-on-chip (SOC)" for the PlayStation 5.
Bloomberg reported that the Japanese tech giant has been facing manufacturing issues, with "production yields as low as 50%" for its chips, which in turn affected the company's ability to produce as many PS5s as initially planned. The report states that SOC yields have been "gradually improving" but have yet to reach a stable level yet.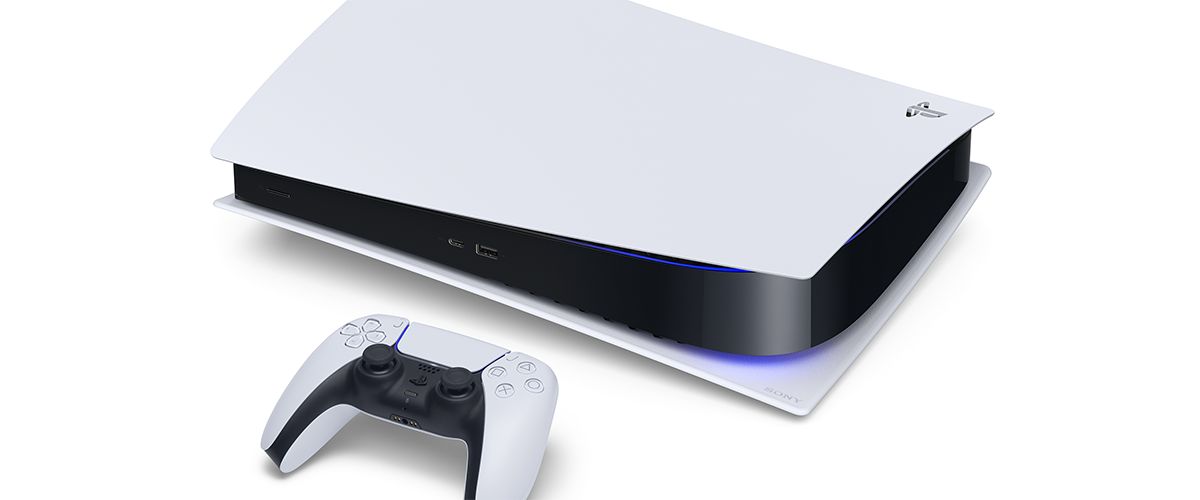 As a result of its reduced estimated production, shares for Sony has also fallen more than 3%, its biggest drop since August.
This news comes on the heels of Sony gearing up for its next big upcoming announcement where it is expected to release the pricing details for the PS5.
According to Bloomberg's intelligence analyst Masahiro Wakasugi could be priced close to the Xbox Series X at US$449, with the latter costing S$499.
With there being much fewer PS5s being produced as initially expected, if you want to secure yourself Sony's next-gen console then be sure to pre-order it first before stocks run out.
---

Drop a Facebook comment below!