The king of franchises, Mads Mikkelsen, is joining yet another big name franchise. The Hannibal actor is joining Indiana Jones 5 alongside Harrison Ford's daredevil archaeologist and Phoebe Waller-Bridge who's playing the role of a lead female character (via Deadline).
This announcement adds to an already impressive list of franchises that the 55-year-old Danish actor has secured, including the Marvel Cinematic Universe as Kaecilius in Doctor Strange, Star Wars as Galen Erso in Rogue One, James Bond as Le Chiffre and the Wizarding World as the new Grindelwald.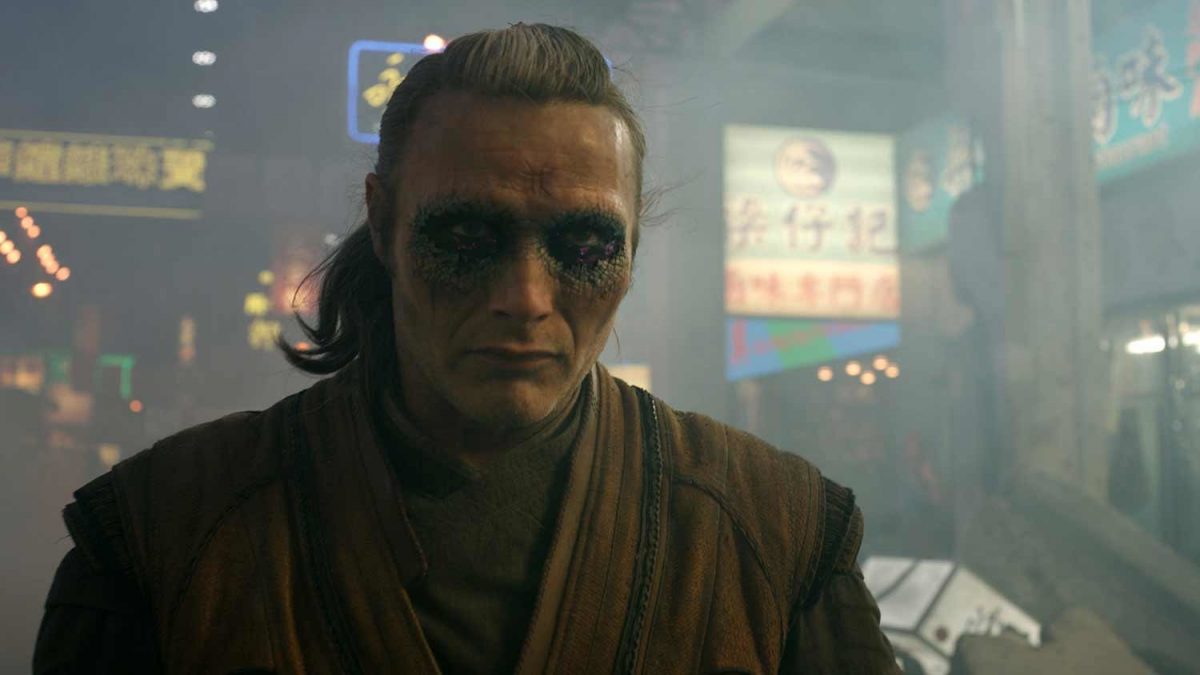 Details of Mikkelsen's role, the plot to the fifth installment of the beloved 20-years long franchise, and where in the world this new adventure is going to take place is still kept under wraps.
Production is speculated to start this summer, with new director James Mangold still meeting with talents for other yet-to-be-announced roles. After a year of delay, Indiana Jones 5 is set to release on 29 July 2022. Fingers crossed we'll get the anticipated game before then.