It has been announced that Hannibal actor Mads Mikkelsen has been cast to take on the role of Dark Wizard Gellert Grindelwald in Fantastic Beasts 3. This news comes after Johnny Depp's exit from the film after losing a major libel suit against Aquaman's Amber Heard.
Rumours of Mikkelsen being in talks to replace Depp have surfaced earlier in November 2020, and it was only just confirmed by Warner Bros (via Deadline). The film is currently in production at Warner Bros. Studio outside of London.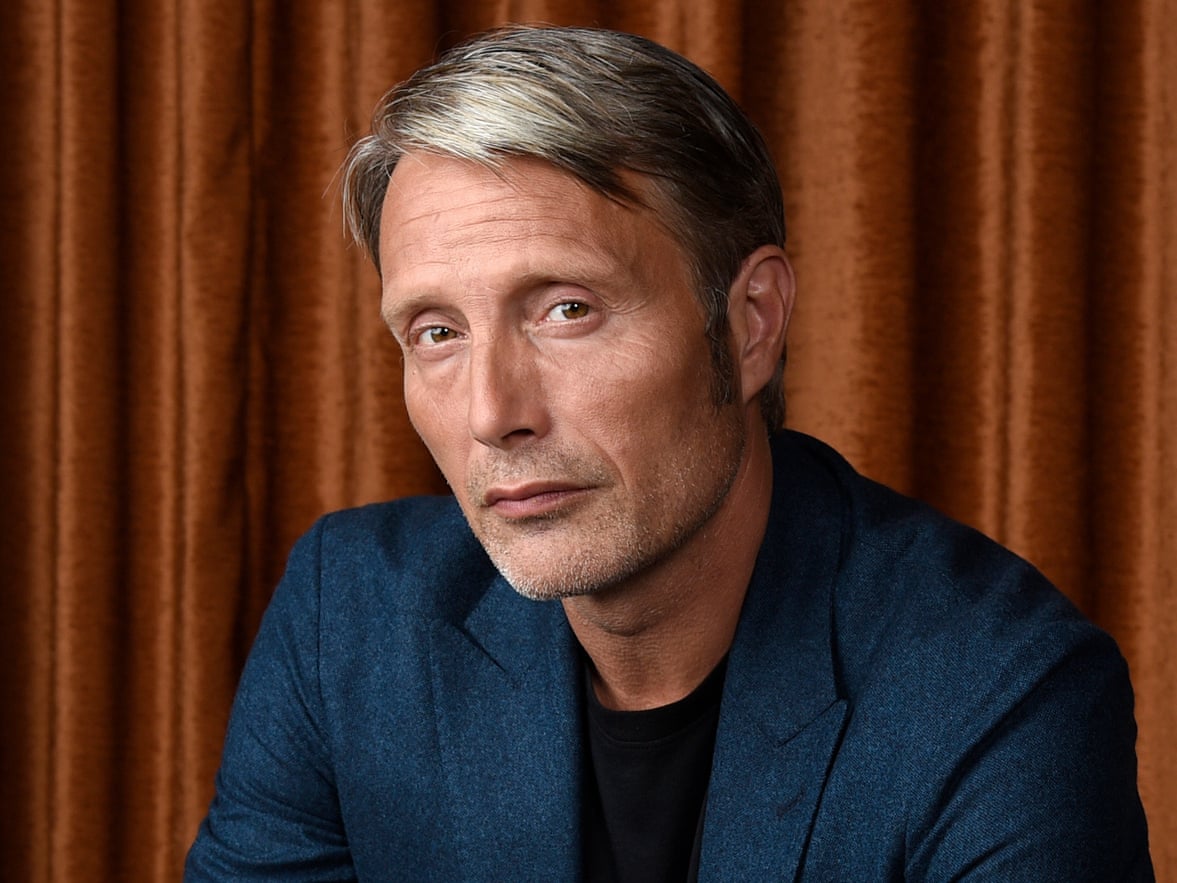 Mikkelsen, also of Rogue One and Doctor Strange fame, will be joining a cast that includes Eddie Redmayne, Katherine Waterston, Dan Fogler, Ezra Miller, and Jude Law. Fantastic Beasts 3 is set a few years after the events of Fantastic Beasts: The Crimes of Grindelwald.
Mikkelsen has already proven that he's more than capable of carrying off charismatic villainous roles such as the murderous Hannibal and Le Chiffre in Casino Royale. So if there is anyone that's more than suitable to take on the role after Depp's exit, it will have to be Mikkelsen.
The film was originally set to release in November 2021, but had its release date changed to 15 July 2022 following Depp's departure.