Aside from a new Alien TV series, it was revealed during Disney's latest Investors Day presentation that Indiana Jones 5 is slated to release on July 2022, and will see the return of Harrison Ford as everyone's favourite Indiana Jones.
It was reported earlier this year that Steven Spielberg, who had directed every past Indiana Jones movie has exited the film, with Logan's James Mangold stepping up to helm the film as both director and screenwriter.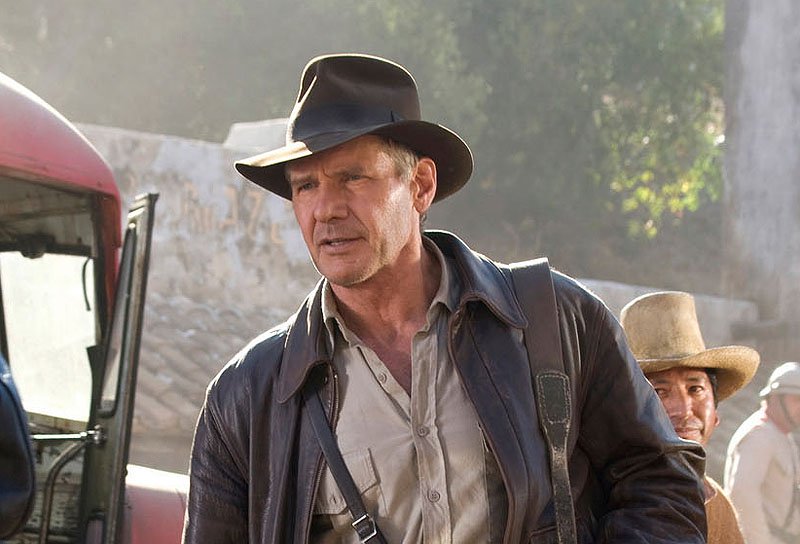 Frank Marshall, series producer for Indiana Jones, revealed that he has yet to read Mangold's script but confirmed that production for the project is still on-going. He adds that Indiana Jones 5 will contain just one Indiana Jones, and "that's Harrison Ford".
It is worth noting that Ford will be 80 years old by the time the film hits theatres in 2022, and it will be interesting to see how Mangold will choose to portray an elderly Indiana Jones. If anything, his work on Logan, which brought an amazing end to Hugh Jackman's run as Wolverine, does inspire confidence in us that Mangold will not let us down.
Indiana Jones 5 has been in development hell since 2016, so we can only hope that another delay doesn't hit the film and it'll remain on track for its 2022 release.