The Mad Max universe is one chock-full of post-apocalyptic action and more importantly, characters with deep backstories. We have followed Max Rockatansky as he roams the deserts endlessly; fighting for his self-survival and inevitably helping others along the way through the saga of societal collapse. Now, we will finally get to delve into the backstory of another prominent character in the series, Furiosa.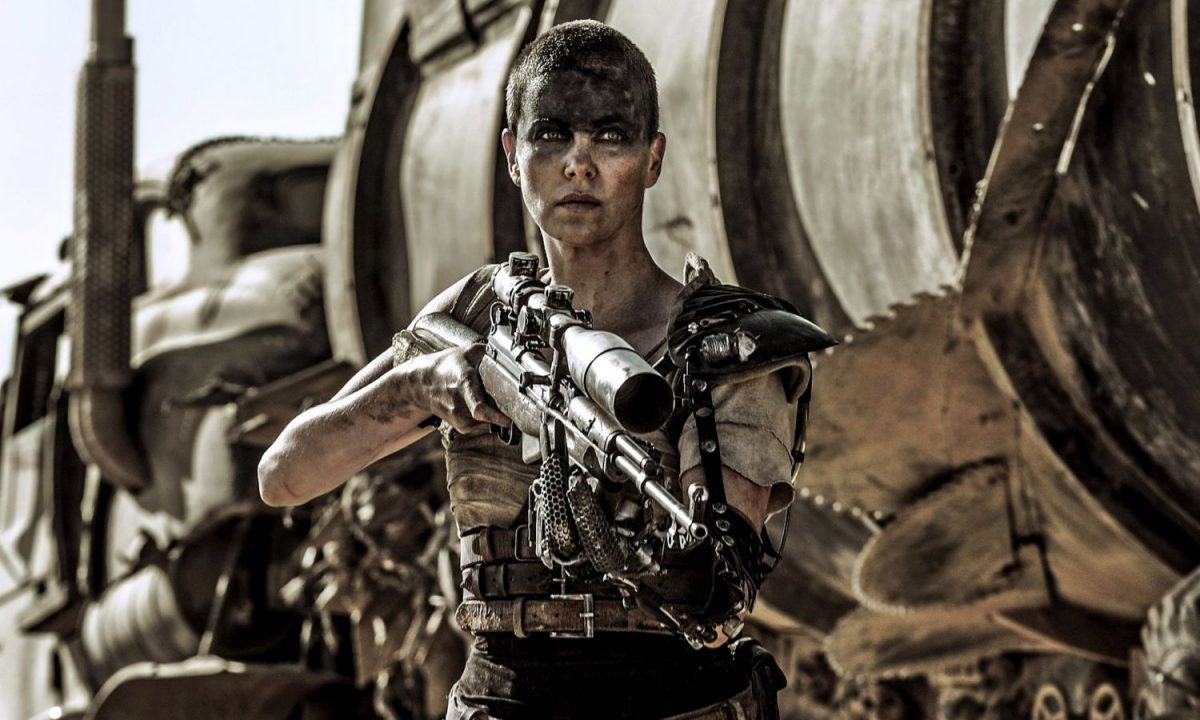 Warner Bros. is said to be in the advanced developmental stages for the prequel. Mad Max creator, George Miller taking the helm as director once again. The prequel which explores the origins of Furiosa will see Anya Taylor-Joy (Glass, New Mutants, Peaky Blinders, Thoroughbreds, The Witch) playing the title role. Alongside the actress are Chris Hemsworth (Marvel's Avengers and Thor franchise, Star Trek) and Yahya Abdul-Mateen II (The Matrix 4, Aquaman, Us, The Greatest Showman) though their characters have yet to be revealed.
Furiosa was first introduced as a war captain under Immortan Joe but betrays him in order to free "The Five Wives", Joe's female concubines or breeders. Oscar-winner Charlize Theron pulled off a dazzling portrayal of the character and fans were heartbroken over the news that she will not be reprising her role in the prequel. The actress herself has also expressed similar sentiments but she understands Miller's decision.
Miller had wanted to use de-ageing technology on Theron for the prequel. But, he ultimately decided against it due to difficulties and instead started to look for "an actress in her 20s". Anya, who is 24, slotted in perfectly after her audition which took place through Skype due to the coronavirus (via Variety).
Miller will also co-write the script with Nico Lathouris and produce alongside his longtime Oscar-nominated producing partner Doug Mitchell. Miller's own Australian-based Kennedy Miller Mitchell banner will produce together with "Fury Road" partner Warner Bros. Pictures.
---

Drop a Facebook comment below!