The long-anticipated sequel to the Eddie Murphy classic is in the process of being sold from Paramount Pictures to Amazon Prime Video. With theatres remaining closed in parts of the United States, movie-going being a thing of the past and countless blockbusters being delayed, going onto Amazon Prime Video may be what's best for Coming 2 America.
The movie is reportedly in a deal worth roughly $125 million and is expecting a premiere date on the streamer this 18 December. Final details are being churned out.
Coming 2 America isn't the only movie by Paramount that is getting a streaming premiere. Over the past couple months, the picture-house have sold Aaron Sorkin's Trial of the Chicago 7 and The Lovebirds directed by Michael Showalter to Netflix. The studio also sold spy-thriller Without Remorse to Amazon.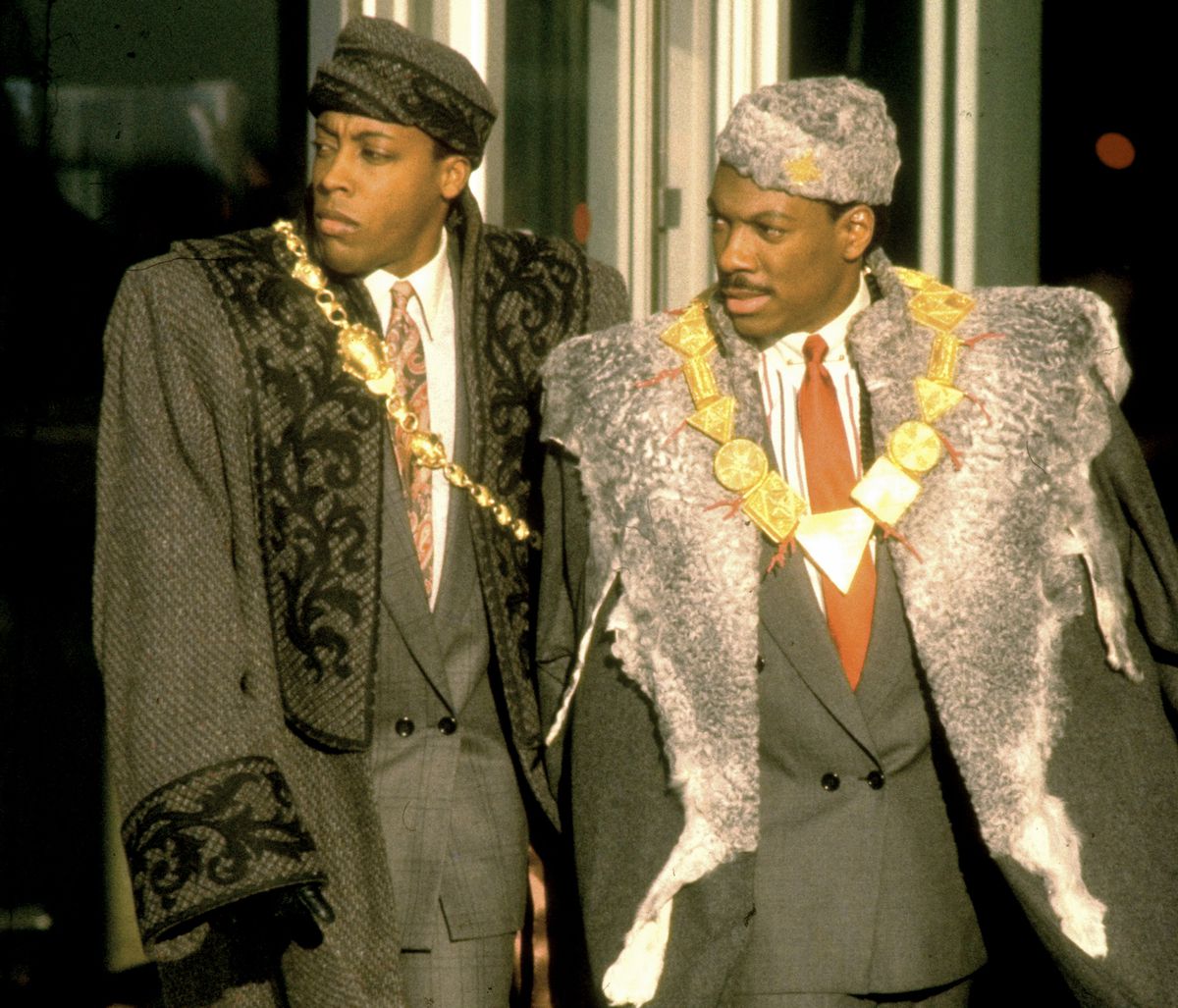 Coming To America first hit the screens in 1988 and saw Murphy as Prince Akeem who travelled to the Big Apple to escape an arranged marriage back home in Africa. The sequel will see Prince Akeem take the crown when he suddenly discovers he has a son he never knew about in America named Lavelle. To honour the former king's dying wish to groom his grandson into a crown prince, Akeem once again set sails to America.
The film grossed nearly $300 million at the worldwide box office for its witting humour and the crossing of racial, economic and political norms and taboos that were often unexplored in films during the time it was premiered.
Coming 2 America is set for an Amazon Prime premiere on 18 December 2020 and will see Murphy, Arsenio Hall and Earl Jones reprise their roles. Joining them are Tracy Morgan, Leslie Jones and Wesley Snipes.