So that's why Smaug wants all the gold. Amazon will spend roughly NZ$650 million (US$465 million) to make the Lord of the Rings series. Oh, and that's just the cost for one season.
New Zealand's Minister for Economic Development and Tourism proudly claims that "this will be the largest television series ever made."
For reference sake, HBO's Game of Thrones amounted to roughly US$100 million to produce per season. Disney spent around US$100 million on the first season of The Mandalorian, and again US$25 million per episode for the Marvel series, WandaVision.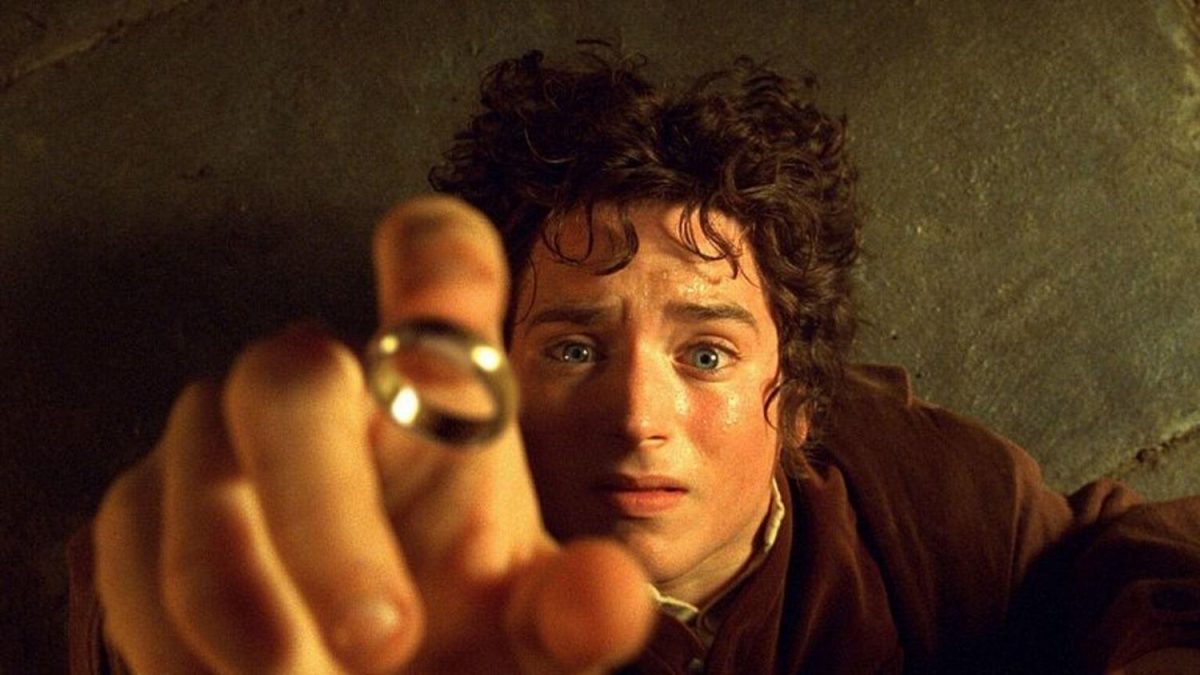 This means Lord of the Rings is by far the most expensive fantasy drama series to be made. This is likely due to the US$250 million spent to gain rights to Tolkien's property, and the cost to make Middle Earth come to life with costumes, set design and props to last the series.
The series is set thousands of years before Tolkien's The Hobbit and The Lord of the Rings, and will take viewers back to an era in which great powers were forged, kingdoms rose to glory and fell to ruin, unlikely heroes were tested, hope hung by the finest of threads, and the greatest villain that ever flowed from Tolkien's pen threatened to cover all the world in darkness.
It will follow an ensemble cast of characters, both familiar and new, as they confront the long-feared re-emergence of evil to Middle-earth.
The show's large cast includes Robert Aramayo, Markella Kavenagh, Morfydd Clark, Joseph Mawle, Owain Arthur, Nazanin Boniadi, Tom Budge, Ismael Cruz Córdova, Ema Horvath, Tyroe Muhafidin, Sophia Nomvete, Megan Richards, Dylan Smith, Charlie Vicker, Daniel Weyman and more.
Amazon's The Lord of the Rings series is expected to release sometime in late 2021.