Netflix no longer reigns supreme as Disney+ claims the number 1 spot on the Nielsen Top 10 Streaming Programs with The Mandalorian.
The show has captured the hearts of many in and out of the Star Wars fanbase with its space-western adventures, badass action and a tiny little green cutie named Grogu, aka Baby Yoda.
The second season became a much bigger hit as it included familiar faces like a young Luke Skywalker, debuted characters in a live-action format (Bo-Katan Kryze) and even brought back characters who were believed to be dead. Every episode was a pleasant surprise so it shouldn't be a shock that the popular tv show snagged the top spot in Nielsen's weekly streaming chart, beating out Netflix's The Office, The Crown and even Grey's Anatomy.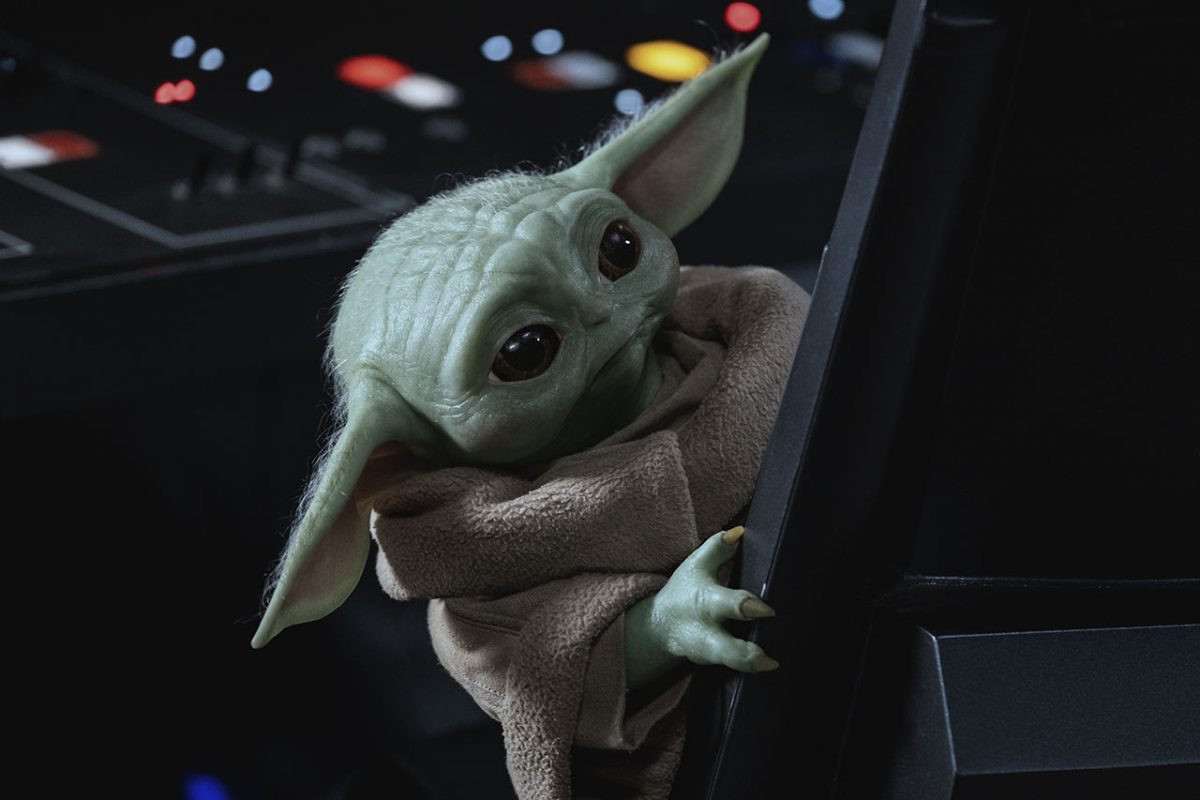 Check out the full chart below:
The Mandalorian (Disney+), 1.34 billion minutes watched
The Office (Netflix), 1.31 billion
The Crown (Netflix), 772 million
Grey's Anatomy (Netflix), 762 million
Manhunt: Deadly Games (Netflix), 712 million
Supernatural (Netflix), 684 million
Virgin River (Netflix), 681 million
Criminal Minds (Netflix), 651 million
Schitt's Creek (Netflix), 597 million
A California Christmas (Netflix), 581 million
This is the first Disney+ show, and the first non-Netflix show to claim the mantle after years of competition amongst Netflix, HBO and many others.
With season three of The Mandalorian scheduled to release this December and many fan questions left unanswered, time will tell if this game-changer of a show will lead the way again and who knows – even set precedence for new Disney+ shows like Marvel's WandaVision to claim success.