When Alfred Molina was invited to return to his role of Doctor Octopus in the forthcoming Spider-Man movie, Spider-Man: No Way Home, he was told to keep the details a secret.
However, in an interview with Variety, Molina loosened his lips and gave some juicy details about his role and what fans can expect. The actor already considered himself the "worst kept secret" so why not spill the tea, or rather, ink.
As long time Spider-Man fans would know, Sam Raimi's Spider-Man 2 saw Molina as Peter Parker's (played by Tobey Maguire) antagonist Doc Ock. By the end of the movie, Doc Ock drowned himself at the bottom of the East River and is believed to be dead. So how is he alive and back in Spider-Man: No Way Home?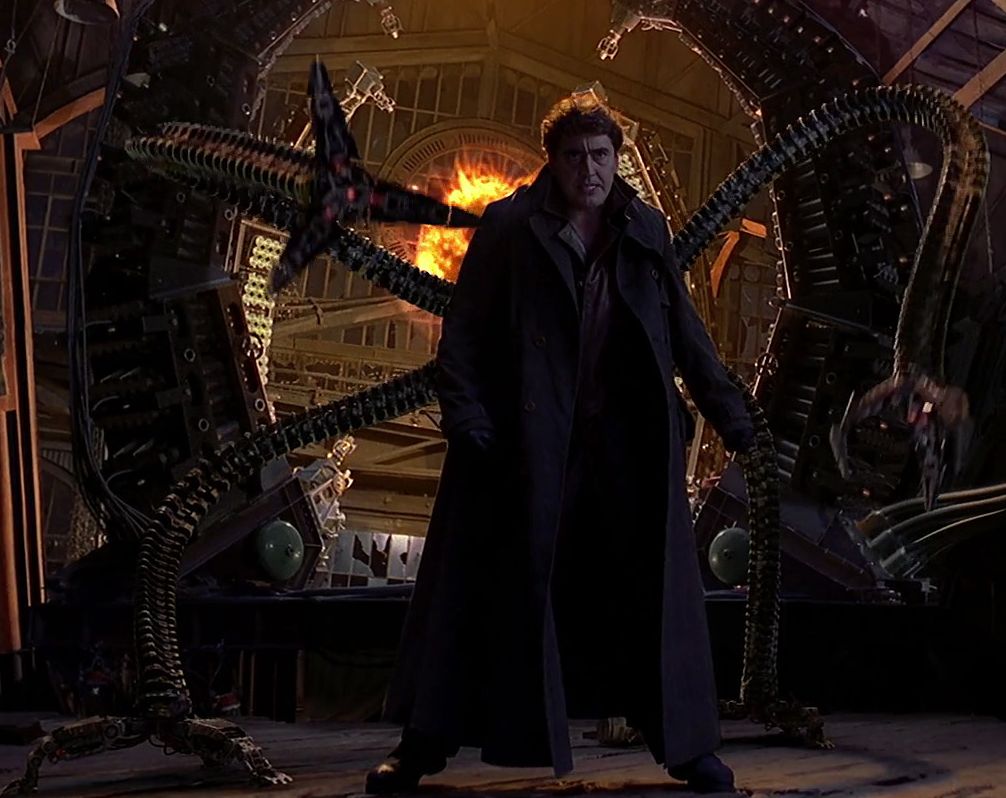 "I died," Molina said to director Jon Watts when asked to reprise the role. To which Watts responded, "In this universe, no one really dies."
The movie will pick up Doc Ock's story from "that moment" in the river. Starting with events believed to happen many years ago, this opens up the franchise to multiverses, time-travel and diverging timelines. This sounds like a crazy idea, but hear us out.
MCU's impressionable Peter Parker played by Tom Holland, has not only lost a mentor and fatherly figure but his secret has also been exposed. It could be that the young teen would turn to Doctor Strange for mentorship. With Doctor Strange set to appear in the movie, strange things (i.e. time travelling etc) are possible.
Plus, Raimi himself is working on his own MCU film, Doctor Strange in the Multiverse of Madness. It won't be that much of a surprise if Raimi were to sprinkle in a little bit of input in No Way Home to connect all the dots together.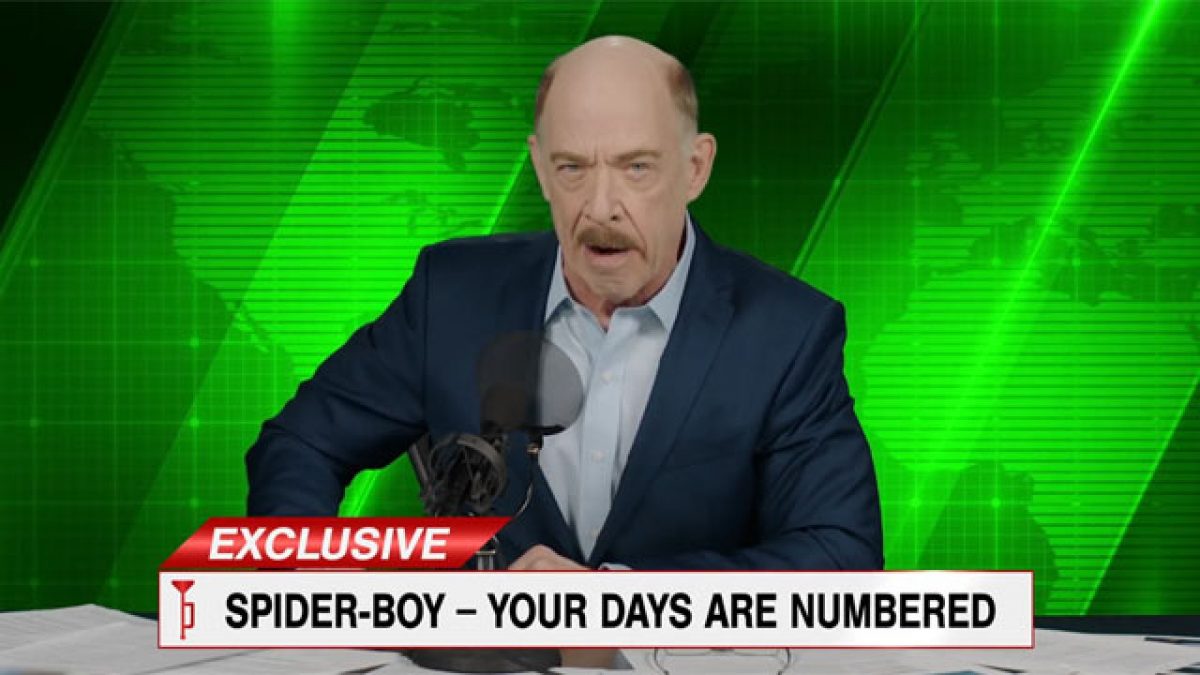 Another possibility is that Doc Ock could just exist in the same universe but reimagined like how John Jonah Jameson Jr was reimagined in Spider-Man: Far From Home.
Speculations aside, Molina confirms that he will be returning as Doc Ock and will be de-aged like Robert Downey, Jr. in Captain America: Civil War and Samuel L. Jackson in Captain Marvel.
Though neither Sony nor Marvel has explicitly confirmed Molina's return, the news has been out for quite some time and Molina's tidbits only give us more information to theorise what's to happen in Spider-Man: No Way Home. Currently, Spider-Man: No Way Home is scheduled to premiere on 17 December 2021.