It seems there are plans for a Loki season two, even before the show's first season has aired on Disney+.
In an article by Deadline, it was reported that Loki showrunner and lead writer Michael Waldron has signed a new deal with Disney, with part of the deal including writing for Kevin Feige's as-of-yet untitled Star Wars movie, first announced in 2019. The deal also includes bringing Waldron back "in some capacity for Season 2 of Loki".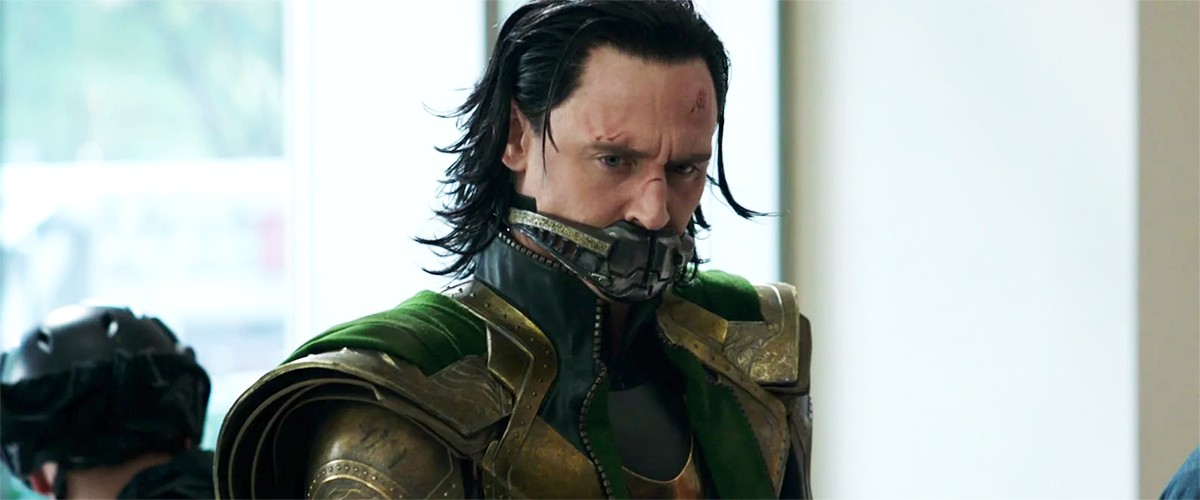 When Marvel first announced its slate of original Disney+ shows, many assumed that the shows would be one-off shows that will tie directly into the Marvel Cinematic Universe's library of films. As it turns out, the Loki series starring Tom Hiddleston might actually be an ongoing show. Which raises the possibility of other Marvel shows like WandaVision and The Falcon and the Winter Soldier also potentially receiving second seasons.
Not much is known about Loki's second season as Marvel and Disney have yet to formally announce that a season two is in the works. But it is still exciting to know that we'll have more than one season to watch Hiddleston wreak havoc as the God of Mischief.