What better way is there to end the year than with a collaboration with one of the most iconic anime franchise ever. That's right, Gucci will be releasing a new collection featuring Fujiko Fujio's beloved robot cat, Doraemon.
The collection will be part of the Italian fashion brand's 2021 collection that celebrates Doraemon's 50th anniversary and welcomes the upcoming Chinese New Year with tons of festive red and silver tones.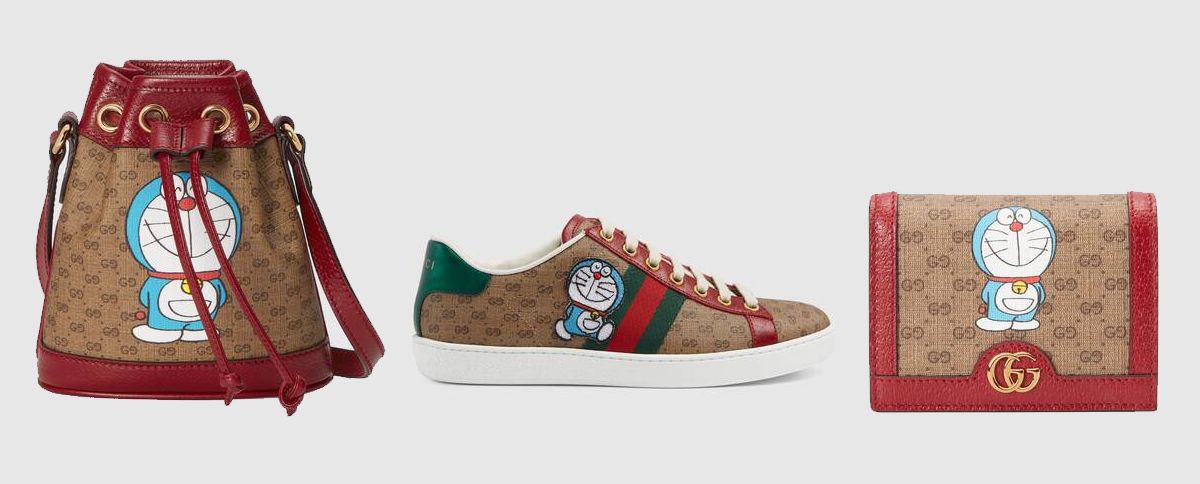 The collection has over 50 items and is comprised of a range of clothing from coats to jackets, and track pants, as well as accessories such as bags and even slippers. All of which are monogrammed with Gucci's classic 'GG' monogram.
Certain clothing item such as the Doraemon x Gucci Technical Jersey Jacket and Jersey Skirt comes patterned with tons of little adorable Doraemon while others like the small backpack feature the futuristic robot cat front and centre.
Prices for the collection range from £140 to £3,960 and you can check out the whole collection on its official website. Pre-orders for the Doraemon collection is available in several countries, including Japan, the UK, and USA.